Vault Registrations
Vault Registrations provides a single global application for planning, tracking and reporting on product registrations and health authority correspondence and commitments. The improved visibility and data quality will streamline registration management and speed responses to health authorities.
BENEFITS
Improved data quality: Streamline registration management by reducing data duplicates and discrepancies.
Global visibility: Stay informed with complete visibility into the marketing status of your global product portfolio.
Faster responses to health authorities: Track queries and commitments to stay ahead of response deadlines.
Unifying regulatory: Streamline end-to-end submission development, gaining visibility and efficiency with the unified Vault RIM Suite.
Learn More
Watch Demo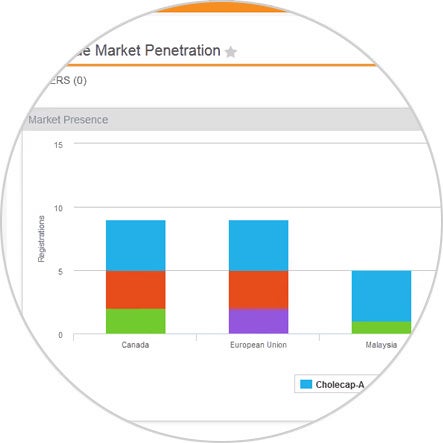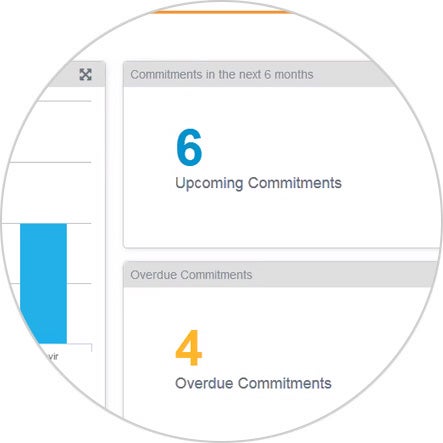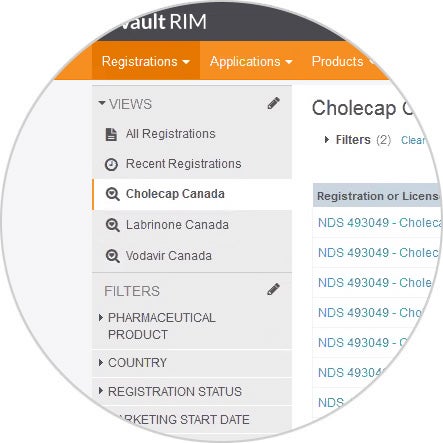 "Before, we used 35 Excel workbooks to track submissions and correspondence. We now use Vault RIM and have comprehensive visibility across regulatory activities and information." 
Monica Kennedy | Director, Regulatory Operations, Halozyme

Read more
"Before, it could take 30 minutes of searching to find a specific approval letter or country label. With Vault Registrations, I can have it within seconds."
Barbara Bauschka | Senior Director, Regulatory Affairs, Alimera Sciences

Find Out How
Previous
Next
Features
MANAGE PRODUCT REGISTRATIONS GLOBALLY
Manage all product registration details including formulation specifics, modes of delivery and dosage forms, indications, manufacturing details, and packaging.
EXECUTE IMPACT ANALYSES
Generate reports to identify which registrations are impacted by any type of change – packaging, manufacturer, API supplier, inactive ingredient.
MANAGE REGULATORY EVENTS
Build a plan for and manage your response to regulatory events by creating the associated activities and assigning responsible parties.
TRACK SUBMISSIONS
Plan, manage, and track the status of submissions and related activities. This includes the data related to initial clinical trial submissions (CTAs, INDs) and initial marketing submissions (NDAs, MAAs).
MANAGE INTERACTIONS AND COMMITMENTS
Retain and classify all correspondence with health authorities. Create commitment records with related tasks and report on progress against outstanding commitments and deliverables.
DASHBOARDS AND REPORTS
Create easy, self-serve reports showing information by any combination of attributes including: product, application, region, manufacturer, and more.
IDMP and xEVMPD SUPPORT
Provide an authoritative source for medicinal product information across the organization. Leverage system workflows to enrich, review, and verify data. Accommodate IDMP data points and pull in information from other systems through Vault's open API to give customers more flexibility and resilience over time. Learn more about Veeva's approach to IDMP,
watch video
.
APPLICATION INTEGRATION
Leverage the open, published Vault API, to exchange data with other business systems.
ADVANCED DATA MODEL
With IDMP ISO specifications at its foundation, the flexible RIM data model accommodates related elements such as submissions and commitments, as well as the non-linear nature of regulatory information and frequently changing standards.
PART OF THE VEEVA VAULT RIM SUITE
The RIM suite provides complete traceability from source documents to published outputs, and health authority requests and commitments. This end-to-end visibility equips organizations to respond faster to regulatory events or requests for information.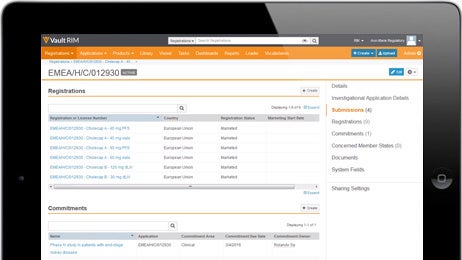 Unifying Regulatory Content and Data with Veeva Vault RIM
Veeva Vault Registrations Demo
Previous
Next