Data-centricity in a
Post-GDPR World
I'm Speaking
Ashley Slavik is speaking at Privacy + Security Forum in
Washington, D.C. on "Developing an Advanced Privacy
Workforce Training Program"
4-5 October 2018
Learn More
Previous
Next
The European General Data Protection Regulation
(GDPR)
came into effect in
May 2018
.
This new regulation
strengthens and unifies personal data protection
for all individuals within the European Union. It concerns personal data, which is data that directly or indirectly identifies a person residing in the EU.
It applies to any company
or entity that markets goods or services to EU residents.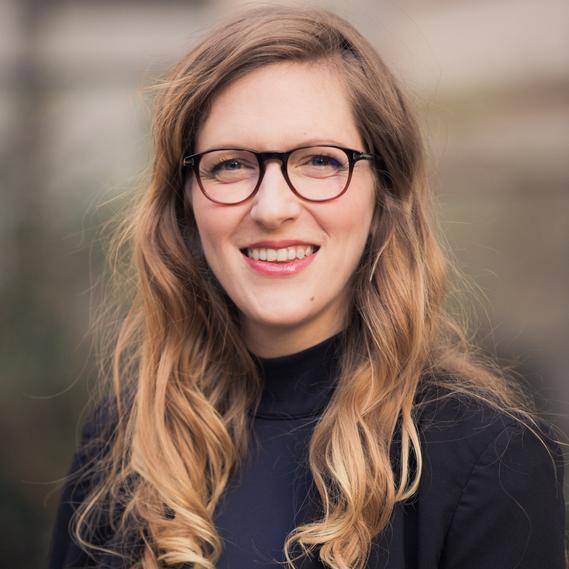 "GDPR presents a genuine opportunity to improve your business, become more efficient, and create better relationships with your customers by operating in a way that fosters trust and transparency."
Ashley Slavik, Senior Counsel & Data Protection Officer, Veeva Systems
DON'T GET CAUGHT "NOT READY"
Handy checklist to consider when looking at GDPR compliance.
Download Infographic