CRM Innovation Guides
Veeva CRM is continually evolving, delivering the industry's best tools for transforming customer engagement. To help you get the most out of your CRM investment, read our CRM innovation guides to help you become proficient in key Veeva CRM features. Each guide provides:
A quick overview of the CRM functionality featured
Simple steps for maximizing success
Get started today with our growing library of innovation guides:
---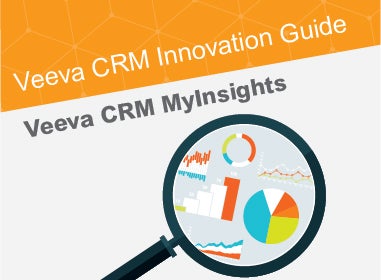 Learn how Veeva CRM MyInsights can help you turn customer data into tailored insights at the point of planning and decision-making, driving better execution.
---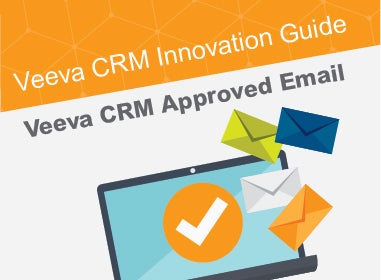 Learn how Veeva CRM Approved Email enables you to send tailored, approved content to extend your personalized interactions with customers, directly from Veeva CRM.
---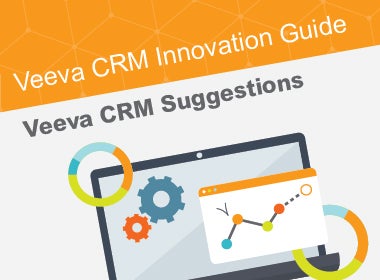 See how Veeva CRM Suggestions provides field teams with smart recommendations for better and more tailored engagements with healthcare providers.
---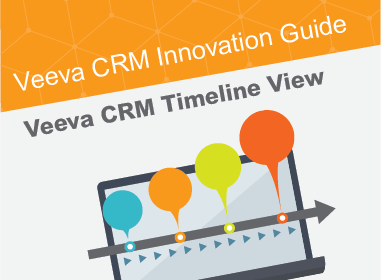 Learn how the Timeline View for Veeva CRM provides an intuitive, 360-degree view of HCP interactions.
---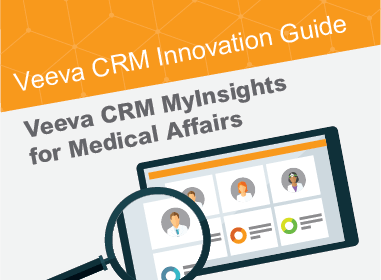 ---