Veeva CRM Approved Email
Personalize HCP Communication
with Compliant Email
Stay connected with customers and extend face-to-face
conversations with personalized emails.
Compliant emails
Veeva CRM Approved Email is an add-on application within CRM that allows users to send compliant emails to HCPs in a unified experience. Users can quickly assemble an email selecting approved templates, content fragments (links in the email), and optional personalization such as a personal greeting.
Email automation
Approved Emails can be scheduled and sent on behalf of field users by the home office or suggested by next best action engines.
Real-time metrics
Approved Email activity (such as sends, opens, and click-throughs) is automatically captured and recorded in CRM, providing insight into content and engagement effectiveness.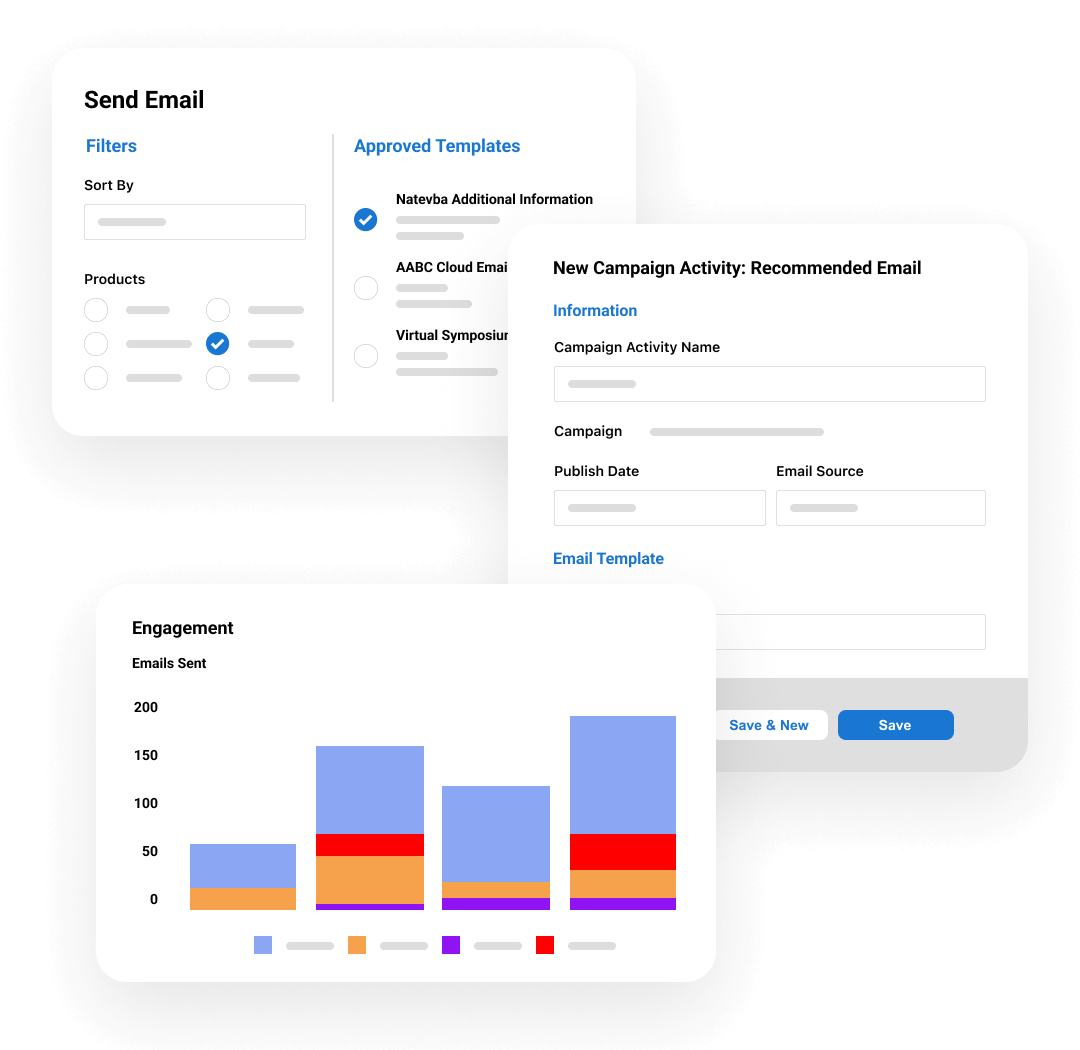 Why CRM Approved Email
Stay connected and compliant
Improve productivity

Increase the frequency and quality of your reach and strengthen hybrid engagement strategies.

Convenient, personalized interactions

Deliver information customers value between in-person and digital interactions with compliant emails.

Reach more customers

Achieve 92% higher click-through rates compared to the average for mass emails.
Engage with HCPs
30%
more HCP interaction with Approved Email
60%
open rate with Approved Email
3x
higher open rates than industry average
"Field reps can now create their own personalized email. Approved Email's customization extends the reach and relationships with HCPs."
Kathleen Walpole, Speaker Program Solutions Leader,
Commercial Operations
AstraZeneca
Read case study
"Field teams can create touch points they weren't able to create before. They can use it to continue brand discussions."
Eduardo Corvacho, Multichannel Specialist
GSK
Watch video
"Customer interactions increased by 30% with Veeva CRM Approved Email. Our field teams are perceived as trusted advisors."
Director of Global Commercial Solutions
Read case study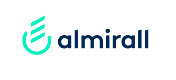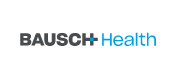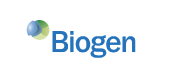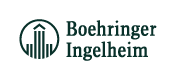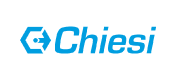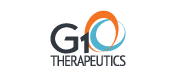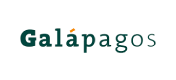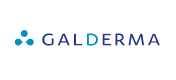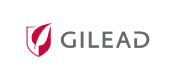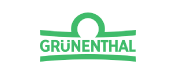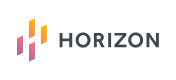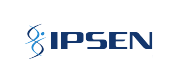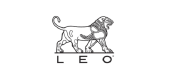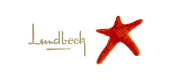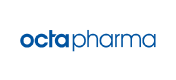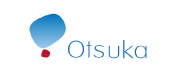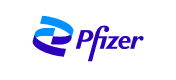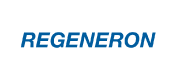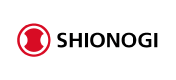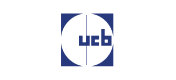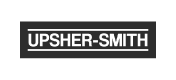 Interested in learning more about how Veeva can help?