Moving from a traditional push to a pull model means being where our customers already are, engaging them with valuable and relevant content in the locations they are already interacting with content. Hear Alex Day from AstraZeneca share tips on how to make HCPs want to engage and partner more with Pharma.
Are you making the most of hybrid engagement?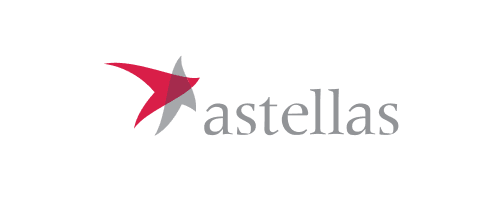 Interested in learning more about Veeva?