"We are going digital in all aspects of life, including healthcare. HCP-Rep digital engagement is becoming the norm."
Dr. Camilla Nero, Policlinico Universitario Fondazione Agostino Gemelli, Medical Doctor
LEO Pharma discusses digital engagement trends and future perspectives with a healthcare provider in the field. Hear them discuss how to redefine the HCP-Rep relationship and make digital interactions invaluable.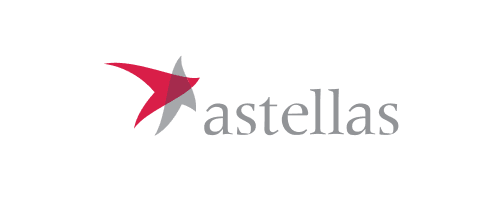 Interested in learning more about Veeva?