Having overseen the successful integration of Veeva eConsent into Celerion processes, Staci McDonald, Executive Director, Scientific Clinical Operations recently presented at the Veeva R&D Summit. Staci explained the reason why introducing eConsent was important to Celerion, discussed practical considerations for implementation, and explained how Veeva eConsent has helped Celerion transform their onboarding process.
Chapter 1 – Why move to eConsent?
There was a strong drive for Celerion to move away from paper consents. One of the biggest was the sheer volume of paper documents that need to be printed, signed, and stored – hundreds of thousands of pages every year!
Watch
Chapter 2 – Practical considerations for eConsent implementation
Celerion considered a number of practical considerations to ensure successful implementation, including adaptation of existing processes, stakeholder training, ICF digitization, and ethics approval.
Watch
Chapter 3 – The eConsent workflow
Celerion adapted the consent workflow to incorporate ethics approval of the digital consent form, screening, and signature for the paperless process.
Watch
Chapter 4 – Outcomes
All stakeholders (site staff, participants, and clients/monitors) experienced significant benefits to the electronic process, including removing the previously significant need for copying documents, reducing the need for QC checks and follow-up, and improved access to documents and version control.
Watch
Chapter 5 – Feedback from users
Hear what site staff, participants, and clients/monitors had to say about the eConsent experience.
Watch
Celerion is an early phase Clinical Research Organization that focuses on Phase I and clinical pharmacology studies with three clinical pharmacology units located in Europe and the USA.
To view the full presentation sign up to access via VeevaConnect.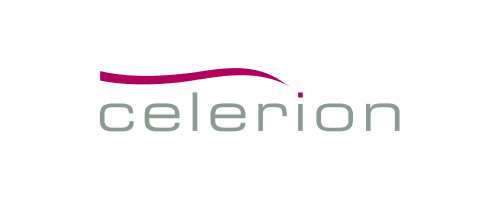 Celerion Transforms the Consent Experience for Sites and Patients with Veeva eConsent
Read the Announcement
Interested in learning more about Veeva?