The New Rules of HCP Engagement
Digital engagement solutions have opened new doors for interacting with healthcare professionals (HCPs). But 75%** of HCPs report a mismatch between preferred and actual channel mix. Learn how pharma companies are reimagining their engagement strategy by adding a pull channel to stay connected between meetings and better support HCPs with personalized, timely, and higher-quality interactions.
Sources:
*Veeva Pulse Data, EU comparison from March 2020 to May 2022
**McKinsey Survey EU HCP Experiences February 2021
***Veeva Pulse Field Trends Report 2Q22
Global and Regional HCP Engagement Trends in 2022***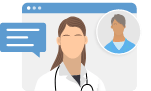 75%
HCPs want to keep or increase digital interactions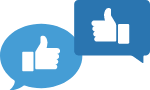 3x
More promotional response from combined virtual and face to face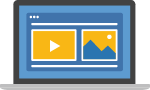 3x
Leaders average three video meetings per week
Get the latest insights into life sciences engagement activities of more than 80% of field teams worldwide.

Download Full Report
Learn more about France, Germany, Italy and Spain's market dynamics.
Hear perspectives from pharma leaders and HCPs on how to most effectively engage digitally.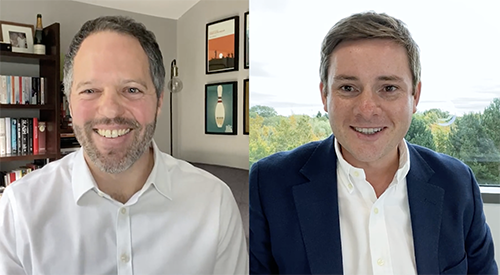 AstraZeneca: Reshaping the Customer Engagement Model
"Our customer-facing teams have the critical insights they need to tailor each interaction and deliver valuable, relevant experiences."
Alex Day, AstraZeneca
Innovation and Business Excellence Director
Digital Engagement Trends and Future Perspectives
"We are going digital in all aspects of life, including healthcare. HCP-Rep digital engagement is becoming the norm."
Camilla Nero, Policlinico Universitario Fondazione Agostino Gemelli
Medical Doctor
Federico Fanti, LEO Pharma
Head of Commercial Operations
Ramon Sanmarti, Ferrer
Regional Sales Force Effectiveness Manager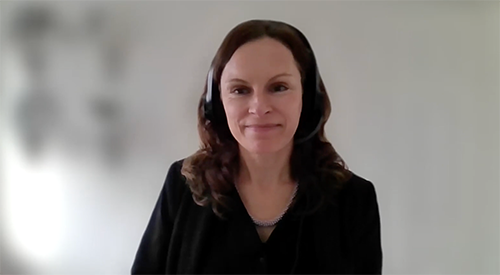 Astellas: Digital Engagement Excellence
"The face-to-face and virtual frequency has yet to find its balance. The critical point is to deliver value according to HCPs' preferences."
Kate Pain, Astellas
Associate Director, Digital Strategy and Capabilities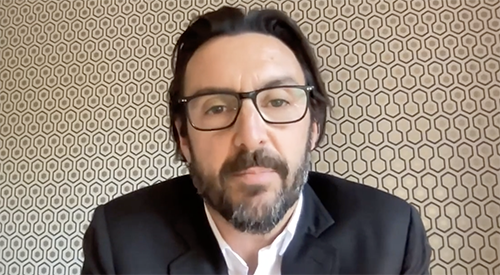 Redefining the HCP-Rep Relationship With Engage Connect
"Deepen relationships between HCPs and life sciences companies by enabling simple two-way engagement across multiple companies and brands."
Bryce Davis, Veeva
Senior Director, Commercial Strategy for Engage
Alexandre Raynaud, Veeva
Principal, Business Consulting, Europe
The Rapid Rise of Digital Engagement In Life Sciences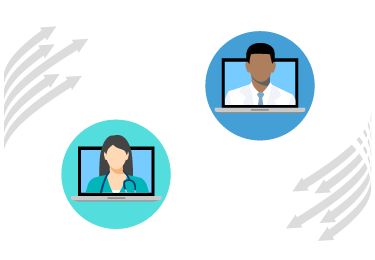 While digital channels offered the only alternative during the restrictions of the pandemic, a return to in-person, business-as-usual engagement seems highly unlikely. Success going forward will depend on how well and how quickly life sciences companies can adopt digital engagement as the centerpiece of a hybrid approach.
The pandemic was a catalyst for expediting digital transformation in the life sciences industry, particularly customer engagement. Adoption of digital engagement skyrocketed, with global Veeva Pulse data since March 2020 showing a fivefold increase in remote meetings and a fivefold increase in rep-sent emails.
The Consumerization of Healthcare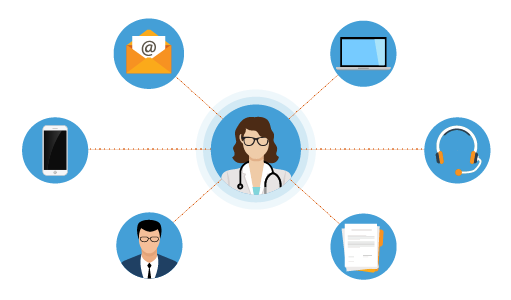 The needs and expectations of healthcare professionals (HCPs) were changing long before the restrictions of the pandemic came into being. Personal experiences with mobile, social, and digital technologies have driven a consumerization effect where HCPs increasingly expect personalized, relevant, and frictionless experiences.
Now that HCPs have experienced just how convenient, efficient, and timely digital interactions and channels can be, no one is predicting a return to the pre-pandemic business-as-usual model of engagement. Instead, we're at an inflection point where companies must reimagine how they engage with their customers and embrace digital engagement as a permanent and essential component of a hybrid model going forward.
Driving Digital Excellence Today
The Foundation for Digital Excellence
AstraZeneca: The Important Role of Customer-facing Teams in Delivering Hybrid Engagement
AstraZeneca: Adapting to the Evolving Customer Journeys