Veeva R&D and Quality Summit On-demand
will take place on 15 June
This year's On-demand Summit will feature a selection of sessions from the in-person Summit, including the opening keynote, zone keynotes, product roadmaps, and live community meetings for customers.
Join us online on 15 June to catch the highlights from our in-person gathering in Zurich. Don't miss our R&D and Quality vision and overall product direction. You will also get the opportunity to hear from top pharma leaders in your field.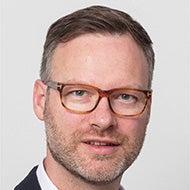 Roche Pharmaceuticals Division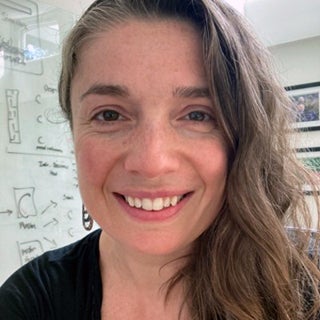 GSK
Michel Rider
VP Digital, Data, and Analytics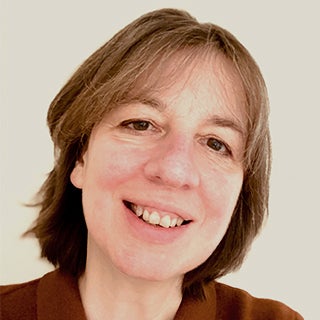 GSK
Leonie Christianson
Business Lead, Vault CDMS Project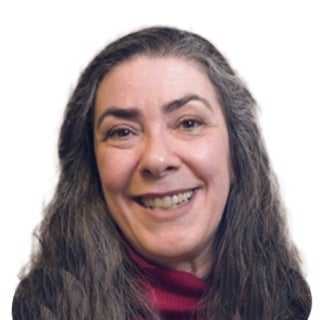 LEO Pharma A/S
Pilar Carrero
VP, Global Safety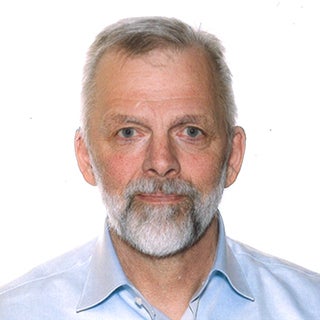 Novo Nordisk
Poul Henning Poulsen
Corporate VP, Quality Systems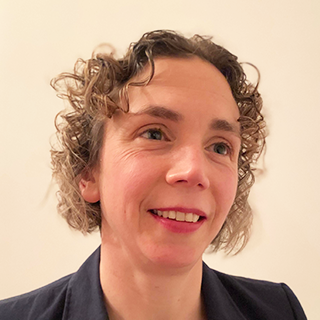 Mundipharma
Helen Donnelly
Head of Regulatory Affairs Systems and Analytics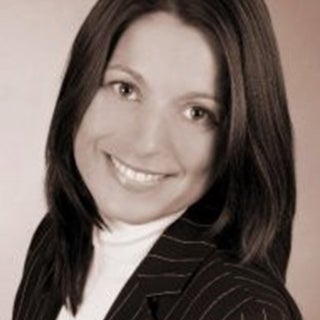 Idorsia Pharmaceuticals Ltd.
Simone Mechler
Senior Director, Team Leader Clinical & Quality Systems
Biomapas
"I had very interesting chats with some of my colleagues, exchanging experiences. And it was also fun, it was really nice to feel part of the community of like-minded peers."
Head of Global Pharmacovigilance
The following leading organizations are speaking
at 2022 Veeva R&D and Quality Summit On-demand.