Veeva R&D and Quality Summit Keynotes
What's Ahead for the Industry
Be part of this Veeva R&D and Quality Summit! Watch on-demand presentations from our in-person gathering. Hear from your peers, with sessions from Roche, GSK, Idorsia, LEO Pharma, Mundipharma, and Novo Nordisk.
If the videos are not displaying, please accept all cookies (not just the necessary ones).
Come Together. Breaking Barriers
to Advance Life Sciences
Steve Guise, CIO, Roche
Avril England, General Manager, Vault
Chris Moore, President, Veeva Europe
James Reilly, VP, Development Cloud Strategy
Steve Harper, SVP Product, Sponsors, Sites and Patients
Veeva Strategy Zone Keynotes
Development Cloud Keynote Nathan Chestney-Stagg, VP Strategy R&D
Clinical Keynote Richard Young, VP, Strategy, Vault CDMS
Quality Keynote Robert Gaertner, Senior Director Strategy Vault Quality
Regulatory Keynote Paul Attridge, VP Regulatory Strategy, Europe
Safety Keynote Sharmila Sabaratnam, Senior Director, Vault Safety Strategy EU
Customer On-demand Sessions
argenx and Idorsia: Multi-Vault Governance and Release Management
GSK: Scaling the Vault Clinical Platform to Accelerate R&D
Novo Nordisk: Trends and Opportunities in Quality Management
Mundipharma: Delivering Regulatory Value for Fast-Growing Pharmas through Veeva Vault RIM
LEO Pharma: Developing a Foundation to Transform Pharmacovigilance
Quality Product Spotlights
Innovations Advancing Quality Excellence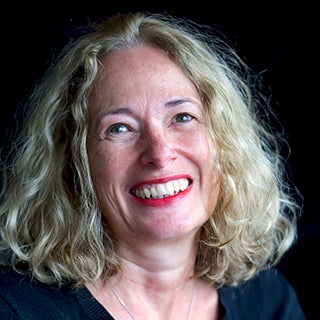 Simbec-Orion
Alison Hughes
Head of Business Enablement
Clinical Operations and Quality
Alison bridged IT and business areas to improve trial efficiency and achieve high user adoption.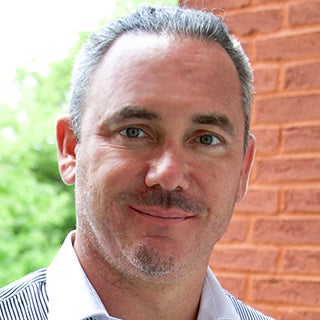 LYSARC
Yvain Robreau
Transformation Director
Development Cloud
Yvain is leading the transition to paperless clinical trials, unifying processes across clinical, regulatory, and safety.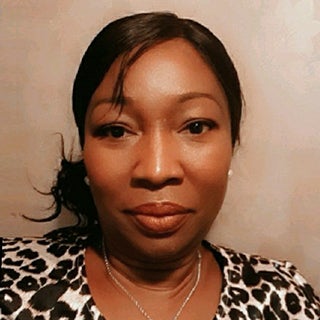 BPL
Hannah Abdulai
Head of Drug Safety
Safety
Hannah has transformed pharmacovigilance at BPL, resulting in a 50% reduction in case processing time.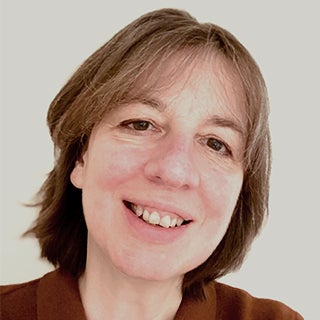 GSK
Leonie Christianson
Business Lead, Vault CDMS Project
Clinical Data Management
Leonie spearheaded the implementation of a new EDC solution, resulting in 50% faster study builds.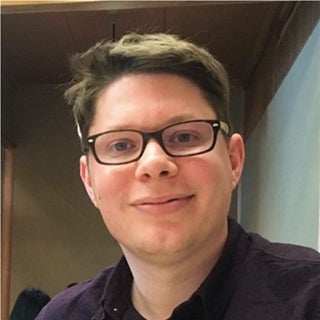 Merck KGaA
Moritz Kloft
Associate Director, Team Lead,
and System Owner Veeva RIM, Regulatory
Moritz led the IT implementation of Veeva Vault RIM, enabling the regulatory team to simplify the dossier lifecycle.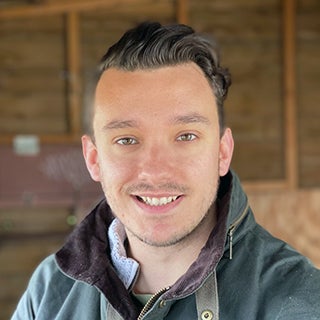 GSK
John Cavanagh
Senior Director, Enterprise Products
Quality
John worked in close partnership with Veeva to align cross-functional teams at GSK, supporting the adoption of Veeva Vault Quality solutions.