As Healthcare Evolves, the Spotlight is on Medical Affairs
With Veeva Medical, your teams get a
complete stakeholder view for better KOL
planning and management.
Learn More
The Right Answer.
Right Away.
A single source of truth for medical content across all channels and across the globe.
View Blog
Previous
Next
Veeva Vault MedComms
Create a global, single source of truth for all medical content, from approval to distribution—ensuring your customers get the information they need, when they need it.
The biggest hurdle in managing global medical information—finding the right content at the right time—drains productivity and risks compliance. Vault MedComms, an end-to-end solution for managing all medical content from creation to distribution and withdrawal, is the single source of truth across all channels and geographies
By speeding approvals and ensuring the right content is always easily accessible—from medical information, publications, and posters to field medical materials—Vault MedComms ensures consistency and compliance enterprise-wide.
BENEFITS
Always latest, compliant medical communications: Complete control and traceability over all medical content globally means you always deliver the right, compliant response.
Faster customer response times: Quickly provide your customers the information they need—through the channels they prefer—with simplified and collaborative content authoring, review, and approval.
Consistent customer engagement across all channels: As a single source for all medical content, you ensure consistent messaging and medical communications across all channels.
Learn More
Contact Us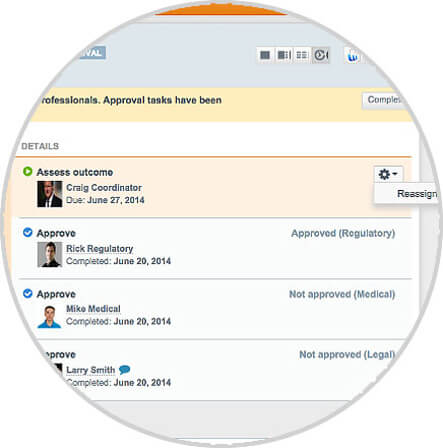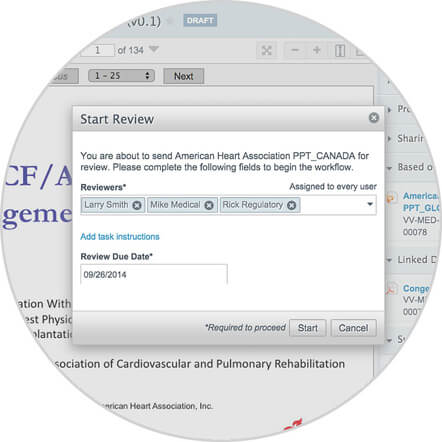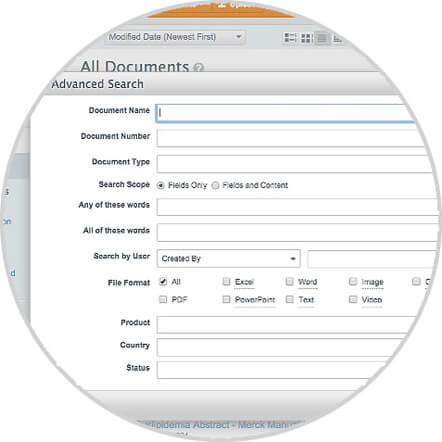 "Vault was the right solution for us, given its forward thinking, intuitive interface, full complement of 21 CFR Part 11 compliant capabilities, and security benefits we needed for our most important asset: our content."
Jeff Webster | Vice President, Operations, Kythera

Find Out How
"I've worked on other systems where references were not easy. And the fact that you can tag a link in a system right away makes everything 100% better."
Dana Maiman | CEO and President, FCB Healthcare

Find Out How
Previous
Next
Features
SINGLE, COLLABORATIVE END-TO-END SOLUTION
Vault MedComms provides a single, secure solution for all stakeholders to author, review, approve, distribute and access content across the globe. From call centers to portals or other channels, there is always one centralized source of truth.
ONE SOURCE, MULTIPLE CHANNELS
Includes a complete content repository that manages content across all Veeva CRM and other channels—such as a medical communications call center—for rapid, controlled content distribution and expiration.
RESPONSE PACKAGE GENERATION
Assemble, publish, and manage response packages with automatic cover lever personalization. Maintain traceability to source templates for full audit trail back to original documents.
Watch Demo
GLOBAL CONSISTENCY, LOCAL FLEXIBILITY
Easily create local medical content derived from global assets while maintaining traceability back to the original source. Tailor documents to meet local language, customs, and regulations with region-specific approval processes.
INTERACTIVE REPORTS AND DASHBOARDS
Easy-to-use, detailed dashboards and reports allow real-time progress tracking across the entire content lifecycle. Easily identify bottlenecks and areas for process improvement.
REAL-TIME COLLABORATIVE AUTHORING
Seamless integration between Vault and Microsoft Office Online provides real-time collaborative authoring and does so in a compliant way.
See a demo.