Tom Keith-Welsh is head of medical digital, data, and analytics & systems, GSK. He recently sat down with Kilian Weiss, general manager, Veeva Link to discuss how real-time customer intelligence is helping his team drive better engagement with KOLs and external experts.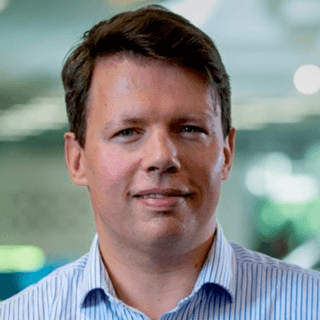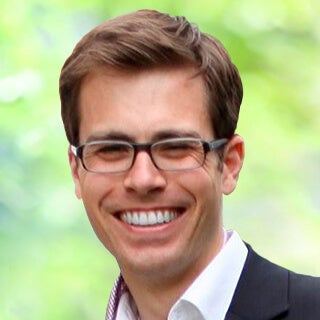 KW: Why is GSK taking a data-driven approach to external expert engagement?
TKW: For GSK, it's imperative that our science is communicated in a way that's not only meaningful, but also helps positively impact patient outcomes. Taking a data-driven approach when engaging with key opinion leaders (KOLs) and external experts helps us achieve both.
We're investing a lot of time and effort to ensure that we have the right data on scientific and medical experts and their scientific activities and that it's transparent and flexible enough to answer both the questions we have now and those we will have in the future. That varies from understanding new patient populations and therapy areas – where GSK doesn't have a long legacy – to identifying trends and emerging experts.
This approach also helps medical to increase our impact. That's a big question across the industry at the moment – not only how medical and commercial can work more closely together for incremental value, but how we can demonstrate the impact of medical and continue to improve on it.
KW: How important is data quality for field teams?
TKW: We all know that poor data leads to mixed results and poor decision-making. A curated and validated data source that we can trust and draw upon to validate our decisions is crucial. By accessing real-time data for each therapy area, we can adapt to changes in the marketplace and respond accordingly to our customers.
KW: Other than expert engagement, are there other parts of your organization where you plan to use real-time customer intelligence?
Yes, we've also ingested the data into our architecture. This makes it very easy to share insights with our field and scientific engagement teams to help them in their roles. It also helps us make data-driven decisions and use automation to uncover insights that would otherwise be difficult to find. There will be even more use cases emerging as we evolve – different experiments across therapy areas, upcoming launches, and even applications we haven't thought about yet.
KW: How will data and analytics capabilities come together to improve patient outcomes?
TKW: At GSK, we're currently launching new medicines in therapy areas we haven't traditionally served. We don't have 50 years of data or legacy engagement with the experts in those fields. Having a data set that guides who we should engage with and enables longer, meaningful relationships with those customers ultimately means our science can help more patients.
We're also working to accelerate this process to get treatments to patients faster, especially post-COVID. The focus, speed, and delivery that came out of the launch of Xevudy, our COVID therapy, is something that we're trying to engender across the organization moving forward. Now we can uncover insights earlier – at launch or pre-launch – whereas before this would have taken a long time and involved sharing information in a very non-standardized way.
Having a strategic, standardized approach to customer intelligence – from architecture to apps and services – is really important to work at speed and scale. It plays a significant part in being able to understand who we're talking to and where they like to spend their time, enabling us to be relevant, personalized, and meaningful. We want to have high-impact, high-quality engagements, and this forms a significant part of making sure that happens.
Hear how GSK is enabling real-time customer intelligence across the enterprise with Link Key People.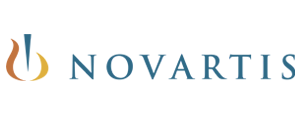 Interested in learning more about Veeva?