2019 Veeva R&D Summit, Europe – Sponsors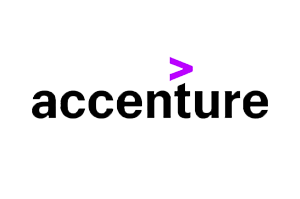 Accenture
Accenture is a leading global professional services company, providing a broad range of services and solutions in strategy, consulting, digital, technology and operations. With 477,000 people serving clients in more than 120 countries, Accenture drives innovation to improve the way the world works and lives. Accenture's Life Sciences group is committed to helping our clients make a meaningful impact on patients' lives by combining new science with leading edge technology to revolutionize how medical treatments are discovered, developed and delivered. With deep expertise across Research, Clinical, Regulatory, Pharmacovigilance and Patient Services, our people are helping the world's leading pharmaceutical and biotechnology companies by connecting scientific expertise with unique patient insights – all powered by integrated, intelligent platforms. Learn more at accenture.com/LifeSciences.
Visit Accenture

NNIT
NNIT is a global end-to-end Veeva service partner facilitating the process from advisory to implementation. With our extensive experience working with clients in the life sciences industry, as well as our expertise with the Veeva platform, we strive to be your preferred partner with both the technology and business insight to help you maximize the benefits of Veeva for your life sciences organization.
NNIT has created 'NNIT Veeva Powerhouse' to be your full-service partner for Veeva. With 'NNIT Veeva Powerhouse', NNIT has assembled a team of dedicated specialists with knowledge, training and experience to ensure that you gain the continuous benefits of the Veeva potential. Veeva Vault services include: business advisory, integration, migration, validation, and application services.
NNIT is an international IT service company, originating from Novo Nordisk, and raised in life sciences we have developed a dedicated life sciences DNA. We combine the power of life sciences experience, IT, and GxP regulatory knowledge to deliver services that meet our customers' challenges and spur new levels of growth.
Visit NNIT
Learn More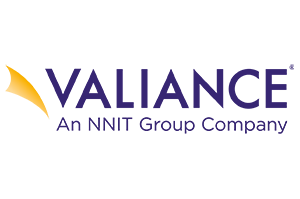 Valiance
Valiance Partners, an NNIT Group Company, is a data migration, data archive, and integration specialist for GxP companies in the highly regulated life sciences marketplace. Valiance has completed over 550 GxP migrations for 130 GxP clients. Valiance provides customers with a unique, proven methodology and set of software products for migrating and 100% automated testing of ALL data and content for migration verification. The methodology and software (TRUmigrate, TRUcompare, TRUarchive and TRUconsole) work out-of–box, without custom code, for 40 platforms, including Veeva.
Valiance is the first partner to integrate to the Veeva APIs and has completed more GxP migrations to Veeva Vault for all modules (eClinical, CTMS, QualityDocs, RIM Suite, QMS and PromoMats) than any other vendor. If you need to connect your other applications to Veeva, think of Valiance for integration software and solutions. Valiance is headquartered in Basking Ridge, NJ and has a location in Dublin, Ireland.
Visit Valiance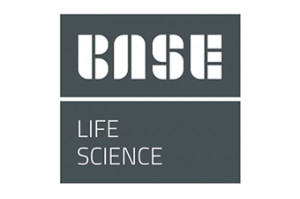 BASE life science
BASE life science is a fast growing, fast paced consultancy focused on the life science industry. Established in 2007 and based in Copenhagen, Denmark, BASE targets a local as well as a global customer base. BASE is a Veeva Service partner for Veeva CRM and Veeva Vault. In addition, BASE is also one of the few Veeva Migration partners for Veeva Vault.
Since inception, BASE Life Science focuses on helping Life Science companies create real business value from digital platforms and data within its area of expertise; Customer Engagement, Quality, Regulatory, Compliance & Clinical. Since 2007, the company has been active globally from Denmark and employs more than 50 employees. In 2019, BASE opens its Switzerland office to increase its clients' reach.
Visit BASE life science
Learn More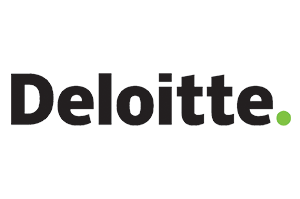 Deloitte Life Sciences Advisory and Consulting
We reshape Life Science organisations` R&D and Regulatory processes and ways of working, making them more efficient, innovative and compliant, ultimately helping medicines reach patients in a timely matter. Whether we're helping to integrate new technologies, using data to improve treatments, or supporting Regulatory change, we are the trusted partner across the Pharmaceutical, MedTech, BioTech and Healthcare sectors.
Visit Deloitte Life Sciences Advisory and Consulting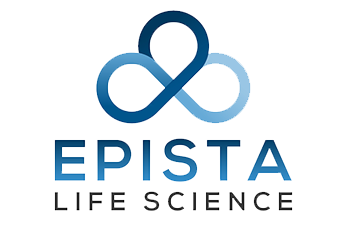 Epista Life Sciences
Epista Life Science is a consultancy dedicated to continuously improving regulatory compliance, both for their clients and for the industry. With offices in Denmark and Sweden, and 130+ global clients, Epista's goal is to turn compliance obstacles into real business opportunities that add value to life science companies.
We pioneer new compliance methodologies and bridge the gap between IT, quality, and line-of-business departments, and benchmark regulatory compliance. The result: quality organizations that are transparent, predictable, and efficient – and that enable the company to reach its business goals.
Visit Epista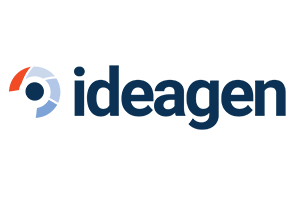 Ideagen
Ideagen is a global technology company providing software and services to organisations operating within highly regulated industries such as life sciences, healthcare, aviation, banking and finance and manufacturing.
With an excellent portfolio of software products including Q-Pulse and PleaseReview, Ideagen helps its clients reduce costs, improve operational efficiency, strengthen compliance and oversight and anticipate and manage every detail of risk.
Currently, more than 5,000 organisations use Ideagen's products including 75% of the world's leading pharmaceutical firms such as AstraZeneca, Reckitt Benckiser and Sanofi-Aventis.
Visit Ideagen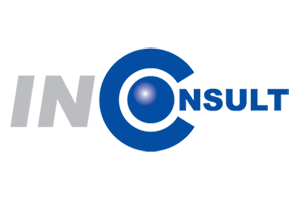 INCONSULT
INCONSULT is a privately held consulting company headquartered in Duisburg, Germany. We focus on professional services for information management systems used by leading global pharmaceutical companies. We deliver to our customers conceptual design, creation and support of IT solutions for the regulated industries. INCONSULT has built trusted partnerships with the most innovative technology companies and has a staff of industry leading experts in the areas of technology, business and compliance for Life Science and Healthcare.
Visit INCONSULT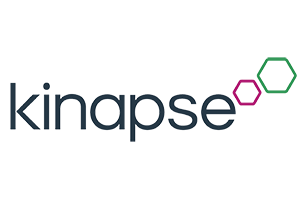 Kinapse
Kinapse, a Syneos Health™ company, provides expert advisory, technology innovation, capability building, and operational services to the life sciences industry. They support R&D across clinical, medical, regulatory and pharmacovigilance. Their deep domain expertise, global delivery footprint, and extensive technology partner ecosystem enables them to deliver innovative and transformational solutions to their clients. Established in 2005, they now deliver services to 20 of the top 25 life sciences companies.
Visit Kinapse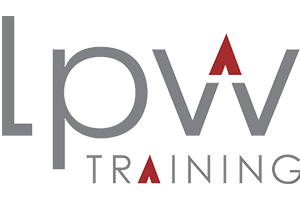 LPW Training
LPW Training, the industry leader in life sciences training, is proud to continue to serve as a Veeva Alliance Partner. LPW offers a number of trainings for the Veeva CRM Suite and Veeva Vault. LPW will partner with you to develop a learning plan that drives compliance and elevates results for your business needs.
The LPW team has deep expertise in adult learning principles, instructional design, content development and training within Life Sciences. This team has been responsible for over 700 successful implementations.
LPW train in more than 35 languages and have offices in the United States and the United Kingdom.
Visit LPW Training