"The Veeva Commercial Summit provides peer networking and real learnings on the best new technology to drive commercial innovation and customer engagement for life sciences. We gained valuable insight as we embarked on our digital transformation at Sanofi Pasteur MSD."
Antoine Blanc | Director Commercial Excellence & Alexandre Gultzgoff | Deputy Director, Information Systems, SPMSD


"Summit is valuable to gain important information on the development of the Veeva platform and services, industry best practices, and experiences from other customers. It helps gauge our organization's maturity level and plan for future development. And, it's an excellent opportunity to build a trusted network with whom we can discuss ongoing successes and challenges. "
Vicky Lalumiere | Global CRM & Digital Intelligence Manager, Lundbeck


"Veeva Commercial Summit is a one-stop shop to learn the latest in commercial excellence, benchmark current practices against industry standards, network with senior executives, and gain deep insights into the latest innovation from Veeva and its partner network."
Christoph Schmidt | Global Head of Commercial Excellence, Actelion Pharmaceuticals


"For me, listening, learning, and engaging with my peers are so valuable. The energy at Veeva Commercial Summit is captivating, and the learning is second to none. It's always fun.... I don't miss it! "
Christian Griffin| Head of Commercial Excellence, Teva UK Ltd
Previous
Next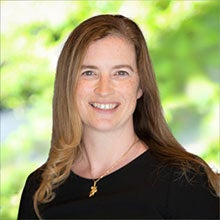 AMANDA BUCKLEY
VEEVA SYSTEMS
General Manager, Europe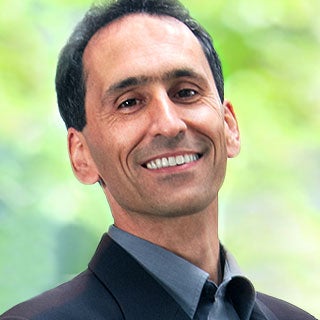 PETER GASSNER
VEEVA SYSTEMS
Founder and CEO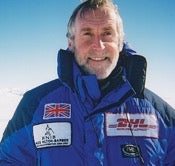 Inspirational blind adventurer and motivational speaker
Miles Hilton Barber is an extraordinary international adventurer and explorer. He has notched up an incredible number of mind blowing achievements despite losing his sight 30 years ago to a hereditary eye disease. When not setting out on another expedition, raising money for charity, he travels all over the world sharing his inspirational message – dream big and never give up.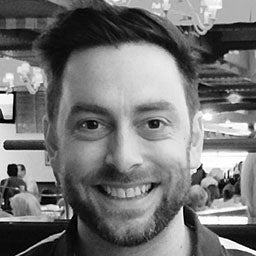 BEN LAWSON
VEEVA SYSTEMS
Practice Manager, Network & Align Services, Europe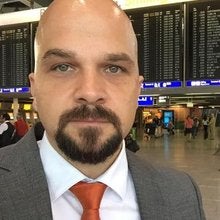 Tobias Schuerrle
VEEVA SYSTEMS
Senior Solution Consultant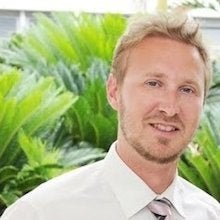 Bastien Mauclaire
VEEVA SYSTEMS
Principal Product Manager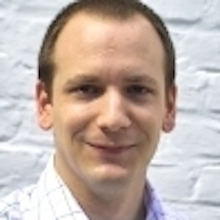 Patrick Kübler
VEEVA SYSTEMS
Senior Product Manager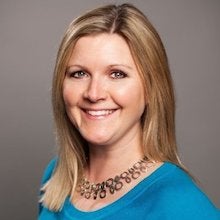 Charlotte Eastlake
VEEVA SYSTEMS
Senior Director, Training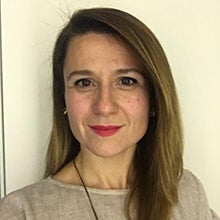 Leticia Gutierrez
VEEVA SYSTEMS
Senior Product Manager, Europe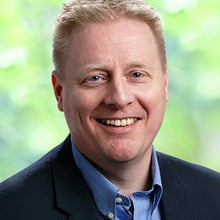 JAN VAN DEN BURG
VEEVA SYSTEMS
Vice President, Commercial Strategy, Europe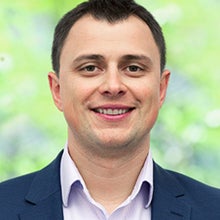 POVILAS PETKEVICIUS
VEEVA SYSTEMS
Diretor of Product Management, Europe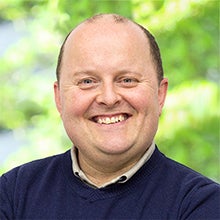 CHRIS WADE
VEEVA SYSTEMS
Director, Multichannel Strategy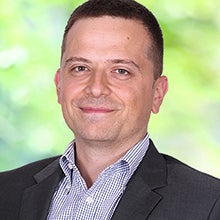 ARNO SOSNA
VEEVA SYSTEMS
General Manager, CRM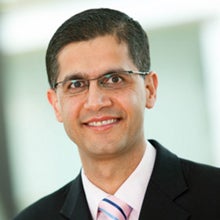 SITAL KOTECHA
VEEVA SYSTEMS
Director, Medical Strategy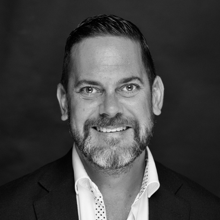 YWAN KARLEN
AKTANA
VP and Head of Customer Success Europe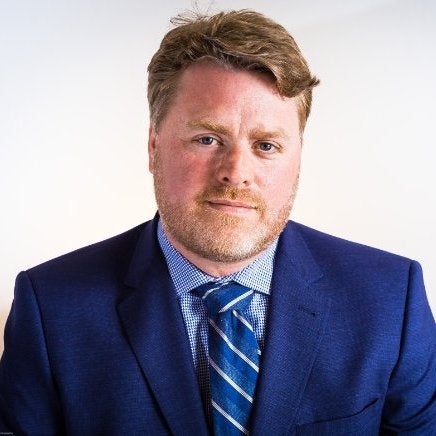 HUW JENKINS
VEEVA SYSTEMS
Senior Manager, DAM Strategy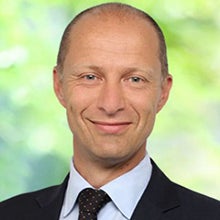 GUILLAUME ROUSSEL
VEEVA SYSTEMS
Director, Veeva OpenData Strategy, Europe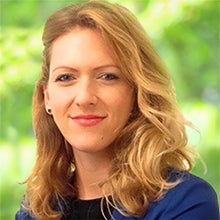 ASHLEY SLAVIK
VEEVA SYSTEMS
Senior Counsel and Data Protection Officer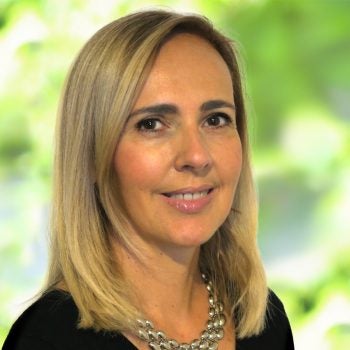 ANGELIQUE ALDAYA
VEEVA SYSTEMS
Vice President, Veeva OpenData, Europe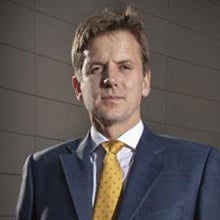 HAMISH MILLER
VEEVA SYSTEMS
Senior Director, Commercial Content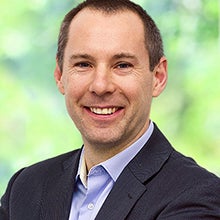 DOM EATON
VEEVA SYSTEMS
VP Product Management, Commercial Content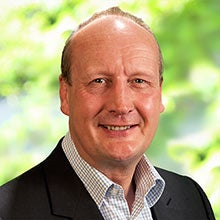 DAVID BENNETT
VEEVA SYSTEMS
Vice President Strategy, Commercial Content EMEA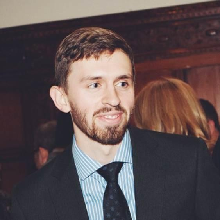 CALLUM HAWES
VEEVA SYSTEMS
Customer Value Analyst, Commercial Content Strategy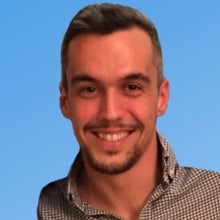 ARPAD LACZKOVSZKI
VEEVA
Product Manager, Veeva CRM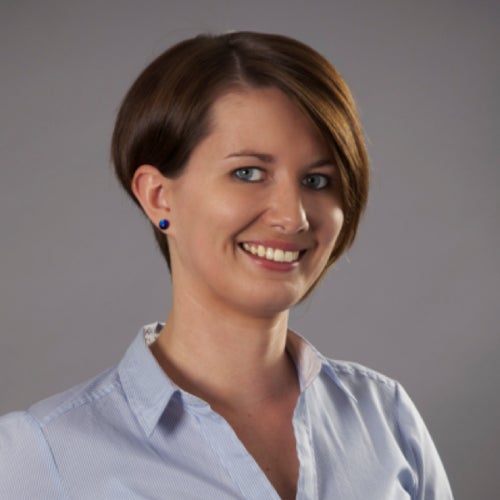 MYRIEL PENOY
VEEVA SYSTEMS
Manager, Commercial Content Solution Consultant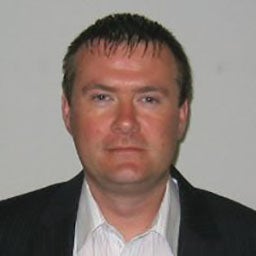 LEIGH TYRER
MSD
Global Customer Engagement Capabilities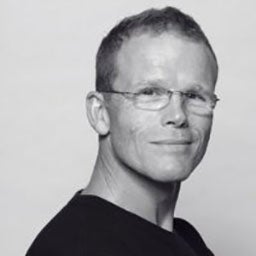 RALPH CARTER
PHARMAREVIEW LTD
Director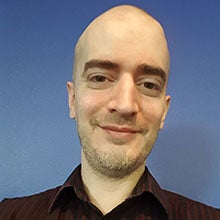 ANDREW BROOKER
ALIMERA SCIENCES
CRM and Business Intelligence Lead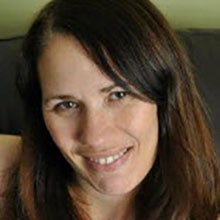 SUSAN DARBEY
ASTRAZENECA
Change Management Lead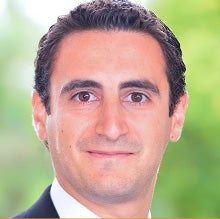 ZIED BELKHODJA
PIERRE FABRE
CRM Business Analyst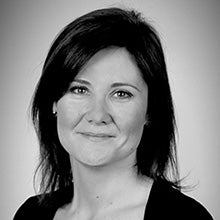 NAOMI O'CONNELL
SHIRE
Head of Advertising & Promotion Global Operations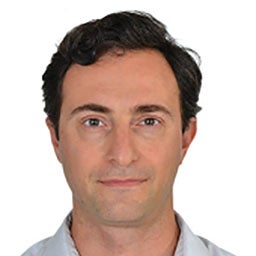 ARAM BOSNAKYAN
THEA PHARMA
Commercial Excellence Lead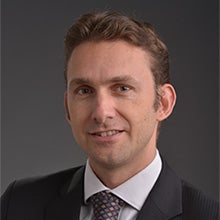 DAMIEN JOLIF
VALNEVA
Global Business Analyst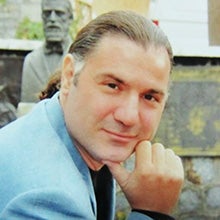 GEORGE GEORGOPOULOS
AQURANCE
Customer Excellence Director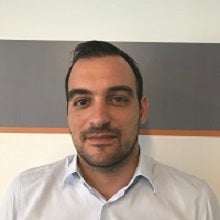 VASSILIS RISKAS
AQURANCE
Head of Business Intelligence & Sales Performance Management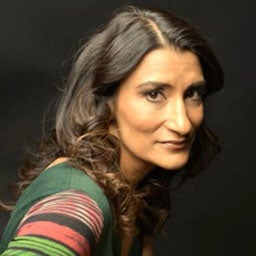 RINA NEWTON
COMPLIMED
ABPI Code Expert and Managing Director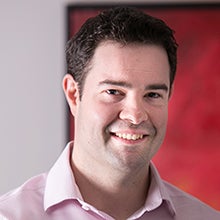 DAVID JACKSON
ZS ASSOCIATES
Associate Principal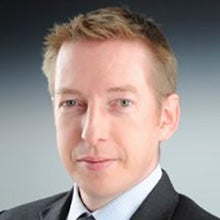 DAVID LOGUE
ACCENTURE
Digital Engagement Partner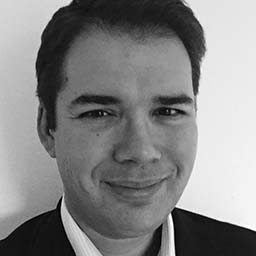 MALIK CHAHED
NOVARTIS
Head of digital strategies EGM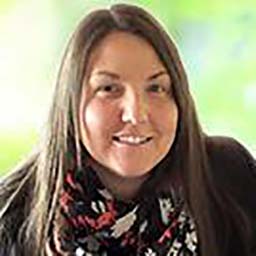 STACY HARDIE
VEEVA SYSTEMS
Senior Program Manager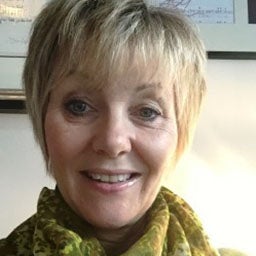 MELISSA THOMAS
IPSEN
CRM International Region Project Director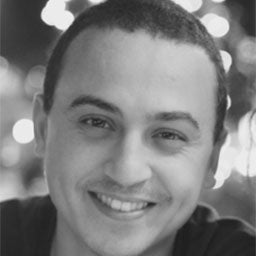 ABDEL BATEL
VEEVA SYSTEMS
Practice Manager - Multichannel CRM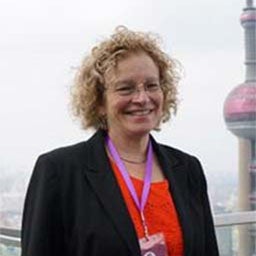 CAROL JACOBSON
VEEVA SYSTEMS
Principal Consultant, Transformation Consulting Practice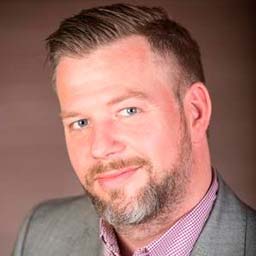 JOHAN BRUS
ASTELLAS
Regional CRM Lead, SFE Manager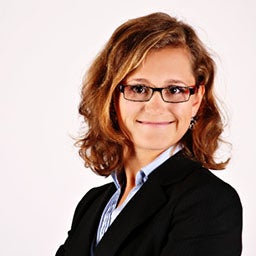 SVENJA BÜRGER
ASTELLAS
Expert CRM, Commercial Excellence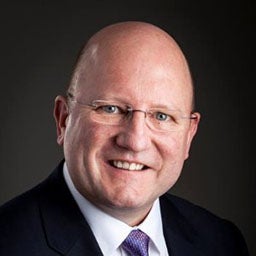 IAN KNOWLTON
ASTELLAS
Senior Director, Commercial Operations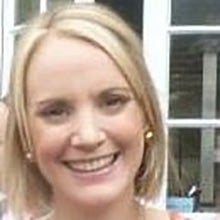 NAOMI BOYD
VEEVA SYSTEMS
Manager Commercial Content Customer Success, Europe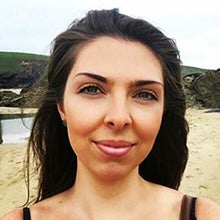 CHARLOTTE BRENTON
VEEVA SYSTEMS
Associate Solution Consultant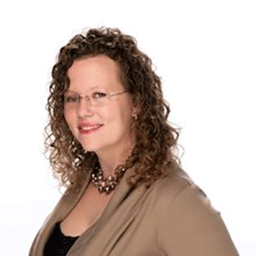 EMILY KRANZ
VEEVA SYSTEMS
Senior Director, Align Strategy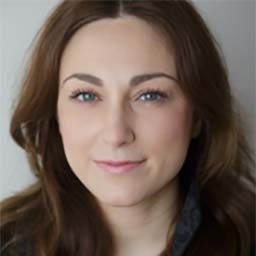 GIOTA PAPAMARKOU
IPSEN
Senior Ethics & Compliance Director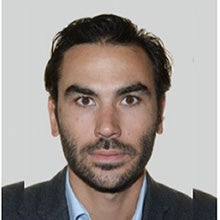 MATHIEU COURAUD
VEEVA SYSTEMS
Senior Manager, Commercial Strategy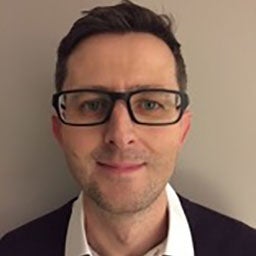 PAUL FRODSHAM
COGNIZANT
Associate Director, Healthcare & Life Sciences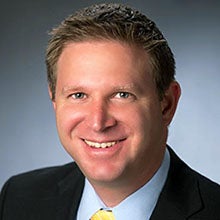 HENRY LEVY
VEEVA SYSTEMS
Chief Strategy Officer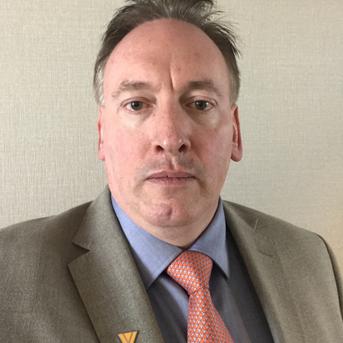 KEVIN LIGGETT
VEEVA SYSTEMS
Senior Product Manager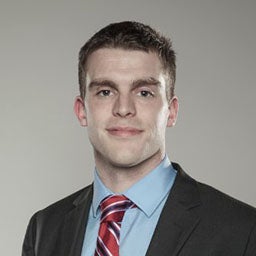 DONAL McCONNELL
VEEVA SYSTEMS
Solution Consultant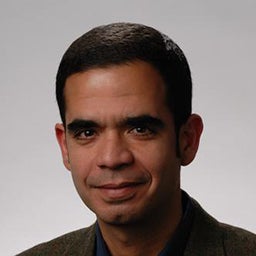 REINALDO SANTOS
VEEVA SYSTEMS
Senior Director, Veeva OpenData, Product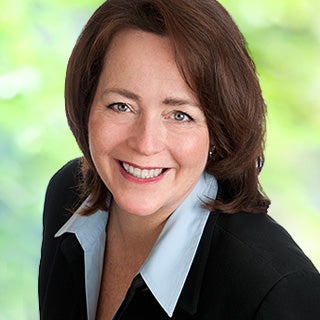 REBECCA SILVER
VEEVA SYSTEMS
Vice President, Global OpenData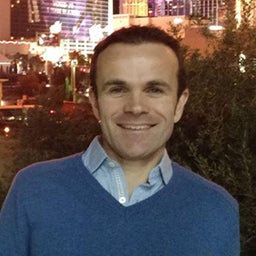 LOIC SENECHAL
VEEVA SYSTEMS
Customer Success Manager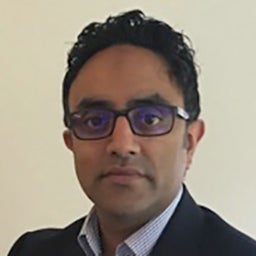 Harvey Thandi
VEEVA SYSTEMS
Senior Solution Consultant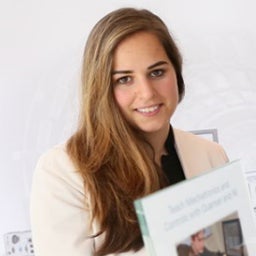 ELENI TRAGOUSTI
VEEVA SYSTEMS
Solution Consultant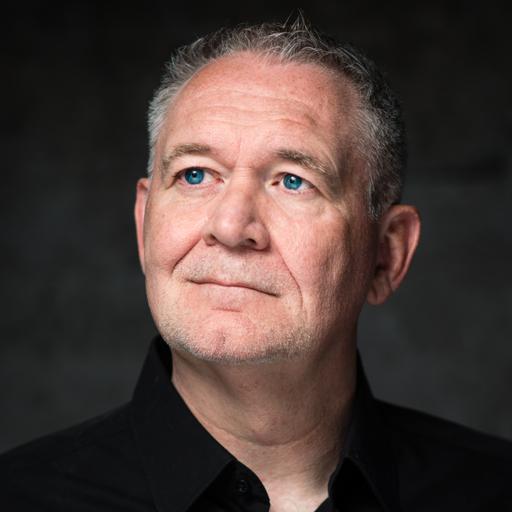 BAS VAN DE KAMP
VEEVA SYSTEMS
Customer Success Manager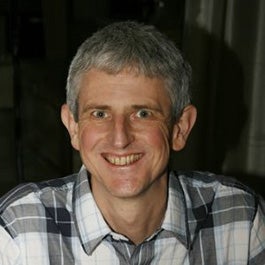 DAVID ANDREW
ABBVIE
Project Manager, CRM & CLM, Commercial Operations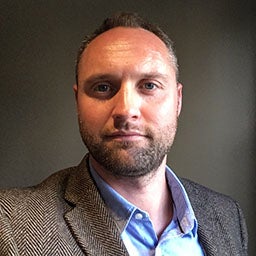 SAMUEL PINNER
BAYER
UK Head of Integrated Multichannel Marketing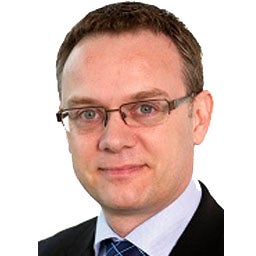 MARK HOLLIDAY
BMS
Worldwide Field Force Effectiveness Lead - Large Markets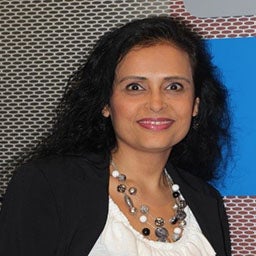 KAREN PATEL
BMS
Associate Director, Global Field Force Solutions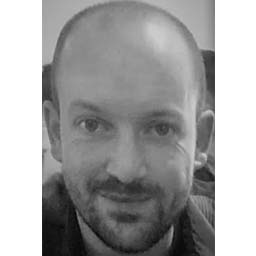 MARK DARMODY
SHIELD THERAPEUTICS
Business Intelligence Analyst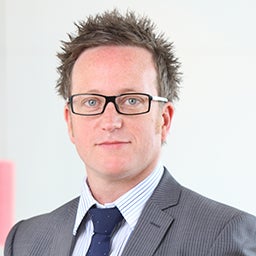 PAUL WILLIAMS
TAKEDA
Senior Director Global MSL Excellence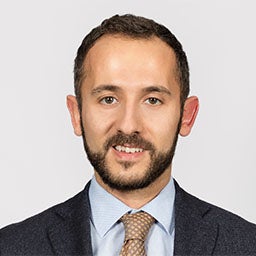 ANTONIO PREGUEIRO
HIGHPOINT
Vice President Life Sciences Europe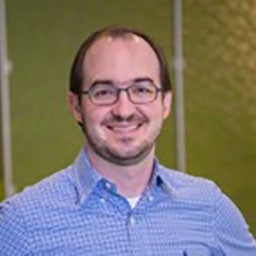 DANIEL BERTASKA
BMS
HCP Process and Operations Lead - EMEA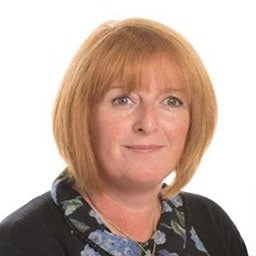 JANIS THURSTON
BMS
WWC HCP Cluster Lead – UK /Ireland, Canada, Australia and India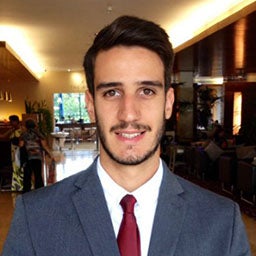 SAMUELE ZAGO
ASTRAZENECA
Medical Science Liaison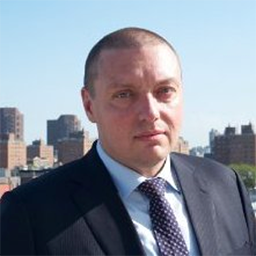 GERHARD ARNHOFER
BAYER
VP, Head of Integrated Multichannel Marketing CoE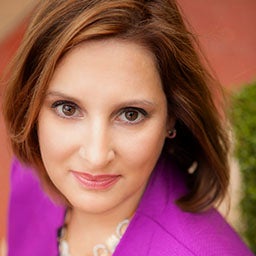 K ROYAL
TRUSTARC
Senior Privacy Consultant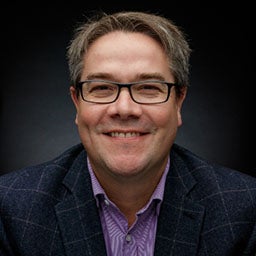 MARK McKECHNIE
ALLERGAN
Executive Director – IT, International Commercial Excellence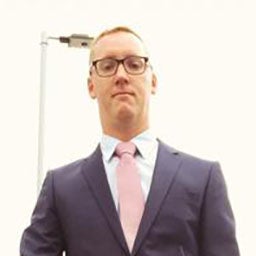 ROHAN POOLE
VEEVA SYSTEMS
Senior Manager, Strategy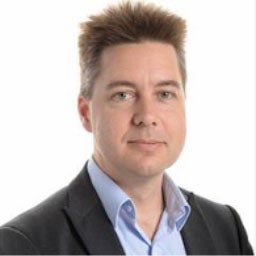 GLEN MORRIS
BMS
Assoc. Dir., WW Field Medical Business Solutions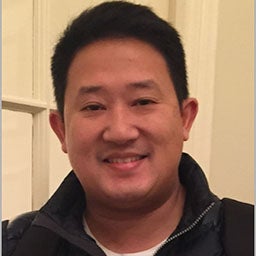 MANAPHAN HUNTRAKOON
VEEVA SYSTEMS
Senior Director, Product Management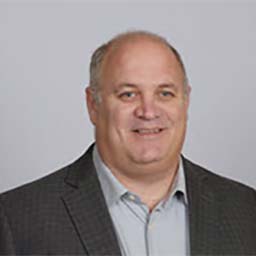 RICK PRIEM
NESTLE HEALTH SCIENCE
Global CRM Manager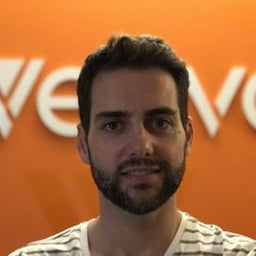 VALENTIN CUESTA
VEEVA SYSTEMS
Senior Product Manager, Veeva CRM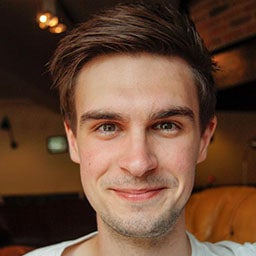 ADAM McMILLAN
VEEVA SYSTEMS
Product Manager, Commercial Vault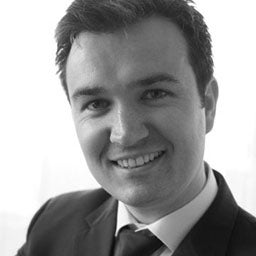 NEAL MUNDY
VEEVA SYSTEMS
Product Manager, Veeva CRM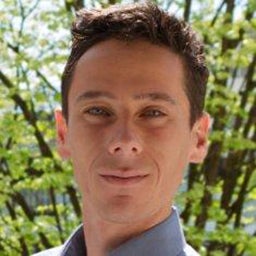 MARTINO TOMIZIOLI
VEEVA SYSTEMS
Solution Consultant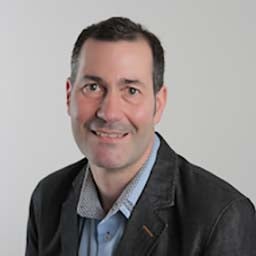 DAN ATKINS
SHIONOGI
European Marketing Director & VP Innovation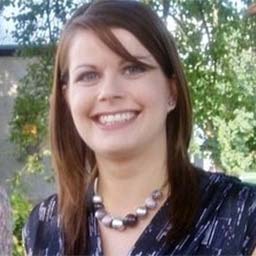 SARA HENDERSON
VEEVA SYSTEMS
Practice Manager, Commercial Content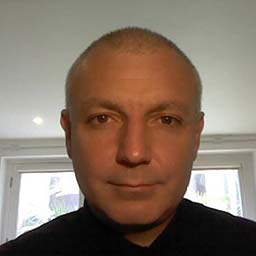 GABRIEL PERON
ASTRAZENECA
Global IT Director, Veeva Platform & Strategy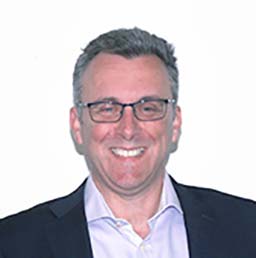 ANDY CHAPMAN
VEEVA SYSTEMS
Team Lead, Technical Services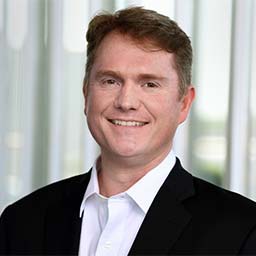 TED CASTELLON
BAYER
VP & Global Head, Multichannel Marketing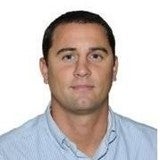 FERNANDO PINGITORE
VEEVA SYSTEMS
Senior Product Manager