Veeva Commercial & Medical Summit Online, Europe
Veeva Commercial and Medical Summit Online features life sciences leaders who are accelerating digital engagement in this time of rapid change. Join us to learn about the latest innovations and best practices.
Register Now
Featuring Experts Across the Industry
2020 Featured Keynote Speakers: Accelerating Toward Digital Excellence
Agenda Overview
The platform will open a few days before Summit starts.
You will have access to exclusive pre‑event content and be able to build your agenda.
17 November
10:00 – 16:30
* Times listed are CET
Opening Keynote
Customer, Veeva & Partner Sessions
followed by Live Q&A
Live Q&A with Peter Gassner,
Founder and CEO
18 November
09:30 – 16:30
* Times listed are CET
Digital Engagement Panel: HCPs' Perspective
Customer, Veeva & Partner Sessions
followed by Live Q&A
Country specific sessions in local languages
(French, Italian, German, Spanish)
Expert Sessions
Product Roadmaps
Live Q&A with Veeva Commercial Leaders
19 November
14:00 – 17:30
(by invitation only)
* Times listed are CET
Consumer Health Forum
Animal Health Forum
Standard Metrics Roundtable
---
Customer, Veeva & Partner Session Tracks
Executives Roundtable 30 November
Data Leaders Forum
|

Compliance Roundtable
Top 6 Reasons You Should Join Us Online

1
Hear Latest Commercial
& Medical Innovations

2
Access to All Live &
On‑demand Sessions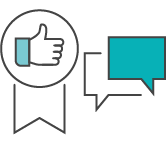 3
Sessions in
Local Languages

4
Connect to the
Right People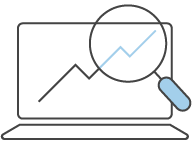 5
Insights Into Capabilities
of Your Veeva Investments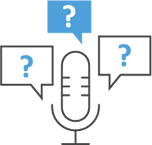 6
Your Questions
Answered Live
Who Should Attend?
This event is dedicated to commercial and medical affairs professionals in the life sciences industry.
If you are in sales/commercial operations, brand management, marketing, medical affairs, regulatory or compliance, data management, IT, or pre-commercial launch, this is the event for you.
Be Part of One of the Largest Life Sciences Community Event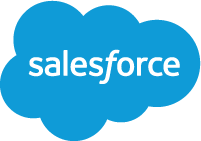 Join the conversation
Bookmark this page and stay connected by following us @Veeva_EU, use #VeevaSummitEU. Check back for ongoing updates about the conference.
Register Now