2018 Veeva European Commercial Summit Sponsors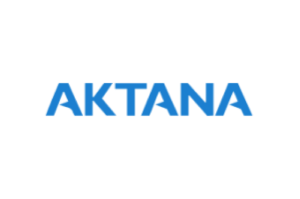 Aktana
Aktana is a pioneer in decision support for the global life sciences industry. Its proprietary platform harnesses machine learning algorithms to enable marketing and sales teams to seamlessly coordinate and optimize multichannel engagement with healthcare professionals. Committed to customer success and innovation, Aktana supports 100+ brands worldwide to capitalize on data investments, drive productivity, and continually enhance campaign performance. Half of the top 20 global pharmaceutical companies are Aktana customers. Headquartered in San Francisco, Aktana also has offices in New York, Philadelphia, London, Barcelona, Tokyo, Osaka, and Shanghai.


Visit Aktana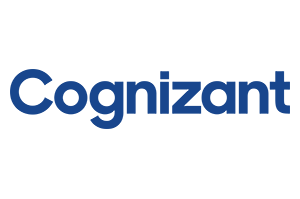 Cognizant
Cognizant (Nasdaq-100: CTSH) is one of the world's leading professional services companies, transforming clients' business, operating and technology models for the digital era. Our unique industry-based, consultative approach helps clients envision, build and run more innovative and efficient businesses. Headquartered in the U.S., Cognizant is ranked 195 on the Fortune 500 and is consistently listed among the most admired companies in the world. Learn how Cognizant helps clients lead with digital at www.cognizant.com or follow us @Cognizant.


Visit Cognizant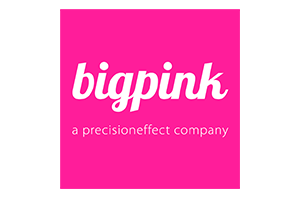 Big Pink
Big Pink is a London based, Global Multi-Channel Marketing healthcare agency, now owned by precisioneffect, and devoted to working with healthcare companies across the world who are committed to changing the standard of care for patients. With more than 175 marketing professionals across Boston, Chicago, Costa Mesa, and London we deliver essential global marketing expertise and execution for our clients. We blend in-depth insight, sound strategy and meaningful creativity into powerful campaigns that reach the right people at the right time through the right channels.


Visit Big Pink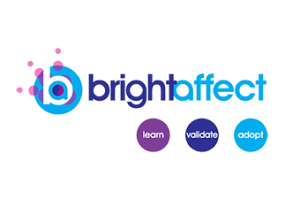 Bright Affect Limited
Make your training more effective, so your teams deliver stronger results. Bright Affect believe many things can be made better. We see opportunities every day to improve the way people communicate, learn and do business. We are a learning and consultancy provider that deliver high impact training leading to successful adoption, increased utilisation, and lower time to efficiency for end users. At the core of our business are content and services solutions that deliver engaging learning. Discover the ways we can help you achieve your adoption ambitions and how we've helped other businesses just like yours.


Visit Bright Affect Limited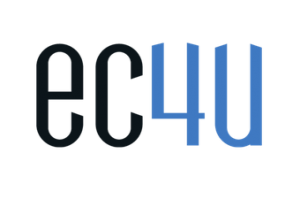 ec4u
ec4u expert consulting ag is a leader in the field of CRM. We assist our customers with the digital transformation of their business-critical processes in marketing, sales, and service – across the entire lifecycle (also "customer journey"). We are active in all facets of CRM, underpinned by 11 offices with roughly 300 employees and over 700 projects executed successfully worldwide.


Visit ec4u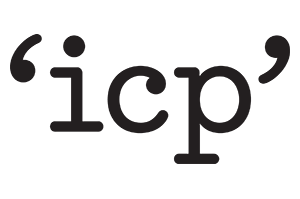 ICP
ICP is a uniquely positioned global business, building partnerships with brand owners focused on the lifecycle of their creative assets. We help clients optimize their Creative Operations to improve the ROI of their global advertising production and marketing technology with 30 years of experience in strategy development and operational execution. Our client portfolio includes pharmaceutical and life sciences companies such as Shire and Biomarin. ICP provides creative production, consultancy and managed services (brand asset management, communications and change management), always working with clients to realize the full potential of their marketing and advertising capability. It's people who make the difference.


Visit ICP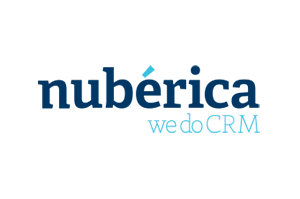 Nuberica
Our goal is Customer Success and getting your CRM to work above your expectations is our first ambition, so let's start! Firmly dedicated to the Pharma Industry and Veeva Partners since 2012 we are committed to optimize our client's business processes in a global, competitive and budget-aware way. Whether looking for a global rollout team or a reliable partner to support or expand your live application with Veeva's latest features, our multi-certified team will be glad to help with your challenges.


Visit Nuberica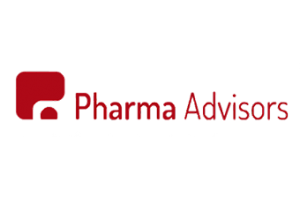 Pharma Advisors
Pharma Advisors is a technological solutions benchmark for pharmaceutical industry. Our core business is focused on the Sales Effectiveness area for the pharmaceutical industry We implement CRM SaaS projects with Veeva's CRM solution, multi-channel projects, e-detailing solutions (mainly Live Remote Detailing) and Call Center (communication campaigns, telemarketing, teleshopping, etc.), as well as consultancy projects and implementation of Business Intelligence solutions.


Visit Pharma Advisors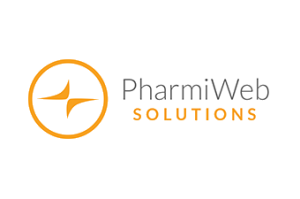 PharmiWeb Solutions
PharmiWeb Solutions are an award winning digital solutions provider with over a decade's experience in digital pharma. Our offering expands the entire digital multichannel domain – from global website, eDetail and email programs, spanning 60+ markets to next generation data visualization and virtual reality tools. Fully Veeva Certified across the EU, APAC and North America.


Visit PharmiWeb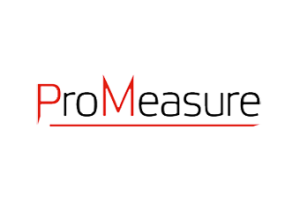 ProMeasure
ProMeasure Consulting offers a wide variaty of services within CRM and Commercial effectiveness from implementation assistance, MyInsights reporting and admin support to automation and quality assurance of your Time Off Territory data with RedDaysAdmin. ProMeasure are proud Veeva and Salesforce.com App partners, ready to help you make the most of your CRM system.


Visit ProMeasure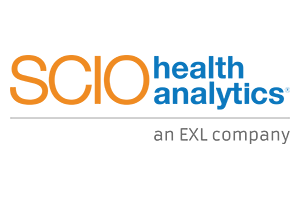 SCIO Health Analytics
SCIO Health Analytics, an EXL company, is a leading health analytics solution and services company. It serves over 100 healthcare organizations representing over 130 million covered lives across the continuum including providers, health plans, PBMs, employers, health services and global life sciences companies. SCIO provides predictive analytics and insights as a service to transform data into actionable insights, helping healthcare organizations identify opportunities and prescribe actions to drive operational performance and address the healthcare waste epidemic while improving care quality. SCIO is dedicated to helping our clients achieve optimal outcomes and decrease the total cost of care.


Visit SCIO Health Analytics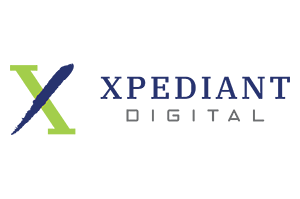 Xpediant Solutions
Xpediant Digital is a next-generation services company, committed to the pursuit of digital experience and systems integration at the highest level. For nearly 20 years, our team has crafted full lifecycle marketing ecosystem solutions, with services ranging from strategy, consulting and creative to development and managed services. Specializing in digital content and asset management for life science and pharmaceutical verticals, no project is too big and no problem too daunting. We leverage proven strategies and expertly employ world class tools such as Adobe Experience Cloud and Veeva Vault to help the world's largest brands perform at their best.


Visit Xpediant Solutions
Register Now