Intelligent Engagement |
3-5 December 2019 | Barcelona
Register Now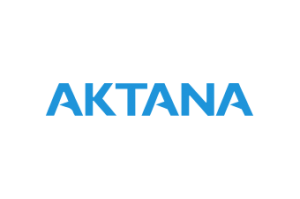 Aktana
Aktana is a pioneer in AI-enabled decision support for the global life sciences industry. Its proprietary platform harnesses machine learning algorithms to enable commercial teams to seamlessly coordinate and optimize multichannel engagement with healthcare providers. Committed to customer success and innovation, Aktana supports more than 100 brands worldwide to capitalize on data investments, drive productivity, and continually enhance campaign performance. Ten of the top 20 global pharmaceutical companies are Aktana customers. Headquartered in San Francisco, Aktana also has offices in Philadelphia, London, Barcelona, Tokyo, Osaka, Shanghai, Beijing, Sydney, and Sao Paulo.
Visit Aktana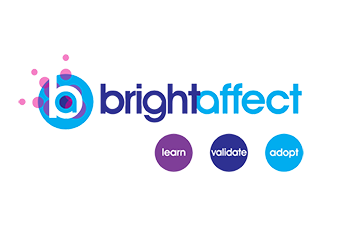 Bright Affect Limited
At Bright Affect we are highly experienced consultants and expert practitioners in helping your teams to optimise the opportunities created by new structures, software and technology. Our range of services are designed to complement your needs, supporting your organisation and its development, whether it's consultancy, content development, training, configuration or change management. You can benefit from expert consultants who not only know the path but have walked it many times. We help individuals, teams and entire businesses prepare, and adapt to organisational or technological change. Your teams learn, grow and perform with Bright Affect.
With our know-how, you know how.
Visit Bright Affect Limited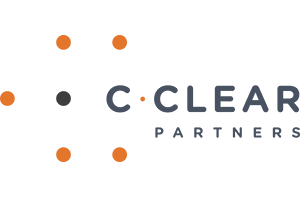 C-Clear Partners
C-Clear Partners is a Belgian company with a global footprint, with a high focus on Lifesciences & Animal Health. Starting from a pure CRM focus with over 20 certified Veeva Consultants and +100 Salesforce.com certificates, we have now evolved to a more broader interpretation of CRM. Three years ago we created ATOM Ideas. Atom Ideas is our customer engagement agency, which is helping pharma companies in their multi-channel strategy, execution & digital transformation. It allowed C-Clear Partners to become one of the first European MyInsights certified partners and to extend this brilliant Veeva solution with our own MyInsights+ framework.
Visit C-Clear Partners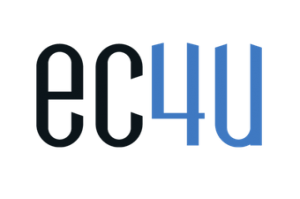 ec4u
ec4u expert consulting AG is a leader in the field of CRM. We assist our customers with the digital transformation of their business-critical processes in marketing, sales, and service. Our consulting, implementation, and support services ensure that the customer journey always encompasses the entire lifecycle of the project – ranging from strategy & consulting services through to technical execution, support, and advancement. Accompanied by modern Customer Analytics & Business Intelligence-Methods. We are inter alia partners of Oracle, Salesforce, and Microsoft. We are active in all facets of CRM, underpinned by 12 offices with more than 350 employees and over 700 projects.
Visit ec4u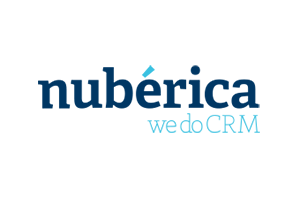 Nuberica
Our goal at Nubérica is Customer Success and getting your CRM to work above your expectations is our first ambition.
Firmly dedicated to the Pharma Industry and Veeva partners since 2012 we are committed to optimize our client's business processes in a global, competitive and budget-aware way.
Whether looking for a global rollout team or a reliable partner to support or expand your live application with Veeva's latest features, our team will be glad to help your organization.
Visit Nuberica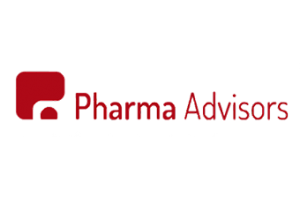 Pharma Advisors
Our objective is to develop CRM Ecosystems for life sciences organizations, delivering solutions and services based on Veeva technology.
Founded in 2006, Pharma Advisors was Veeva's first Partner in Europe. Since then, we have acquired tangible expertise in the Veeva and Salesforce Platform by delivering +60 successful implementations throughout Europe. Our Team of Salesforce Certified Consultants have both the highest technical qualifications as well as a background in the Healthcare industry, being able to define, deliver and implement solutions taking into consideration the specifics of the sector.
Services include: Project management; System build and config; Code development; Interfaces development; Data Management.
Visit Pharma Advisors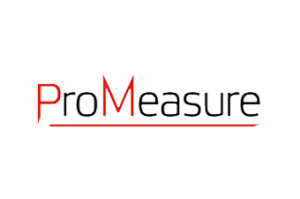 ProMeasure
ProMeasure Consulting, established 2009, offers advisory, project management, training and support.
MyInsights reports: Provide your teams with real time, actionable insights on their progress, directly in iRep. We create easy to read focused MyInsights report displaying the most relevant KPIs for your salespeople.
FieldDaysAdmin: Calculation of calls divided by days in the field to measures performance is quite tricky. In practice, days with business closed are often not registered as Time off territory. Save time on controlling if all users remembered to log days off-territory. FieldDaysAdmin loads data for all Veeva users with only a few clicks, improving data quality significantly.
Visit ProMeasure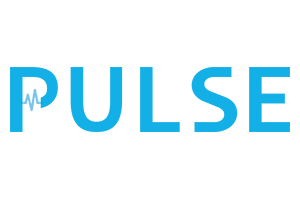 Pulse
Pulse is the leading global provider of multichannel marketing content creation & automation and artificial intelligence technology. We work with some of the world's largest life science companies, using our customer-centric approach, combined with compelling creative and ground-breaking technology, to create remarkable experiences for healthcare professionals and patients.
Our CLM builder platform, Heartbeat™, is a cloud-based, multichannel marketing automation platform – optimised for Veeva customers and adopted by leading global pharmaceutical companies. Heartbeat™ seamlessly integrates into Veeva Vault and automates common tasks across the end-to-end content supply chain for CLM, Engage, Approved Email and MyInsights. The result? Our customers dramatically reduce their content production costs; simplify their localisation process and reduce the time it takes them to activate content into their markets. As a Level 4 Multichannel content partner, we are proud to partner with Veeva and are focussed on our mission to deliver value for Veeva customers.
Visit Pulse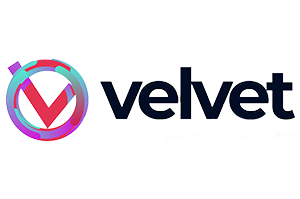 Velvet
For 15 years, thanks to our 200 passionate marketing experts, we accelerate business performance by building a full and effective customer experience. Our global approach and the breadth of our expertise (Business Consulting, Data Science, Digital Experience, and Creative Agency), support a customer-centric, data and digital transformation. We offer agile interventions adapted to both BtoB and BtoC through an innovative and integrated approach: HCX ™, Hyper Customer eXperience.
We've implemented Veeva projects since 2010 and improve the pharmaceutical sector's business in the following ways: strategic vision, sales force excellence, marketing and communication effectiveness, customers and patients proximity, digital and data-centric systems.
Visit Velvet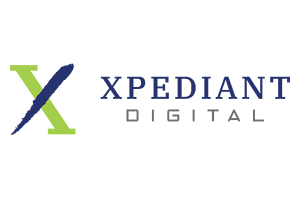 Xpediant Digital
Xpediant Digital is a next-generation solutions company that is committed to the pursuit of digital experience and ecosystem integration excellence.
With a focus in the Life Sciences, Pharmaceutical and Medical Device industries, we specialize in optimizing digital assets from Authoring through Publishing with products and services. Our exclusive XpConnect™ Platform, XpGenerator, and XpIVA Products and Platforms are designed to enable integration between Veeva Vault, Veeva CRM and Adobe AEM. Our solutions open-up the world of leveraged Digital content and integrated MLR approval through our integration platforms. Benefits include automating and streamlining processes, cost savings, efficiencies, and reduced compliance risk.
Visit Xpediant Digital