Intelligent Engagement |
3-5 December 2019 | Barcelona
Register Now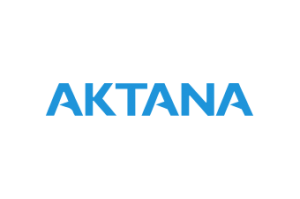 Aktana
Aktana is a pioneer in AI-enabled decision support for the global life sciences industry. Its proprietary platform harnesses machine learning algorithms to enable commercial teams to seamlessly coordinate and optimize multichannel engagement with healthcare providers. Committed to customer success and innovation, Aktana supports more than 100 brands worldwide to capitalize on data investments, drive productivity, and continually enhance campaign performance. Ten of the top 20 global pharmaceutical companies are Aktana customers. Headquartered in San Francisco, Aktana also has offices in Philadelphia, London, Barcelona, Tokyo, Osaka, Shanghai, Beijing, Sydney, and Sao Paulo.
Visit Aktana

Cognizant
Cognizant (Nasdaq-100: CTSH) is one of the world's leading professional services companies, transforming clients' business, operating and technology models for the digital era. Our unique industry-based, consultative approach helps clients envision, build and run more innovative and efficient businesses. Headquartered in the U.S., Cognizant is ranked 193 on the Fortune 500 and is consistently listed among the most admired companies in the world. Learn how Cognizant helps clients lead with digital at www.cognizant.com or follow us on Twitter: Cognizant.
Visit Cognizant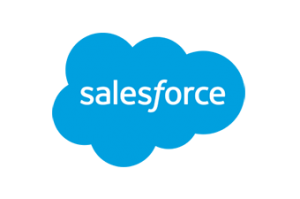 Salesforce
Salesforce pioneered a new technology model with our cloud platform, a new pay-as-you-go business model focused on customer success, and a new integrated corporate philanthropy model, called the 1-1-1 model, by which we donate 1% of our equity, 1% of our employee time, and 1% of our product to improve communities around the world. This vision has fueled our incredible growth, made us the global leader in CRM, defined the era of enterprise cloud computing, and inspired a new philanthropic model for all companies to follow. Today, Salesforce's Customer Success Platform provides groundbreaking cloud services for sales, service, marketing, community, analytics, apps, and the Internet of Things.
Visit Salesforce