Marketing Trail Map
28-30 November, 2022
Marketing Trail Map
---
"Join us on the journey for content excellence with modular content, from strategy to execution. Be part of the next wave of content innovation and learn how to drive next-gen customer experience and speed to market with automation, reuse, and integration."
Emma Hyland, VP Strategy, Commercial Content EU, Veeva
---

Fueling the Omnichannel with Content
The industry needs better quality content and efficient operations to deliver it.

Modular Content
The majority of the industry is on the path to adoption; modular content is key to creating highly personalized and compliant content at scale.

Product Excellence in Vault PromoMats
Designed to make the foundations easier. Increase content reuse and enable automation for faster, and better omnichannel content.
---
Ready or Not? The Race to High-Value Engagement
Auditorium
The energy crisis is squeezing national budgets including healthcare, where costs continue to grow. Meanwhile, the future of life sciences increasingly lies in specialty medicine. This unprecedented situation demands an accelerated shift to high-value engagement. But how do we achieve it? Join Malcolm Crooks, one of the industry's leading innovators and the COO of COUR Pharmaceuticals, Chris Moore and Paul Shawah from Veeva to find out.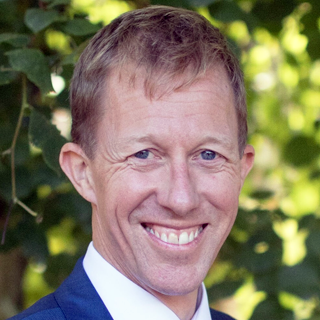 Malcolm Crooks COUR Pharmaceuticals
Chief Operating Officer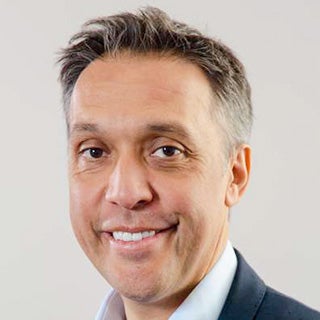 Chris Moore Veeva
President, Veeva Europe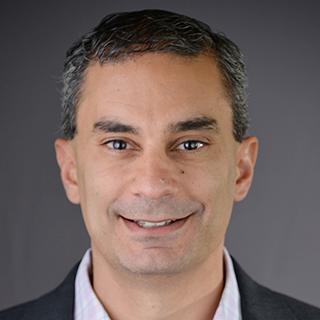 Paul Shawah Veeva
Executive Vice President, Commercial Strategy
---
---
---
---
---
---
Field Planning Community
Bonn
Join other field planning experts as we discuss challenges that we face as an industry, play the Digital Channel Challenge, and find better ways to translate go-to-market strategies into actionable tactics.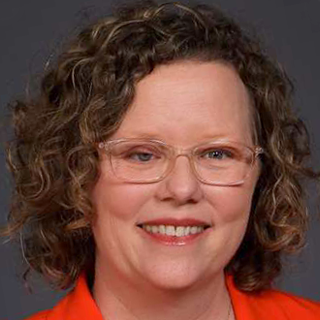 Emily Kranz Veeva
Global Market Owner, Veeva Align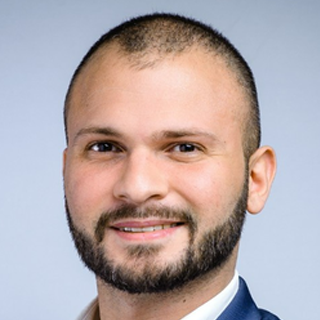 Dimitar Mitev Veeva
Associate Director, Commercial Strategy Europe
Roundtable: Enabling Chat with HCPs: Should or Shouldn't You?
Colonia
Instant messaging is an integral part of our lives and HCPs are no exception. Join your industry peers to discuss ways to own the chat while remaining compliant.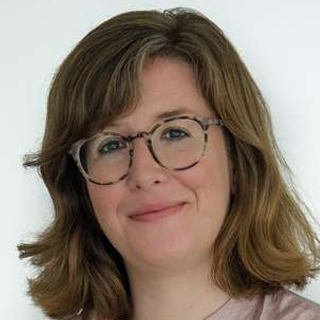 Victoria Serra Gittermann Veeva
Principal & Team Lead Customer Experience Business Consulting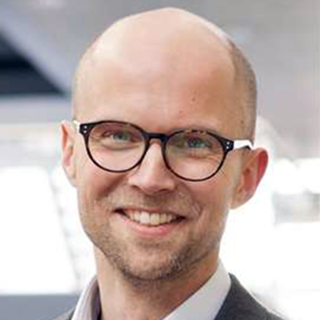 Jeroen van Hoek Veeva
Principal Customer Success Manager
Innovation Theater: Optimizing the Effectiveness of a Pharmacy Sales Visit
CRM Suite Innovation Theater
Leverage on-call execution to drive order negotiation in pharmacy sales and key insights to optimize targeting and execution.​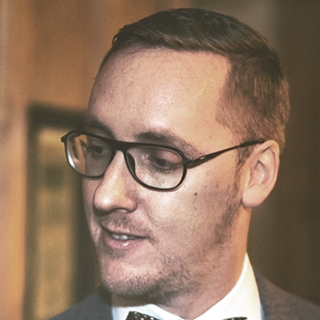 Rohan Poole Veeva
Senior Director Commercial Strategy
Innovation Theater: Laying the Foundations for Modular Content
Vault PromoMats and Vault Medical Innovation Theater
How to prepare a successful launch of modular content, including Claims and Digital Asset Management. We'll cover the organizational and change management drivers that transform content operations.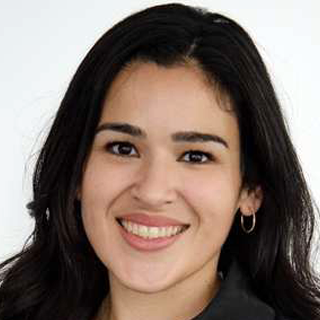 Pamela Bonanno Veeva
Senior Business Consultant Commercial Content
Innovation Theater: Capture, Reveal, and Disseminate Medical Insights
Link Innovation Theater
Get a preview of how Link Medical Insights enables medical teams to capture, reveal, and disseminate medical insights to refine your medical strategy.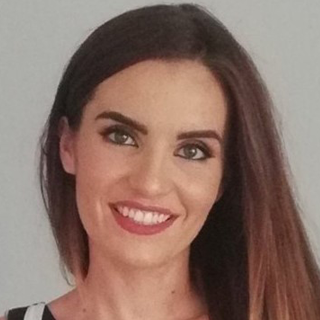 Seóna Rossi Veeva
Strategy Director, Link Medical Insights
Innovation Theater: Public Claims Data – Targeted Market Insights
OpenData Innovation Theater
Introducing our latest data product, Public Claims Data. Find out how it helps you more accurately identify, segment, and prioritize your accounts, using disease-specific data from 16 European countries.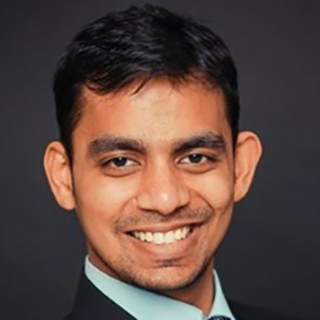 Udit Agrawal Veeva
Lead Product Manager, Public Claims Data
---
---
---
---
Party at the Cívitas Metropolitano, the Home of Atlético Madrid

Fun, Food, Entertainment, and Live Broadcast of the World Cup
---
---
---
---
---
---
Good Governance: Ensuring Long-Term Success with Release and Change Management
Roma
Explore how to deliver new capabilities that meet your program goals. Discuss best practices and how to advance your organization's release management process for higher adoption and impact.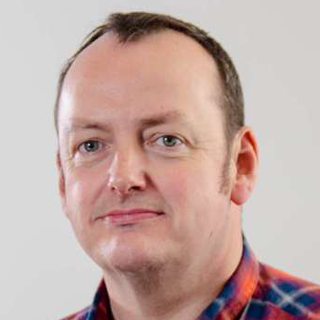 Roger Jones Veeva
Manager, Commercial Customer Success EU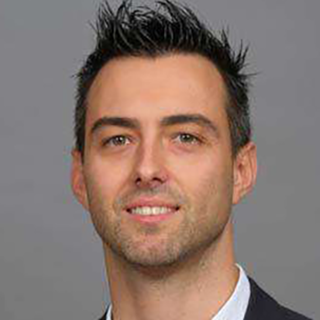 Eduard Benasques Veeva
Global Program Manager
Building Peer Communities in Healthcare
Londres
Peer communities can help affirm and amplify best practices in healthcare. Learn about the different types of peer communities, how they are built, by whom, and to what end.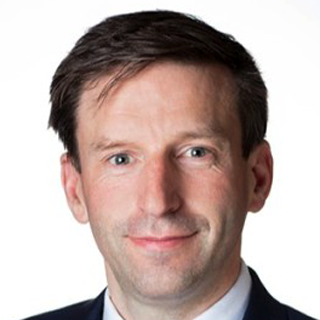 Kevin Darcy Veeva
Director, Link Strategy
---