Territory Design and Alignments
Agile and Efficient Field Planning
Maximize your field investment and foster dynamic
alignments with Veeva Align and Veeva Align+.
Modern field planning for large and emerging biopharma
Integrated solutions for visual territory design, collaborative resource allocation,
and data-driven decisions.
75%
reduction in time to perform
alignment changes
---
10x
up to 10x reduction in
process steps
---
50%
reduction in field team
resources
Trusted by Biopharmas Big and Small
Companies around the world use Veeva to improve their territory design and resource allocation processes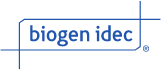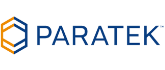 Agile and Efficient Field Planning
Interested in learning more about how Veeva can help?