OpenData Research Services
Leverage Veeva's data factory and the full healthcare ecosystem in OpenData to identify key datasets for your new product launches and indications.
Benefits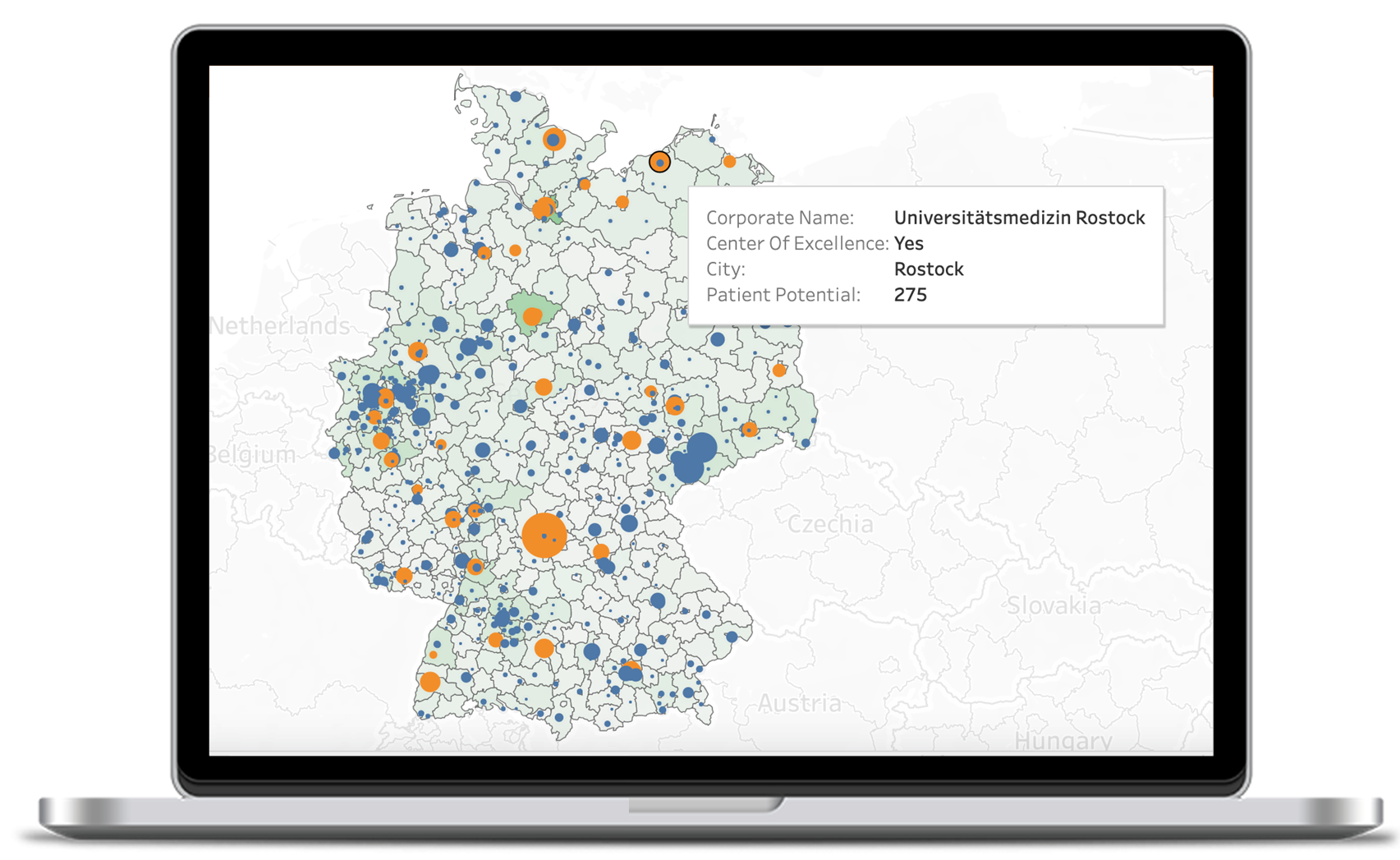 Focus your commercial activities
Target the most relevant customers that are prescribing or influencing your product.
Accelerate product launches
Enhance your segmentation and bring additional relevant targets to your medical and commercial teams.
Increase reach and sales productivity
Ensure cleansed, validated, and precise customer records, delivered directly into Veeva CRM.
Research Services Features
Tailored HCP and HCO Research Services
Our experienced team will work with you based on your unique requirements.
Get a bespoke program for your product and indication
Identify key HCP profiles who treat very specific diseases or perform particular procedures
Accelerate product launches with rapid profiling results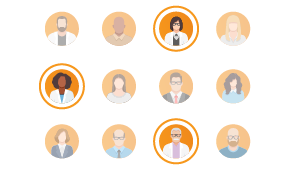 ---
Multi-sourced
Ensure the highest relevance and accuracy for your profiling with a multi-sourced approach.
Benefit from a combination of automation, web monitoring algorithms, and world-class data stewardship
Target key people across the healthcare ecosystem (not just HCPs)
Increase market access during product launches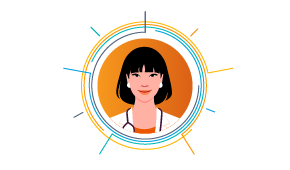 ---
Unique Customer Identifiers
Achieve global consistency and accelerate multi-country launches with OpenData HCP and HCO identifiers
Streamline your targeting process
Compile aggregate call history
Gain visibility to cross-border activity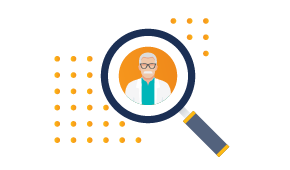 ---
Embedded Insights
Seamless integration with Veeva CRM and Veeva Link means that your reps can access curated intelligence on key targets wherever and whenever they need it.
Navigate complex healthcare networks
Improve cross-channel engagement
Personalize and tailor interactions more effectively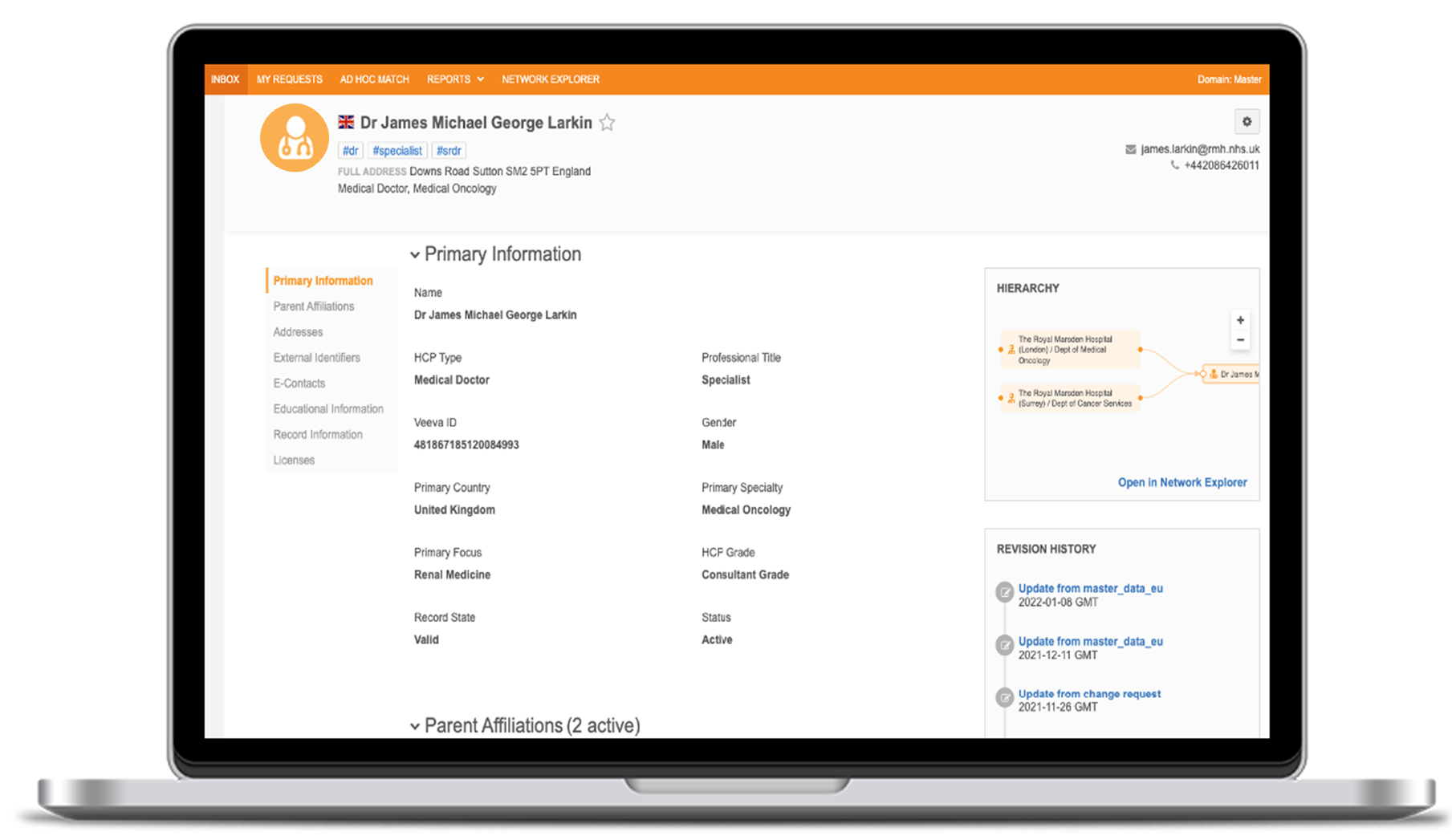 ---
"The Veeva OpenData team helped us to profile the doctors efficiently."
Target the Most Relevant Customers with OpenData Research Services
Resources for OpenData Research Services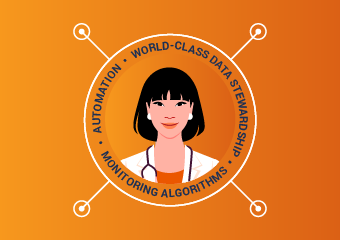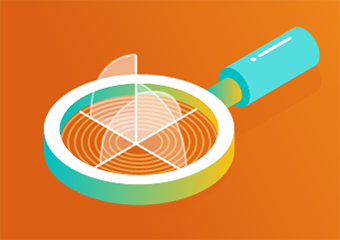 Press Release
Veeva launches reference data for the healthcare ecosystem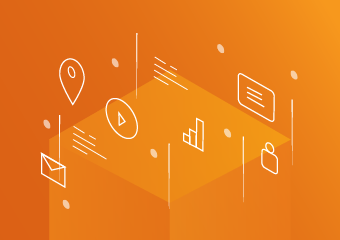 Video
Re-imagine your customer data with Veeva OpenData