The core capabilities available as part of the Vault Platform provide the base enterprise content management functionality underlying all of the Vault applications. From a super consumer friendly user interface to breakthrough time-based reporting, Veeva has innovated in ways that end users and administrators alike will love.
---
Friendly user interface
Imagine a regulated content management system as easy to use as your favorite website. Vault's super friendly user interface was modeled off the most popular consumer websites, ensuring breakthrough usability and adoption for all types of users. View the demos and be your own judge.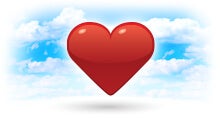 ---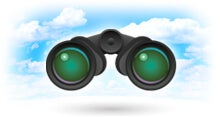 Fast & powerful search
Vault embraces the best of the consumer web to provide simple yet powerful search tools, such as a type-ahead search bar and faceted filters. Search results are instant as users are quickly guided to the content they need. Vault simultaneously searches through the full text of every document and associated properties and even personalizes users' searches over time to make them more relevant and even faster.
---
Content viewer
Vault provides a robust in-line viewer, allowing users to view and navigate content without the need for any software downloads or client side plug-ins. The in-line viewer supports common navigational aids and on-demand page display supports viewing content quickly in high latency environments.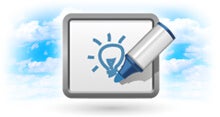 ---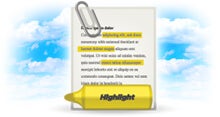 Annotations & discussions
Users can collaborate by leveraging text and image annotations in real time directly through the built in viewer without the need for (or cost of) any third party software. The annotation functionality works across all commonly used file formats, including Microsoft Office documents, images and even videos. Users can respond to each other's annotations in real time in threaded discussions and create annotation reports, all through one common user experience. Plus, in addition to making annotations within the document, users can also read, post, and reply to document-level comments.
---
Version management
Vault enforces content level version control, including both minor and major versions, that can have their own security settings. Vault comes with a comparison tool that can easily show users the differences between two different versions, regardless of authoring application. In addition, Vault allows for in-progress minor versions for authors and reviewers while the previous major version is still available to everyone else.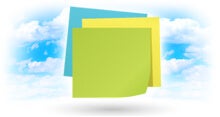 ---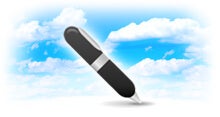 Electronic signatures
Vault supports 21 CFR Part 11 and Annex 11 electronic signature capture by requiring the user to re-authenticate based on unique identification, indicating the user's capacity and recording the signature event in the document audit trail. Electronic signatures are deployed as workflow tasks that can be included in any business process through simple point-and-click configuration. Vault also makes it easier for users to track captured electronic signatures by presenting them alongside the documents themselves, rather than forcing users to review the entire audit trail to find them.
---
Content assembly
In order to represent the complex document structures in any regulatory submission, users must be able to organize and group documents into everything from simple lists to complex hierarchical structures. Vault enables this content assembly easily with Binders. Binders can be predefined according to industry standard reference models or created on the fly by end users. Importantly, Binders do not contain source documents themselves, but contain links to the source documents, making it simple to use a single document across multiple studies or submissions.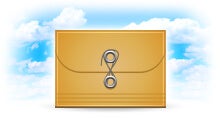 ---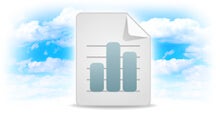 Reporting
The Vault Platform includes a unique and powerful time-based reporting engine that allows customers to analyze everything from content status to process metrics, across documents and properties and the complete audit trail of their changes. Reports are designed, edited and shared through simple point-and-click functionality, making it so easy that even end users will create and share their own reports on the fly. No more waiting for administrators or expensive outside consultants to build reports. Vault reporting includes document tabular reports, workflow tabular reports and matrix reports, and all are simple to create, use and understand.
---
Workflow
Vault supports very flexible workflows that help content progress through its life cycle. Workflow recipients can be preset based on business context and can be assigned to serial or parallel tasks. Workflow tasks can be assigned to specific users or groups or even work queues where users can pick from available tasks. Users can dynamically interact with workflows by adding, delegating and canceling individual recipients. Vault workflow also includes compliance functionality such as electronic signature tasks and the ability to prevent self-approval.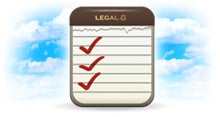 ---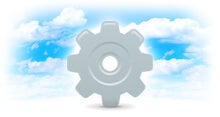 Open, published REST API
We know that no application lives in isolation and many content-related business processes span multiple systems. Vault comes with a REST-based API that allows for powerful searching through a SQL-like query language for documents, users, workflows and tasks. Developers can also create, update or delete documents as business needs dictate. The Vault API also has a full set of metadata APIs that fully describe what properties are available for any object to ensure that configuration changes are immediately available to the API. Together with comprehensive SSO/SAML support, customers will tightly integrate Vault with many different types of internal portals and transactional systems.