18 November 2021
Register Now
Thursday, 18 November
The 2021 Veeva APAC Commercial Summit Connect India agenda will feature keynotes, innovation and customer stories. Stay tuned for more details coming soon!
*Times listed are IST.
5:30 PM – 6:00 PM
Networking & Expert Rooms
7:10 PM – 7:30 PM
Networking & Expert Rooms
×
Learn how Veeva's Commercial Cloud Strategy is Innovating for the Future
The future will be innovative: Hear more about Veeva's product strategy as well as innovation in our commercial product suite from Arno Sosna, General Manager of CRM Products.
Speaker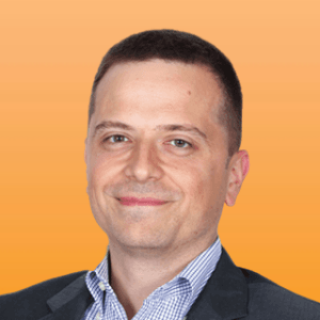 Arno Sosna
VEEVA
General Manager, CRM
×
Celebrate the 2021 Veeva Heroes
Every year the prestigious Veeva Hero Award will be presented to recognise the customers that have partnered with us to achieve success in the past 12 months. Join us to celebrate the 2021 Veeva Heroes in India!
Speaker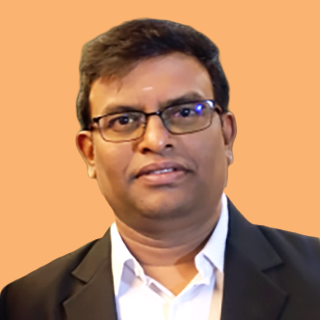 Anantha Nema
Veeva
Country Manager, India
×
Customer Stories: Reshaping the Customer Engagement Model
Join Ramakrishna Rao, Senior Customer Success Manager for India as he kicks off this session discussing the latest Veeva Pulse engagement data trends for India.

The session will be followed by two customer presentations: Hear how a leading pharmaceutical company blended digital and in-person channels to drive better business results and shape a new HCP engagement strategy. Another top pharmaceutical company will share their perspective on winning customers' attention, and shifting from share of voice to quality of voice. They will also explore the critical enablers of the future customer engagement model.

Finally, learn from Stephen Brown, Senior Director of CRM Strategy for Asia, about Engage Connect (previously MyVeeva for Doctors) and how it fits in with the wider Veeva CRM engagement suite of products.
Speakers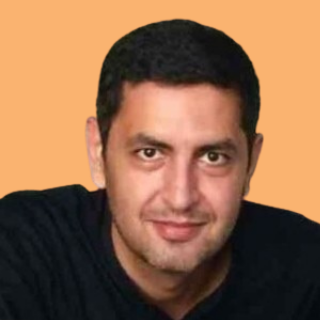 Ankush Batra
Novartis
Head of Digital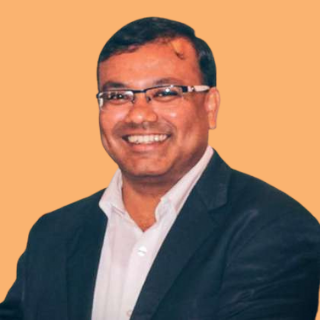 Ramakrishna Rao
Veeva
Senior Customer Success Manager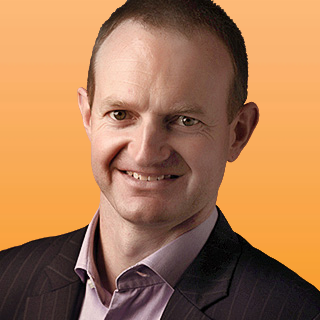 Stephen Brown
Veeva
Senior Director of CRM Strategy for Asia
×
Customer Story: Evolving Your Content Operating Model for Speed and Scale
An Indian pharmaceutical company joins Veeva to share the critical success factors of a transformation journey, from setting realistic expectations to driving the adoption of innovative approaches for content approval and reuse.
Speakers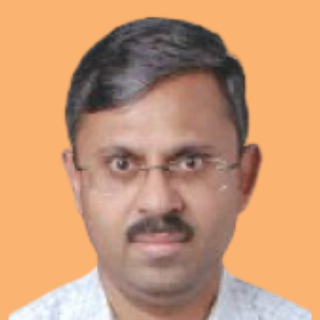 Dr Swashraya Shah
Bharat Serums and Vaccines
Chief Medical Officer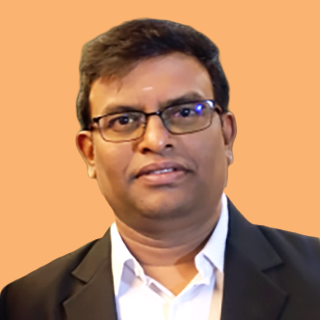 Anantha Nema
Veeva
Country Manager, India
×
Multichannel CRM: Vision and Upcoming Enhancements
This deep-dive, tactical session with Giorgio Castellini, Senior Director of Product Management Commercial Cloud APAC at Veeva, will focus on the upcoming enhancements of Veeva's Multichannel CRM suite and what you can expect in coming months.
Speaker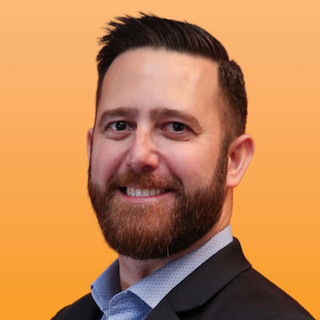 Giorgio Castellini
VEEVA
Senior Director, Product Management Commercial Cloud APAC
×
Leadership Panel: Digital Engagement Trends and Future Perspectives
Join our live panel discussion, featuring leading pharmaceutical industry executives as they share their perspectives on the evolution of customer engagement, including innovative ways to reach HCPs and leading the change towards a hybrid future.
Speakers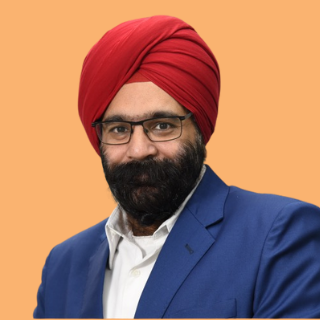 GAGANDEEP SINGH
ASTRAZENECA
Country President & Managing Director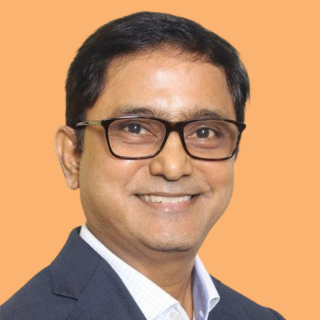 G SATHYA NARAYANAN
GALDERMA
Managing Director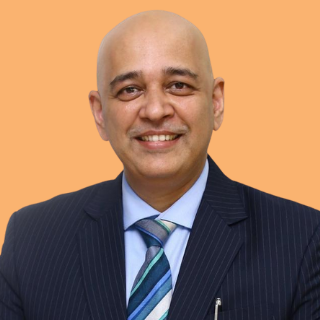 SARTHAK RANADE
JANSSEN
Managing Director