Consolidate, Simplify, and Streamline
Safety Operations with the Cloud
Apellis shares how having one system for case intake, case processing, reporting, submissions, and document management, including PSMF and PV agreements – Safety operations are consolidated, simplified, and streamlined. Hear their experiences on moving to a comprehensive and validated cloud safety solution.
1. What Safety challenges did Apellis face?
Everything was completely outsourced for Apellis. This is commonplace in emerging companies and they then need to grow and desire to bring drug safety in-house usually in that clinical stage. There was a need to transform the safety management and the scientific capability of the company to scale up, adapt to the commercial phase, and also bring in the processes and additional technology platforms needed to be a first division surveillance and signal evaluation performer as a drug manufacturer.
2. What Safety goals did Apellis have?
Apellis wanted a cloud-based safety database that is state of the art and with minimal overhead, easy to configure, and validated with user testing. It was also important that the system provides clear and reliable metrics to fulfill obligations as a manufacturer and also oversee the work of business process outsourcing providers.
3. How did Apellis evaluate a pharmacovigilance solution?
Apellis shares evaluation criteria:
Does the system provide control over your company's data and processes? Is it reliable and simple to configure and maintain?
Does it support the analytics and reports that you want, both in terms of where single cases are going and the ability to create aggregate case reports?
Is the vender company a reliable partner for a biopharma company?
Is the safety database solution intuitive and simple to use from the perspective of the user?
4. Why did Apellis choose Veeva Vault Safety?
Veeva Vault Safety met all of Apellis' wishes for control and accessibility. Information is structured, be it documents or data, in a homogenous way, but with the furniture of a safety database added that feels sleek and easy to use. Vault safety is a single platform for your data, documents, and safety submissions. For a company which intends to market globally, and will have a large number of document requirements to maintain compliance, this is a very important advantage.
Evaluation Criteria and How to Identify a Modern Safety Solution
How to Easily Access and Analyze Safety Data
How to Automate and Track Safety Cases with Seamless Workflows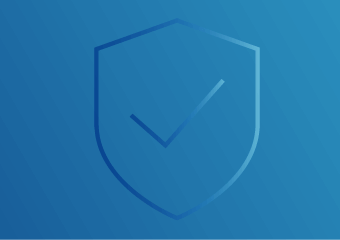 Webinar
Watch the Full On-demand Webinar