5 Features to Help You Get the Most Out of Veeva CRM
Jul 12, 2019 | Duane Peck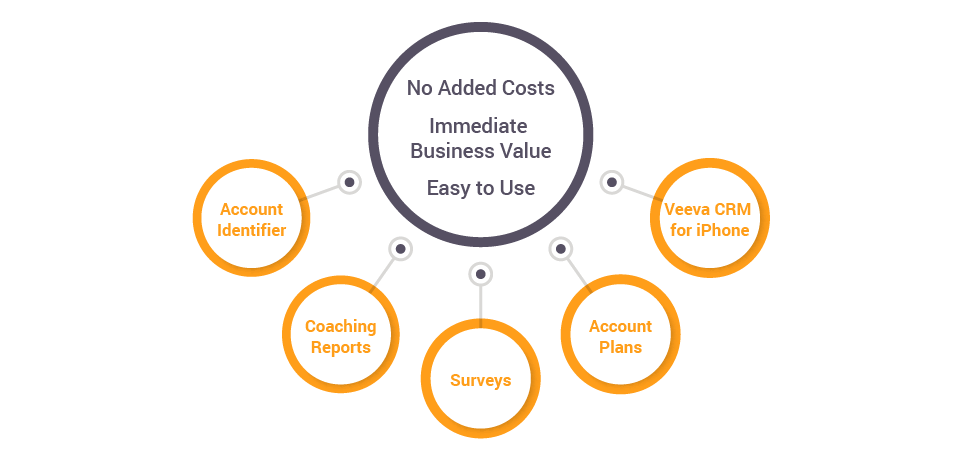 With three annual product releases, Veeva CRM continues to add functionality to help drive customer success. Here are five easy-to-use features that can bring more value to your organization, at no additional cost.
Account Identifier
Veeva CRM's account identifier field provides an additional way to label accounts to make them easier to find. You can set up the account identifier field to meet your business needs. For example, using the field to display medical specialty might make it simple to search and identify all of the cardiologists or dermatologists in a territory. The field will show up anywhere that an account name appears in Veeva CRM:
Account Plans
The out-of-the-box account plan dashboard helps manage and track activities around key accounts, providing a central place to view total account progress, account strategies, call objectives, key stakeholders, and more. Check out a quick demo of Veeva CRM account plans:
Veeva CRM for iPhone
Veeva CRM for iPhone is a great companion for field reps to help them quickly organize their day, plan for calls, and even document calls on the go.
>> See how to install Veeva CRM for iPhone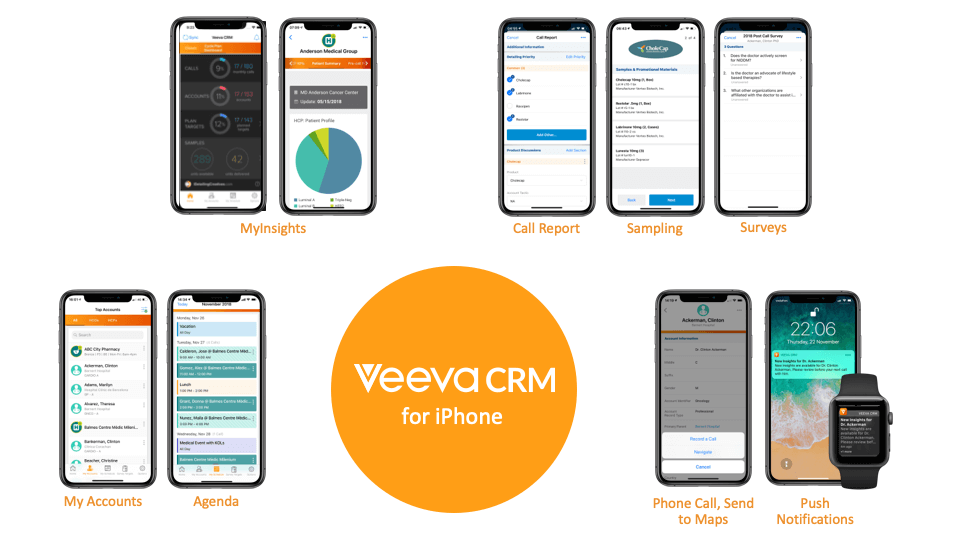 Coaching Reports
Sales managers can provide performance feedback to reps in the field using Veeva CRM's embedded coaching reports. See them in action:
Surveys
Create even more actionable insights by deploying questionnaires to users directly from within Veeva CRM. Surveys can be used to improve brand messaging, segment audiences, seek internal feedback, and more. Take a look at one example:
All of the functionality described here is available with your existing Veeva CRM license. To dive deeper on these features, check out our on-demand webinar: "5 Veeva Features You Should Be Using Right Now."