Bluepharma Fireside Chat
Sérgio Simões, Vice President of Bluepharma, a CDMO based in Portugal takes us through their growth strategy.
Hear about this innovative CDMO on its journey to build transparent and reliable relationships within its supply chain network in a modern cloud environment.
CHAPTER 1:
Navigating the Changing Life Sciences Environment
CDMOs operates within a complex drug development landscape. Varying customer and regulatory demands mean the company needs access to the right people, right processes, and the right systems. Hear Sérgio Simões describe how Bluepharma navigates this challenging environment to anticipate and meet market needs.
CHAPTER 2:
Bluepharma: Accelerating to 2030 Vision with Modern Quality Solution
Bluepharma has a bold 2030 vision. They plan to focus on globalization and move into injectables and the novel medicine market. Learn how Bluepharma uses Veeva to streamline quality processes for greater efficiency and reliability.
CHAPTER 3:
Increasing Agility and Transparency: Accelerating Adoption of Cloud in Life Sciences
Covid-19 has accelerated cloud adoption in the life sciences. Sérgio discusses how Bluepharma has embraced a centralized approach to quality management. He shares how the team improved collaboration to meet the expectations of customers, partners, and authorities in a remote working environment.
CHAPTER 4:
Increasing Collaboration Across Pharma Supply Chain
A partnership with CDMOs lasts several years, from early-stage development through to manufacturing and supply. Learn how Bluepharma uses an integrated approach to improve collaboration and reliably deliver customer projects.
"With Veeva Vault Quality Suite, we now have the quality systems in place to easily scale our manufacturing operations while maintaining compliance across stakeholders"
Sérgio Simões, Vice President, Bluepharma
Trusted by organizations across top 20 pharma, CDMOs, generics organizations, and emerging biotechs.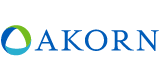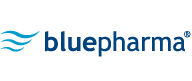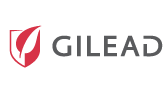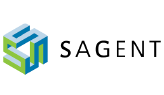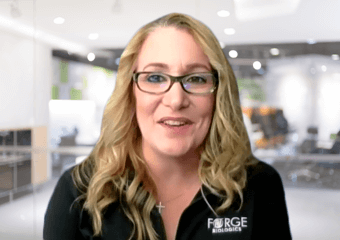 Fireside Chat
Forge Biologics Accelerates Quality Manufacturing with a Unified Solution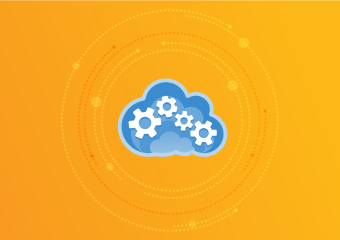 eBook
Modernizing Quality in Manufacturing with Industry Cloud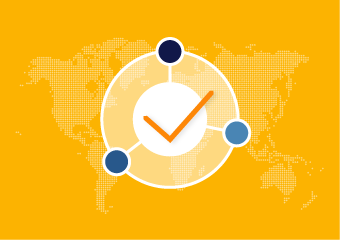 Case Study
Samsung Biologics Adopts Veeva Vault QMS to Unify Quality Management
How can Veeva help your organization?