Meet Veeva
We are the fastest-growing enterprise cloud software company for the global life sciences industry.
Our team is ready to hire over 200 of Boston's best and brightest software engineers to develop innovative
technology that disrupts and accelerates clinical trials.
If you're an inventor, builder, and doer at your core, and want to see your code shipped
and in the market fast, join our team.
Our CEO is an Engineer...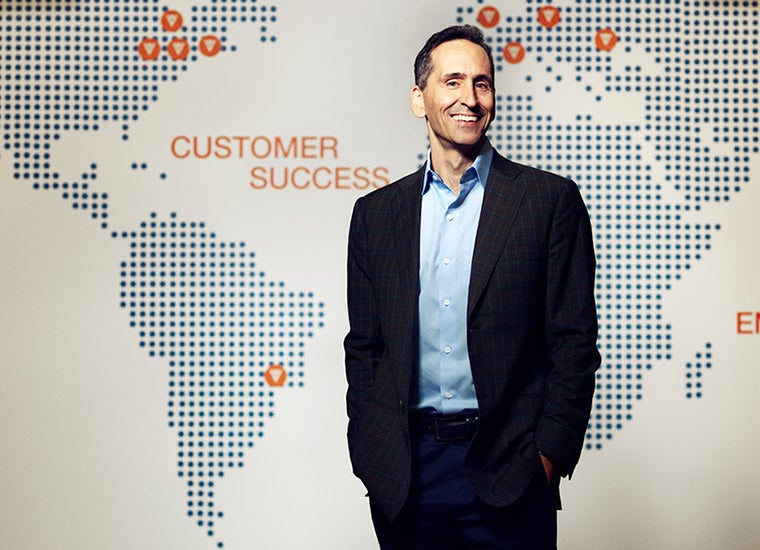 So we know what engineers need -- fast impact,
meaningful work, and autonomy. Get to know
Peter, his vision, and why Boston is the next
game-changing Veeva engineering hub for the
life sciences industry.

Work in the Environment
that is Best for You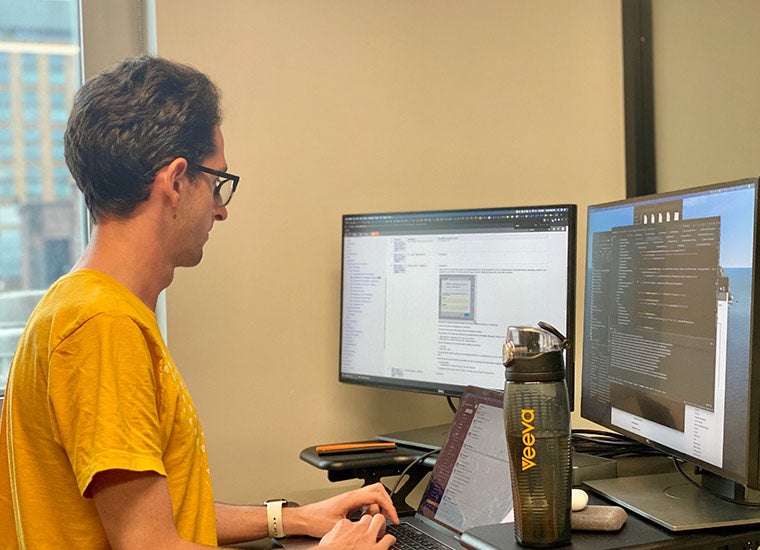 Our engineering teams are organized in geographic
"hubs" for community and collaboration. Engineers
can work anywhere, meaning you can work at home
or in the office on any given day.

Did you Know?
There are 1 million patients in clinical trials each year. The mobile and web applications we are developing aim to reinvent the clinical trial process to make it faster and better for patients and doctors.
Why Veeva
Our Software Engineers in Boston share the reasons they chose Veeva and what made it the ideal next step in their career.
Reach out to them, they would love to connect!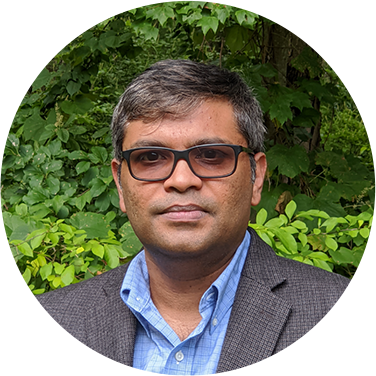 "Veeva's engineering teams take a pragmatic approach to software development. We offer an ideal environment for engineers who value focus, speed and integrity in their work."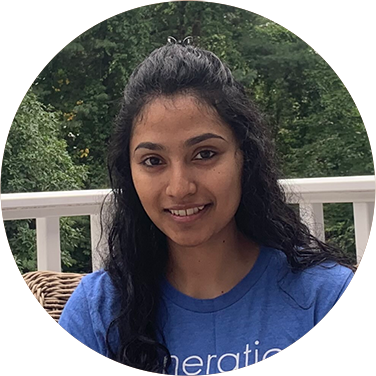 "I appreciate that Veeva values autonomy over alignment. As a result, we get to make decisions as a small team and ship products faster."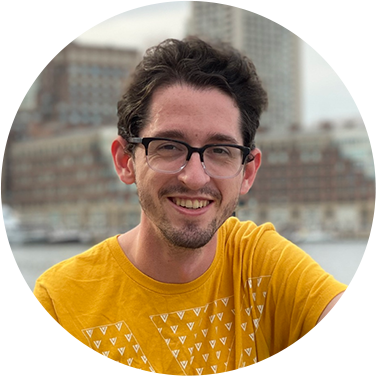 "As a software engineer at Veeva, I'm proud to be doing meaningful work building clinical trial software that will benefit so many people."
Our Tech Stack & Hot Jobs