Easier Amendments
Cara Therapeutics' fast-paced environment requires processes that support tight deadlines, complex protocol designs, and rapid mid-study changes. Since protocol changes are the most common cause of database build delays, an adaptable EDC is critical to maintaining timelines.
---

Learn how changemaker Evelyn Dorsey at Cara Therapeutics cut their study build time in half and made 11 mid-study changes with zero downtime and no migrations. Read her story.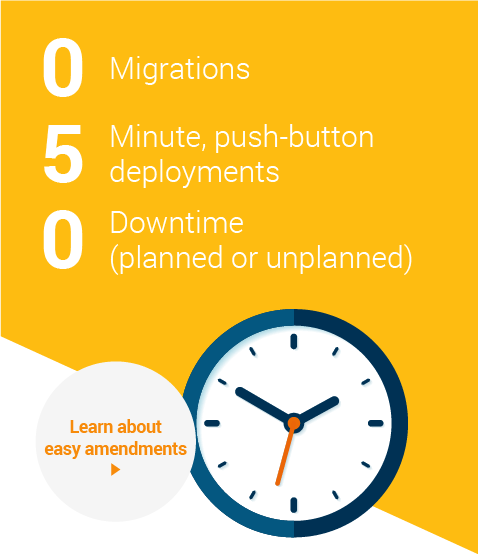 Shorter Builds
Vertex Pharmaceuticals shortened database build times by rethinking the traditional build process and leveraging modern ways of working. "Live, interactive UATs are a game-changer, saving a good three to four weeks from our timeline," says Vikas Gulati, executive director of data management and metrics.
---

Learn how adopting a risk-based, real-time UAT process helped changemakers at Vertex Pharmaceuticals cut database build timelines by 50%. Read his advice.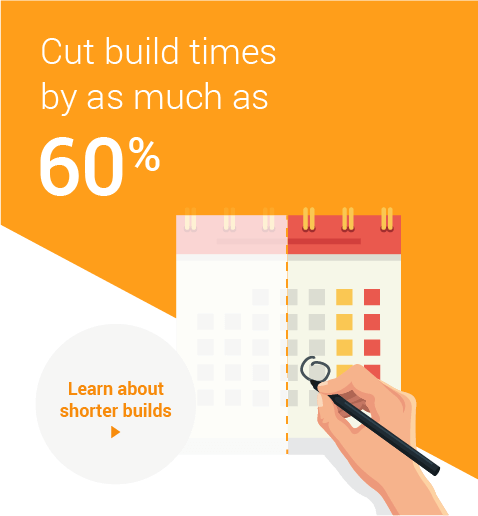 Faster Locks
Lotus Clinical Research delivers better service to sponsors and sites when they can verify data with real-time reports and customized dashboards. By staying on top of cleaning activities, they are always ready for an interim analysis or a rapid lock.
---

Hear how changemakers at Lotus Clinical Research improved the EDC experience for sponsors and sites. Watch the interview.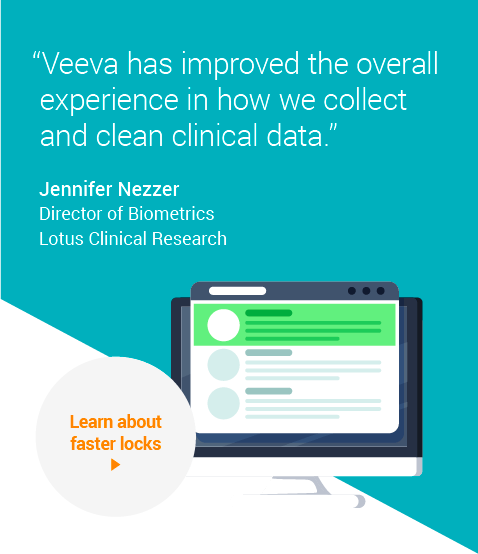 Fusing Specifications and Design
In Study Builds
Writing and reviewing stand-alone study specifications is time-consuming and can add weeks or months to your study timeline.
Read this practical guide to learn how data management teams at ICON, Bioforum the Data Masters, and Vertex Pharmaceuticals are creating the spec and casebook in a single step, producing greater quality and speed and reducing build times by more than 50%.