Cut weeks from your database build times.
Veeva's Agile Design approach focuses on user acceptance early in the build process to make testing a non-event at the end.
In this resource center, you'll learn mechanisms and methods to ensure faster and higher quality UAT for EDC study builds.
Fill out this form to learn how:
Vertex Pharmaceuticals changed its approach to UAT and cut weeks off build timelines
Incorporating UAT earlier in the process speeds overall build times
A risk-based approach to UAT saves significant time and effort
Complete the form to instantly access UAT Agile Design resources, including: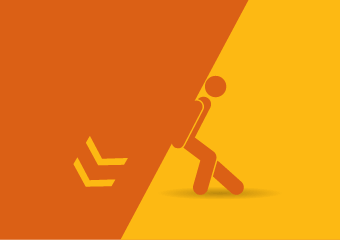 Sponsors Telling Their Stories: Industry leaders who drastically shortened build times with Agile Design share their experience.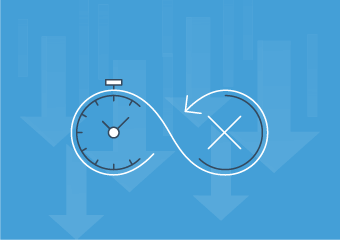 UAT Agile Design Methods Unpacked: Learn how real-time design reviews secure user acceptance early in the build process.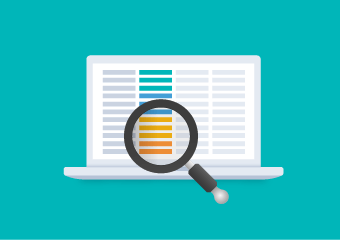 On-Demand Product Demos: See how a Study Differential Report allows the data management team to spot differences between studies or study versions, including additions, omissions, and changes.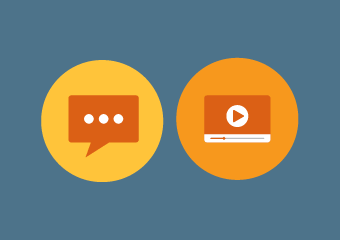 And More: Access video and blog resources detailing the advantages of a risk-based UAT process and how your organization can begin gleaning these benefits.