"We develop medical content on a global level and distribute it to local affiliates with Veeva Vault MedComms. This ensures global alignment as well as frees up country-level resources for higher-value activities."
- Richard Harms, Executive Director Medical Affairs, Merck
How much do local markets spend on recreating medical content? Is it aligned to global strategy? Hear advice from Merck on how to develop a global framework with Veeva Vault MedComms to streamline content creation and optimize reuse.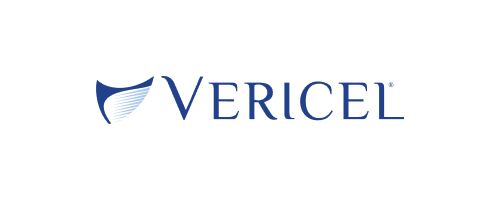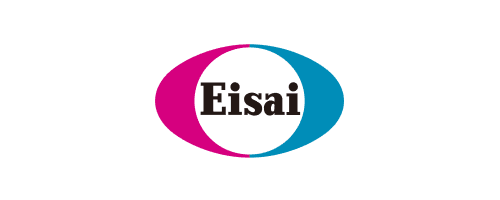 Interested in learning more about Veeva?