"Veeva brings a deep expertise and a unique set of data assets that really give us an incredibly strong analytical foundation to understand our HCPs and our customers."
Eric Solis, Director, Lead Data Scientist, Takeda
Do you have the longitudinal patient data you need to optimize HCP engagement? Hear from Eric Solis, director, lead data scientist, at Takeda on how Veeva Compass supports personalized content and promotions to better engage key prescribers.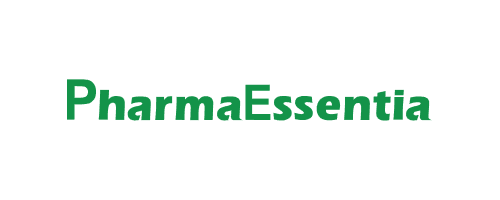 PharmaEssentia USA Corporation Selects Veeva Data Cloud to Support Launch of Novel Therapy for Rare, Chronic Blood Cancer
Read the Announcement
Interested in learning more about Veeva?