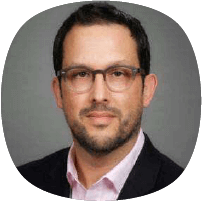 "Medical affairs teams are experiencing unprecedented and challenging times. How are leading companies pivoting to meet the demands of specialty medicine in the midst of a global pandemic? Here are the sessions you won't want to miss." BRIAN HARPER, VP, Global Medical Content Strategy

Key Takeaways
Global Medical
Information Management
Strategies for global deployment on a single platform, including guidance
on country-specific regulations.
Scientific Engagement
Under Quarantine
Insights for quickly evolving operations to meet the new reality.
Agile Key Account
Management
Actionable steps for transitioning to a relationship-centric engagement strategy.
Medical Trail Map
Register now
to watch all sessions on demand until July 8.
Already registered? Click any of the session links below to log in and watch now.