Fast Growing Biotech Goes 100% Cloud
IT department delivers results and becomes strategic partner to the business. Earns a seat at major planning meetings and off-sites.
Read More
Vault Platform
Adopt a true multitenant cloud platform that's easily configured to manage all your important information.
When managing regulated content, you want to know that the supporting technology is secure, scalable, and fast. Veeva Vault is the first cloud platform built specifically to meet the rigorous requirements for content management in the life sciences industry.
BENEFITS
Vault Platform powers the entire suite of Vault applications and is easily configured to build new solutions.
Rigorous compliance: Ensure your processes and systems adhere with the industry's stringent regulations, including 21 CFR Part 11 and Annex 11.
Innovation with seamless updates: Stay current with new capabilities delivered on an ongoing basis—with minimal hassle.
Secure collaboration with partners: Eliminate email attachments, VPN requirements, and partner laptops with easily administered security for external parties.
Consolidate platforms: Configure your own Vault applications to manage any type of regulated or high-value content.
Get started quickly: Minimize your startup costs with fully featured applications and zero IT footprint.
How to Spot a Fake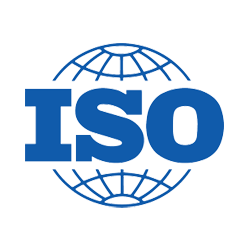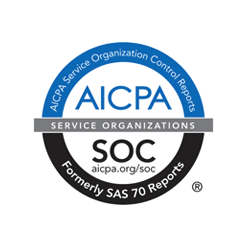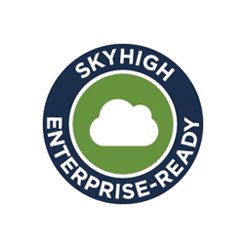 Features
MULTITENANT CLOUD
Always current—you never get stuck. No software to install, hardware to maintain, or costly updates to deploy.
SSAE 16 SOC 1 TYPE II CERTIFIED DATA CENTER
Veeva publishes a SOC 2 Type II report and our data centers and service providers publish SSAE16 SOC1 Type II and SOC3 (SysTrust) reports, to confirm fully secure and reliable, high quality operating standards in our data center operations.
REAL-TIME PERFORMANCE MONITORING
Vault performance is tracked all day, every day. Continuous monitoring enables Veeva to ensure performance stays fast across the board.
VALIDATION ACCELERATORS
Every release is Installation Qualification (IQ) and Operational Qualification (OQ) validated and delivers a comprehensive validation package that substantially reduces your validation effort.
Contact Us
Learn More
RELIABLE BACKUP AND RECOVERY
Data is encrypted for security and synchronized between the primary data center and a distant secondary location. Back-ups performed nightly and full recovery testing completed every month.
EXTENSIVE COMPLIANCE CAPABILITIES
Audit trails, e-signatures, validation processes, and configurable business logic all designed in a strict change control environment.
MULTI-LAYER APPLICATION SECURITY
Seven dimensions of user permissions are easily administered via roles, groups, and security profiles.
CUSTOM CONFIGURED APPLICATIONS
Configure Vault's object model, page layouts, workflows, and reports to define your own applications for managing content and related data.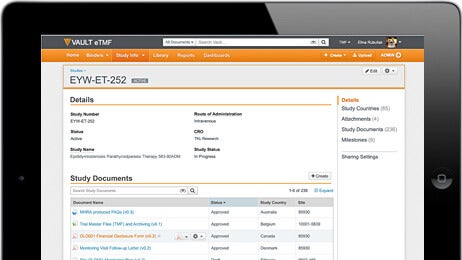 Resources

White Paper
Best Practices for Migrations to Vault

Product Brief
Regulated Content Management in the Cloud

White Paper
Expert Guidance on Validating Cloud Systems