Veeva Vault Payments
Site Payments Simplified,
Visibility for All
Streamline payments to clinical research sites
and provide visibility to all partners.
Vault Payments manages reimbursements to research sites and tracks study budgets.
Payment specialists define fee schedules to track payable activities such as visits and procedures. Advanced features such as advances, holdbacks, limits, invoices, and split payments are supported. Payment requests automatically generate as payable activities, which are tracked to completeness to ensure timely payment.
Vault Payments is usually integrated with an accounts payable system for funds transfer.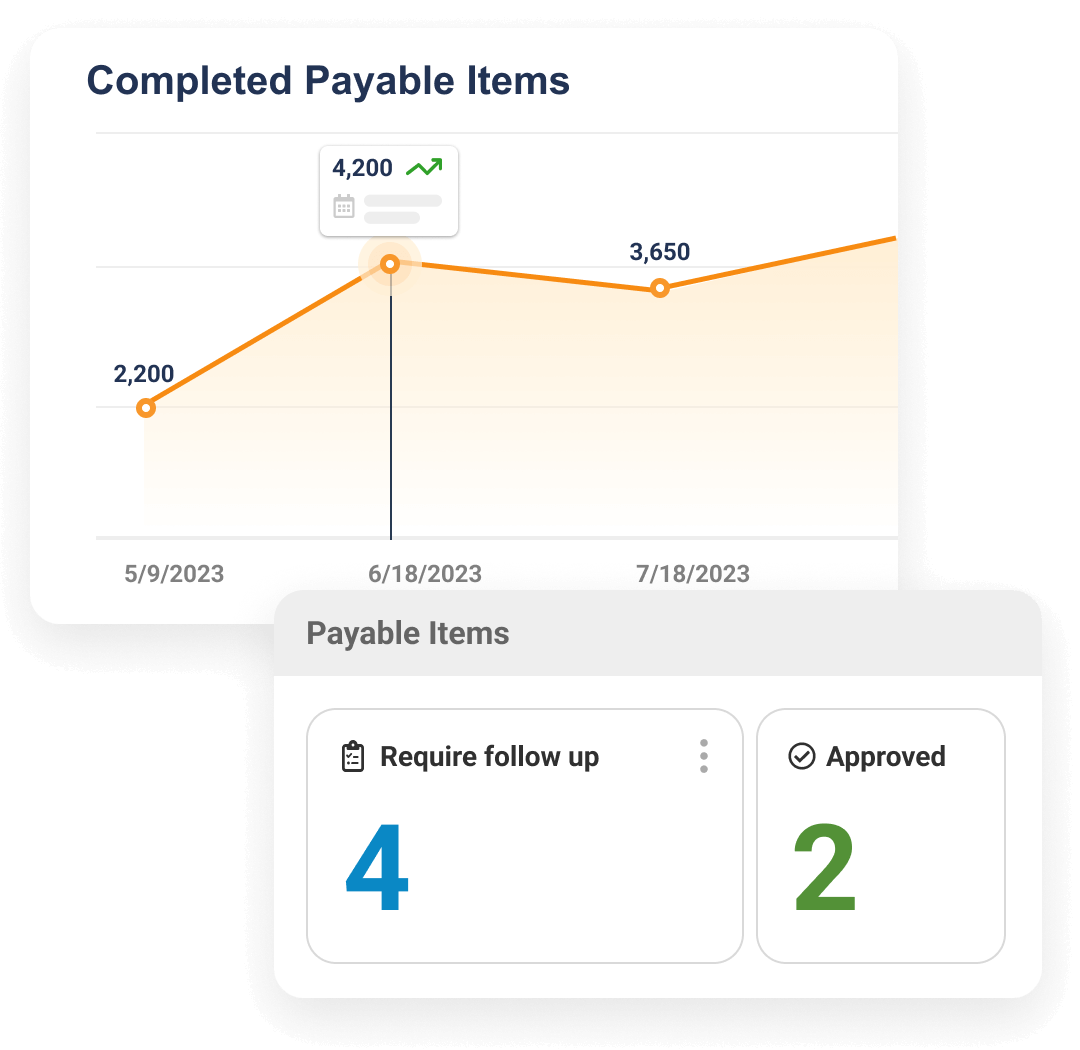 Why Vault Payments
Faster payments within existing trial workflows
Speed

Automate payment tracking for a simpler, more efficient process.

Visibility

Real-time reports and dashboards provide full visibility to upcoming and pending site payments to optimize execution and cash flow.

Accuracy

Automatically match clinical activities with a site's fee schedule for greater accuracy.
"We aren't looking in multiple places to put data together. Now everything is in one place with data right at our fingertips."
Ed Leftin, Director of Information Systems
Ora
Learn more
"We've seen huge time savings. Now, we're ready to start processing the payment as soon as the data is entered."
Head of Surgical Trial Management Operations
Interested in learning more about how Veeva can help?