Veeva Vault PromoMats
Complete Digital Asset
Management for Life Sciences
Enabling global content management across channels.
Digital Asset Management
A single solution to store, search, and share compliant content.
Benefits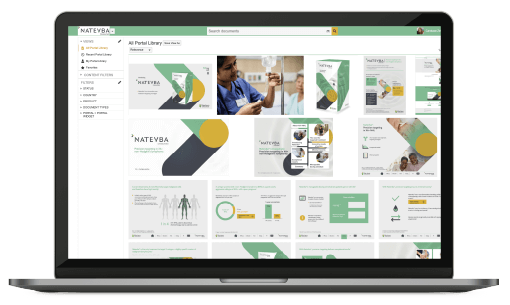 Content Workflows for Life Sciences
Optimized end-to-end workflows support content through MLR, distribution, and DAM to store, search, and tag approved assets.
Simplify Publishing and Withdrawal
Maintain consistent messaging with automated capabilities to efficiently distribute and withdraw content.
Global and Local Brand Management
Collaborative user experience to share, store, and reuse content.
Trusted by 350+ Pharma Companies















Brand Portal
Providing a "storefront" for your brand, Brand Portal gives brand managers a simple, elegant interface to promote key content.
Digital Publishing
Users can easily publish approved content, trace it back to the source, and automatically withdraw obsolete content when it expires.
Powerful Rights Management
Ensures users have access to the right assets in the approved geographies.
Country-Specific Adaptation/Localization Workflows
Built-in country workflows ensure regional affiliates are in line with local regulatory requirements.
Downstream and Upstream Integrations
Vault PromoMats facilitates global collaboration and compliance with native integration to Veeva CLM, Approved Email, CoBrowse, and Engage. It provides a robust mechanism (API) enabling integration outside of the Veeva Commercial Cloud.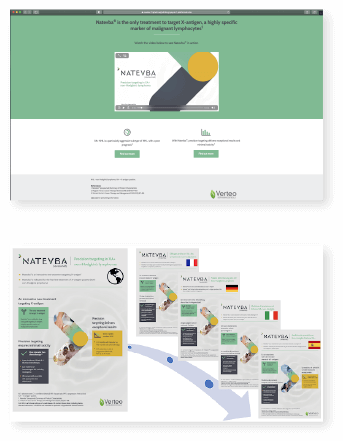 Veeva Vault PromoMats Demo
Veeva Vault PromoMats Digital Publishing Demo
Veeva Vault PromoMats Brand Portal Demo
Previous
Next
Resources for Vault PromoMats
Learn more about Veeva Vault PromoMats