Veeva Vault Signal
Veeva Vault Signal accelerates signal management processes from detection through risk evaluation and mitigation. Easily analyze and segment data to identify signals and simplify management leveraging workflow automation. With integrated risk management, pharmacovigilance teams can seamlessly create risk management plans, recommend activities, and track outcomes to improve future decisions. Vault Signal is planned for future availability.
Benefits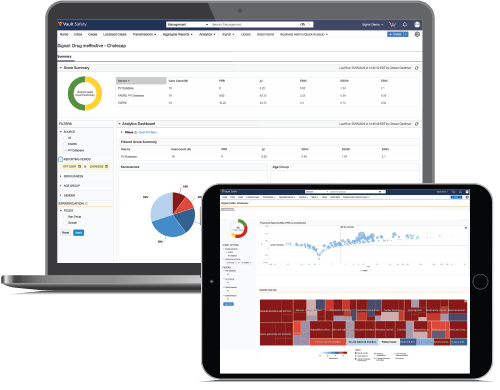 Faster Signal Detection and Mitigation
Speed up identification and mitigation of signals with an intuitive, end-to-end signal detection and risk management application.
Greater Business Alignment
Easily tailor the solution to align workflows and meet business requirements.
Improved Compliance
Provide full visibility and traceability from signal identification to recommended actions and outcomes.
Unified Safety
Drive end-to-end pharmacovigilance processes with a comprehensive suite of safety applications on a single cloud platform.
Features
Interactive Data Visualization and Segmentation
Simple, intuitive user interface for rich visualization, segmentation, and ad hoc data analysis. Easily share assessments with your team or other parties.
Statistical Techniques
Advanced qualitative and quantitative methods and analytics for in-depth signal detection. Conduct Change-point Analysis (CPA) and apply disproportional analysis like Proportional Reporting Ratio (PRR), Multi-item Gamma Poisson Shrinker (MGPS), and Empirical Bayesian Geometric Mean (EGBM) scores.
Risk Management Planning
Create, manage, and share risk management plans as well as capture decision making. With integrated version control, quickly see a history of previous planning documents including who reviewed it, comments, and changes.
Activity Tracking
Track risk mitigation activities from recommendation to outcome – including owner, date assigned, date completed, and effectiveness check – to improve future decisions.
Collaborative Signal and Risk Management
Automatically route data for review, input, or additional information during signal analysis, validation, evaluation, and risk.
Data Unification
Brings data in from multiple sources including safety databases, FDA FAERS, FDA VAERS, WHO VigiBase, and market authorization holder data from EMA EVDAS, de-duplicates adverse events, and makes the information easily accessible for immediate analysis. Integrates with major third-party safety databases and is unified with Vault Safety for seamless data access.
Configurable Workflows
Easily configure workflows to align with your business processes, automatically routing signal management activities or recommended mitigation actions to a specific person or team. Manage EMA GVP Module IX and CIOMS VIII compliance.
Complete Traceability
Seamlessly trace your signals from detection through risk management planning, recommended actions, and mitigation outcomes.
Application Validation
All elements of infrastructure qualification (IQ) and operational qualification (OQ) are performed and documented for each major release. A sandbox/test environment and user acceptance testing (UAT) scripts are also provided that can be leveraged and adapted for performance qualification (PQ).
Part of Veeva Vault Development Cloud
A single cloud platform for safety, clinical, regulatory, and quality eliminates silos and drives end-to-end safety processes.
Resources for Vault Signal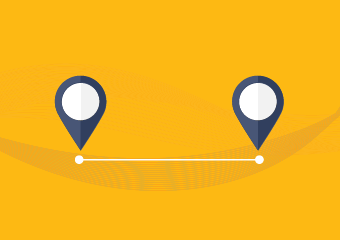 Press Release
Delivering End-to-end Safety Signal and Risk Management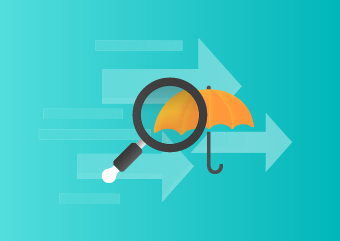 Product Brief
Accelerating Signal Detection Through Risk Evaluation and Mitigation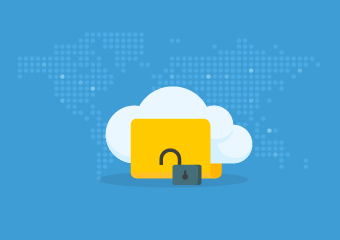 Blog
Unlocking the Power of Safety Data with Cloud Technology