Veeva Vault Study Training
Bring sponsors, CROs, and research sites into a single platform to streamline and automate training while ensuring inspection readiness in Vault eTMF.
Benefits
Simplify Training with One Application
Create, assign, and deliver role-based training for sponsors, CROs, and sites in one connected solution.
Ensure Inspection Readiness
Automate training certificate creation and evidence filing for a constant state of inspection readiness.
Improve Compliance
Ensure study teams remain in compliance with automated training alerts, on-demand content, and real-time visibility.
Features
Single Platform for All Study Personnel
Manage study training curricula for sponsors, CROs, and sites staff in one streamlined platform.
Seamless Connection with Vault eTMF
Leverage connected clinical master data and version-controlled documents from Vault eTMF to create role-based training.
Automated Training Assignment and Distribution
Automated alerts for new or updated curricula ensure study and site teams stay current with protocol training.
Quizzes and Assessments
Ensure competency with flexible, easy-to-configure quizzes that provide immediate feedback to remediate incorrect answers.
Unified Dashboards and Reports
Monitor oversight and compliance in real-time with pre-built dashboards and reports, or create your own.
Compliance and Validation
Audit trails, e-signatures, validation processes, and configurable business logic are all designed in a strict change control environment.
Ora, Inc.
"Veeva continues to collaborate closely with the industry to identify gaps in key processes across clinical development and deliver innovations that can improve operational efficiency. The ability to use content in Veeva Vault Clinical Suite and assign training--from study start to conduct--can significantly streamline study execution and manual reconciliation."
Director, Information Technology
Resources for Vault Study Training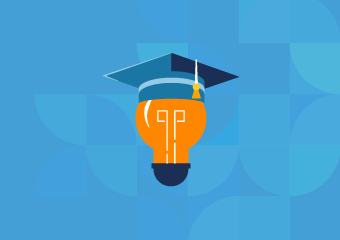 Press Release
Veeva Announces Clinical Study Training Application