Compliant views
Veeva Link is built with all the healthcare expertise of Veeva to eliminate the risk of non-compliance. Complete data compliance rules are in place across all regions and globally, from one central source.
Veeva Link automatically controls off-label promotion with different feeds for field teams and MSLs, and our solution meets The Association of the British Pharmaceutical Industry (ABPI) code guidelines.

Compliant dataset
Veeva Link does not suffer from the dangers of fragmented data which makes GDPR compliance challenging; or from issues of secondary data or managing globally dispersed data. That's because we use only publicly-available data sources, and we carefully control data access and rights to the highest security standards.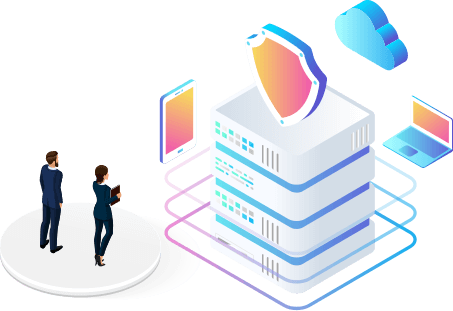 Veeva Link ensures digital compliance by delivering different,
compliant views of data to MSLs and field teams.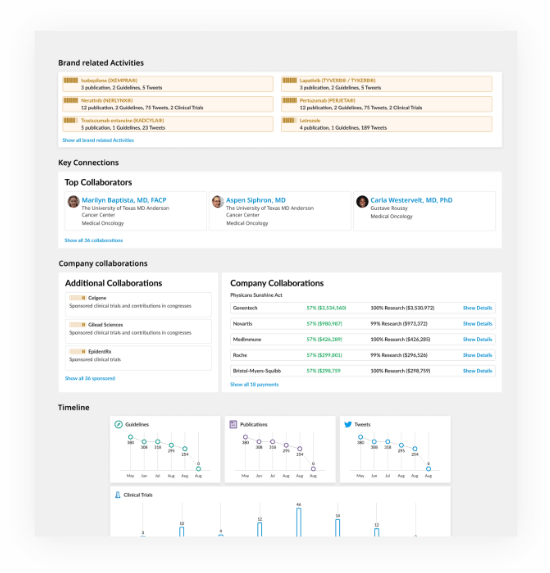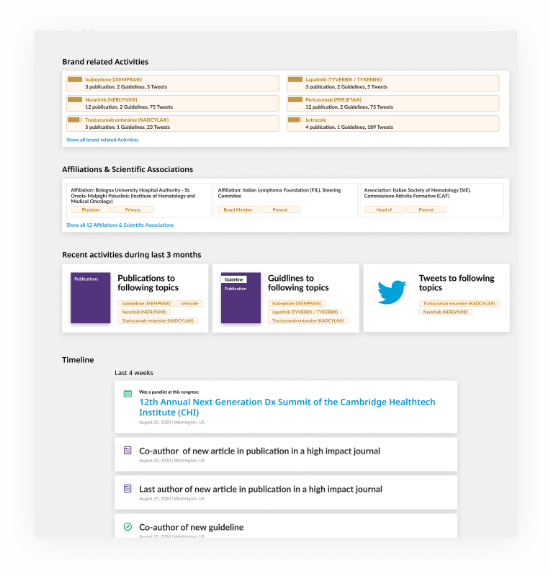 Improve engagement with scientific, medical and digital leaders