Pinpoint scientific, medical and digital leaders
Veeva Link helps you engage with the right leaders, more easily. Now you can answer key questions such as 'who should speak for us?', 'who's right for our clinical trial?' and 'who should know about our product launch?'. You'll know the answers by seeing the real-time experience, digital activity, medical knowledge and other criteria of Scientific Leaders.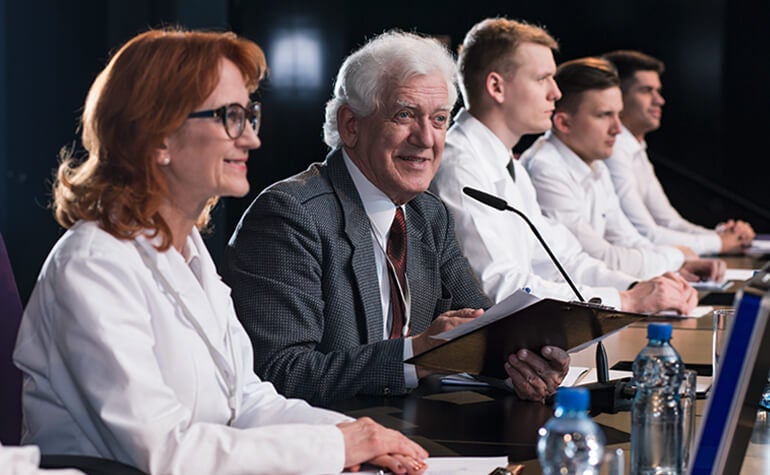 Drive proactive engagement
Be a step ahead with Veeva Link. With a more informed approach, you can prioritize engagement opportunities, equip your sales teams and MSLs ahead of meetings, and be sure your strategy aligns with the expert's needs and what matters to them.
By fostering relevant, high value interactions Veeva Link improves research initiatives, launches, product uptake, brand building and your relationships with both existing and emerging experts.
Influence the digital conversation
With Veeva Link you'll have a finger on the pulse of Science Leaders, through our advanced social media listening solution which helps you spot key trends, collaborations, conversations and unmet needs. In return you can use Veeva Link to educate, influence and better connect with your experts, physicians and patients. What was difficult before – using the power of digital and social data to meet your strategic business objectives – is now easier.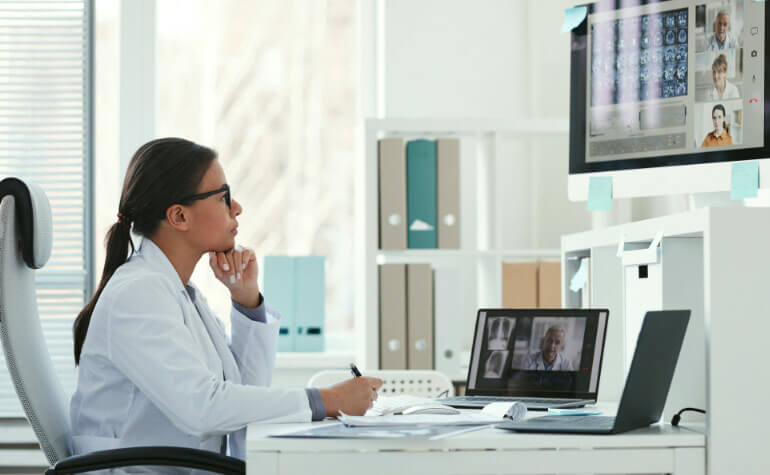 83% of associates using Veeva Link at a top 10 pharmaceutical company strongly agree or agree that discussions with Scientific Leaders improved due to insights delivered by Link.
Scientific Leaders talk engagement
Scientific Leaders now expect more from the interactions they have with
pharmaceutical companies. Hear their views in these videos.
Astellas
Engaging effectively with oncology experts
The KOL perspective
Delivering value through multiple channels
Improve engagement with scientific, medical and digital leaders