Data you can trust
Built on precise data, Veeva Link ensures that profiles are correct, relationships are accurate and insights are delivered in near real-time. All Twitter feeds are filtered using natural language processing and we aggregate them in a matter of hours; we capture event information months ahead of time; and we update scientific publications daily.
By applying high quality rules, quality gates and systematic checks to our data, you can trust it to make informed strategic decisions, plan schedules around events, and equip your brand and field teams with the most relevant and engaging information.

Enriched by experts
Veeva Link employs many hundreds of data stewards globally (the majority with PhDs in life sciences), to align data and insights from machine learning and capture relevant information that software can't. This means that curated profiles in Veeva Link have an accuracy of 99%.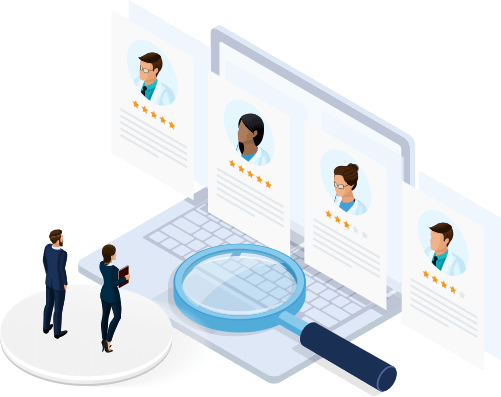 Improve engagement with scientific, medical and digital leaders