Complete digital footprints
Veeva Link takes away the pain of building reliable, real-time data on Scientific Leaders. We access 10,000 publicly-available data points to create digital footprints of over 115,000 key individuals, spanning 29 tumor types, across more than 54 countries.
Combining machine learning and human curation, we reveal the experience, focus and goals of these experts – from career highlights and activity over the last 10 years, to the latest tweets, publications and attendance at congress events. It's the real-time data you need – perfectly presented.
A dynamic profile
We build a more complete digital footprint, continuously updated in real-time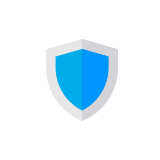 Veeva ID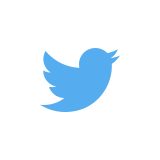 Social Media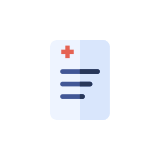 Publications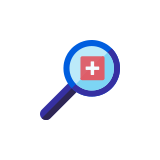 Clinical Guidelines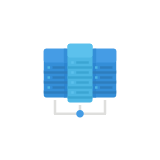 Third Party Data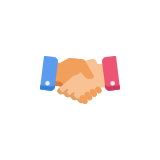 Industry
Collaboration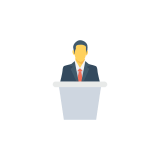 Congresses
and Events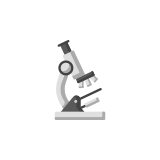 Clinical Trials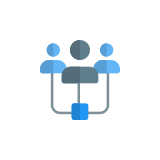 Scientific
Associations
Engagement-driven
We don't just build profiles – with Veeva Link you get meaningful insights into those profiles, as the real-time activities, tweets and research findings of experts are aggregated in one place. This gives you the power to act with speed, engage with the right people, find emerging experts, and create stronger partnerships.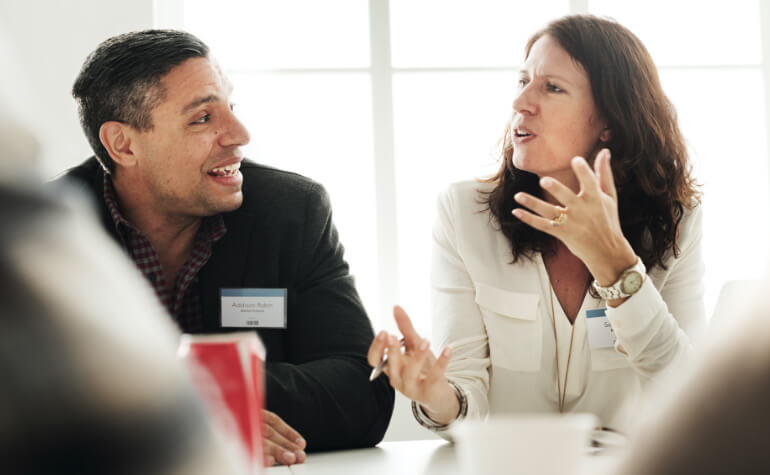 See Veeva Link in action
Take a tour of Veeva Link and explore the power of real-time expert data
Improve engagement with scientific, medical and digital leaders