Three Key Insights to Get the Most Out of Submission Content Plans
Aug 31, 2023 | Alison Marjanowski
Biopharma companies use Submission Content Plans (SCP) to prepare content, organize documents, and track the progress of a submission from planning to publishing. SCP templates are reusable across products and markets, so regulatory teams can save time and resources when managing multiple submissions. At two recent Vault RIM Community Meetings, participants shared how they use SCPs to improve submission planning, preparation, and management at their organizations. Here are three key insights to help others maximize those benefits.
1. Reorient users to the features and benefits of a single source of truth
Gillian Gadenne, senior manager of regulatory information management at Jazz Pharmaceuticals, shared an analogy that she uses with her team to explain how SCPs work differently than a file share or SharePoint. When you create a playlist on a streaming music service, you link to a source version of a song rather than create a duplicate version of that song. SCPs work in the same way. They allow users to view and update the same Word documents in the context of a submission, but without creating redundant copies of the files in the library.
As Jessica Romero, director of regulatory operations at Sarepta Therapeutics, explained, the SCP acts as a single, connected hub that provides transparency into who owns what documents. The SCP makes it easy to see which documents are needed for each submission, who is responsible for each piece of source content, and which documents are in authoring, review, or approved states in real time.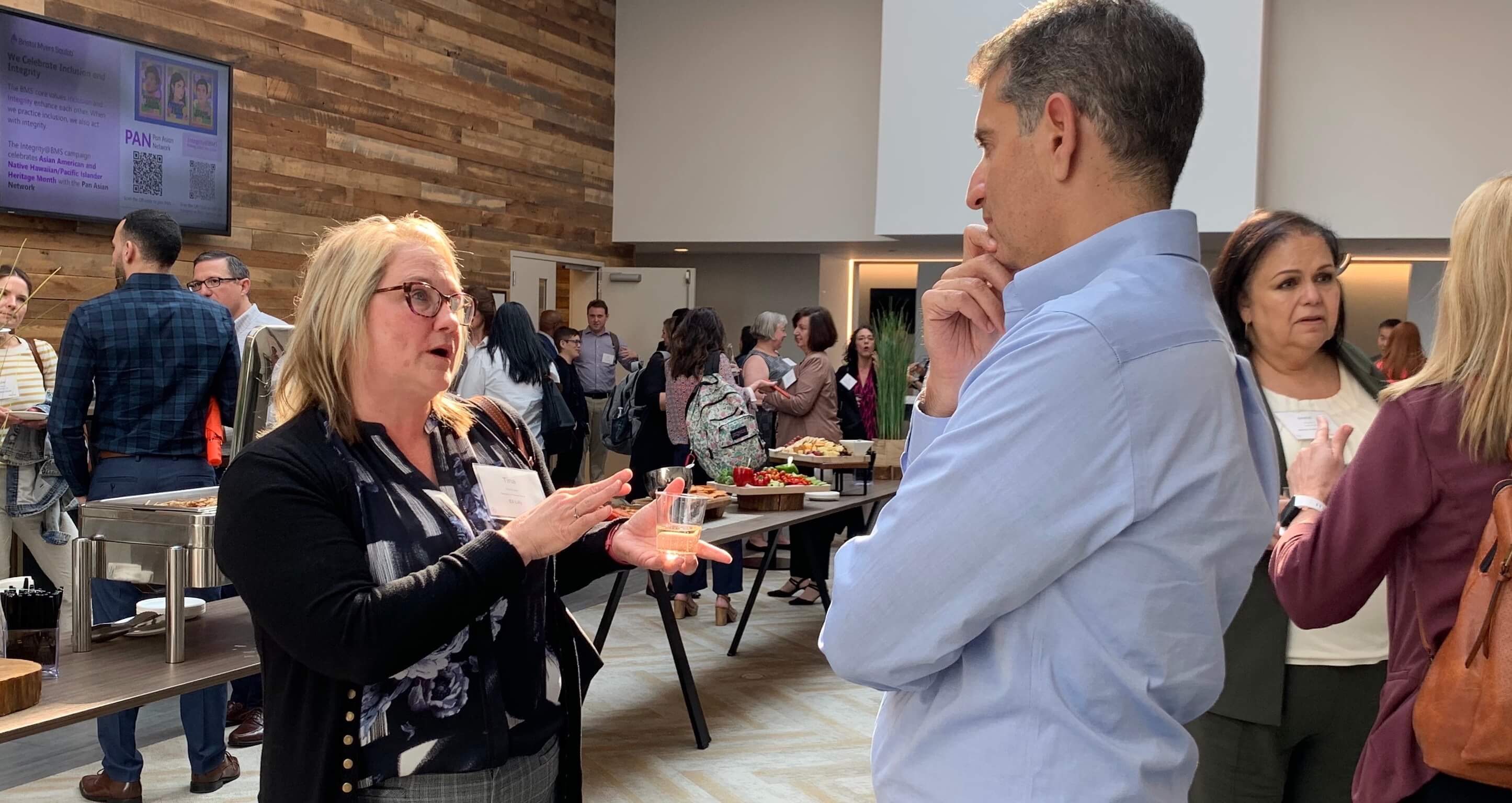 2. Create dedicated roles and processes to better support users
Katie Ditton, senior director of regulatory information management and technology at BioMarin, shared that her team leveraged a submission content manager role to guide SCP creation and show others how to use the system. This helped both new and experienced team members become familiar with best practices and get more comfortable using content plans.
The director of regulatory information management from a mid-sized biopharma shared that they leverage a regulatory strategist role to create SCPs. These leads are responsible for building the correct structure, assigning ownership, and providing dates and country-specific details for the plan. Eliminating a separate Excel tracking tool and the resulting duplicate data also helps streamline their planning and tracking processes.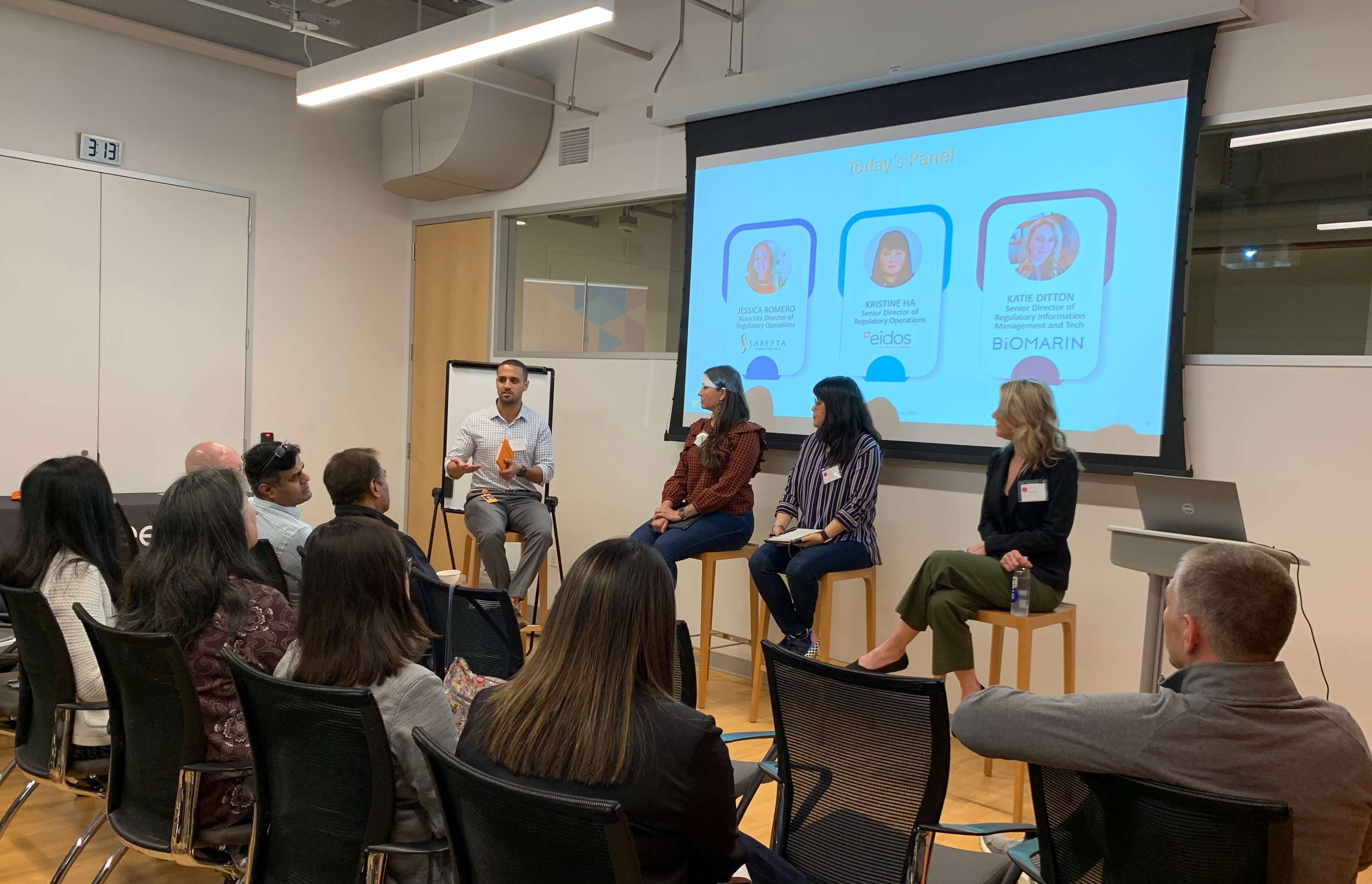 3. Measure success and areas of improvement with real-time data from SCP reports
For smaller regulatory teams, there often isn't a formal rollout to implement a new submission planning system or establish updated processes. This makes it difficult to measure success and make more informed decisions. SCP reports provide regulatory teams with metrics on how the submission preparation is progressing, especially for large-scale, complex submissions. Kristine Ha, senior director of regulatory operations at BridgeBio, uses the reports and dashboards in Vault RIM to help regulatory and cross-functional teams track document statuses, regulatory objectives, and submission timelines.
Sanofi's Head of Global Regulatory Submissions Management Donna Wolfington explained that real-time data in SCPs provides transparency that can't be replicated in other tools like Excel. This visibility drives greater efficiency throughout the submission process, extending from senior leadership to the full submissions team.
We'd like to thank everyone who attended and contributed to the Vault RIM Community Meetings this year. Customer stories and feedback are the building blocks for changing the regulatory landscape. If you would like to learn more about how Submission Content Plans can transform your organization, register for the upcoming Veeva R&D and Quality Summit on September 13-14 in Boston.
Interested in learning more about how Veeva can help?