"Our experience with Veeva Compass has been tremendous. We've been able to leverage a number of insights from the data immediately after getting access to it."
- Bob Acropolis, Senior Director, Operations & Analytics, ANI Pharmaceuticals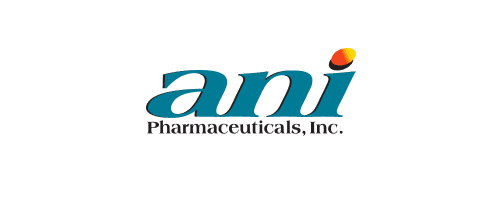 ANI Pharmaceuticals Adopts Veeva Commercial Cloud to Better Support Rare Disease Patients
Read About Their Success
Interested in learning more about Veeva?