"Our overall strategy included moving to one single CRM system.
Veeva CRM has been the system of choice, and fortunately, we
managed to establish a strong global governance. Everyone uses
Veeva CRM based on the same setup, architecture, and configuration."
- Stefan Schmidt, Product Owner, CRM, Bayer
Learn more about Bayer's journey from a multichannel to an omnichannel organization and how they enable markets to create the best customer experience by leveraging data and technology.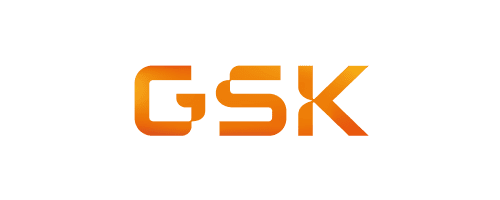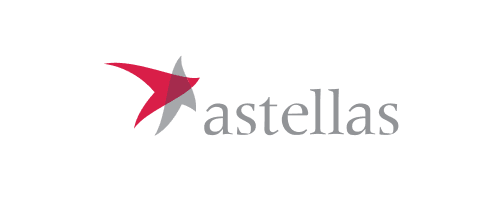 Interested in learning more about Veeva?