"This is not just about bringing in a new piece of tech, it's about how you transform the processes as well."
- John Cavanagh, Senior Director, Enterprise Products, GSK
John Cavanagh discusses the transformation journey at GSK and how cloud software is a key component of their vision.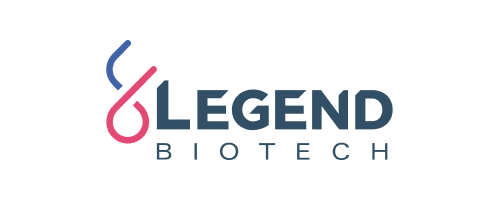 Interested in learning more about Veeva?