The Power of Partnership
Focusing on customer success enables Veeva and our skilled, experienced partner community to provide more value to customers through seamlessly integrated solutions, rich data, targeted content, and extensive services.
Why Choose a Veeva Partner?
Customers can quickly address their business needs and extend their Veeva investment with minimal risk and maximum flexibility with our ecosystem of hundreds of services, technology, content, data and analytics, and CRO partners.

Quality
Veeva Partners meet high standards of quality, competency and above all, support customer success.

Speed
Veeva Partners can help you get started and complete implementation and configuration projects faster through standard integrations, relevant experience and trained team members.

Choice
Veeva's ecosystem provides customers with options to help meet evolving needs.

Trust
Veeva Certified Partners are proven. Certification varies by program to ensure that partners are trained and knowledgeable and that the integrations and services they provide are valued and referenceable.
Why Become a Veeva Partner?
Veeva partners have access to the technical and go to market resources needed to deliver integrated solutions, rich data, targeted content, and extensive service offerings that drive efficiency and value for mutual customers.

Access
Deepen and broaden your Veeva product expertise with access to training, development, support and product experts.

Build and Certify
Veeva's partner programs provide the tools you need to help you successfully deliver projects and high quality, certifiable integrations.

Differentiate
Expand your reach and visibility through partner go to market benefits such as Veeva Summit access, account planning, field force education and more.

Collaborate
Alignment with Veeva teams and adherence to Veeva's best practices ensures customers know we will work together on their behalf.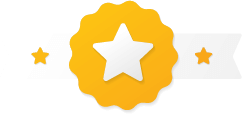 Have Confidence That You Made the Right Choice
Veeva certified partners are proven. All certification programs include training,
tools, and resources to help partners pass a stringent review and verification
process dependent on partnership type and product area.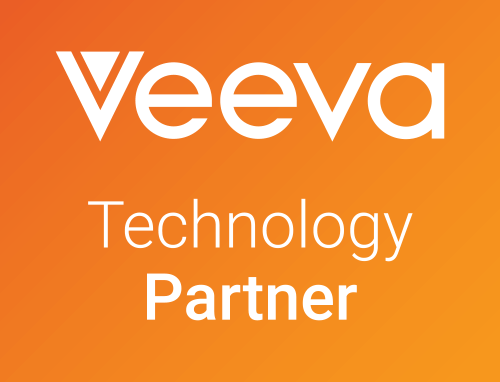 phactMI
Learn how phactMI and Veeva are working to advance digital-first
medical information across the industry.
Read overview

Aktana
Learn how Aktana, a Veeva Gold Certified Technology Partner, enables Sanofi to deliver more meaningful, relevant, and personalized omnichannel customer journeys with an AI-driven understanding of HCPs.
Learn more
Previous
Next