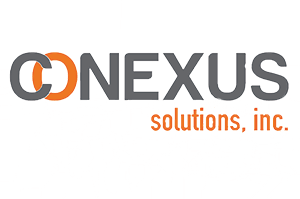 Conexus Solutions Inc.
Conexus Solutions Inc. is a unique and innovative Veeva Services Partner with multiple Veeva certifications and on-staff admins who are specialists across the entire Veeva product suite. We provide custom implementations, data management, systems integration, reporting, analytics and ongoing Tier1 / Tier2 support. With our proprietary cloud-based solutions we help our customers manage their unique business dynamics. Our customer centric approach helps accelerate implementation timelines, streamlines ongoing support, lowers operational cost with 100% customer satisfaction.
Visit Conexus Solutions Inc.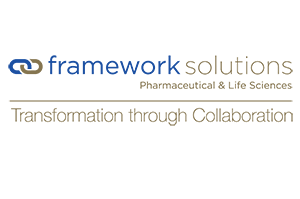 Framework Solutions, Inc.
Framework Solutions, Inc. (Frameworks) is a leader Promotional and Medical Content Review. We have successfully managed over 400,000 assets through Veeva PromoMats and MedComms. Our Process Coordinators, Digital Asset Librarians and Strategic Services Consultants work within Veeva to drive quality, efficiency and compliance. We are process and digital asset management experts. We work with you and your teams to help design, create, and implement strong processes to work in conjunction with your Veeva implementation.
Visit Framework Solutions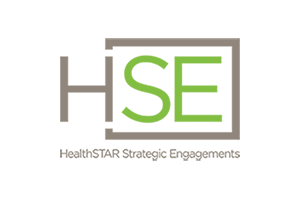 HealthSTAR Strategic Engagements
HealthSTAR Strategic Engagements (HSE) is a Silver Technology Partner of Veeva, leveraging a legacy of medical and promotional event execution to integrate the HealthSTAR MER360® engagement management platform with Veeva CRM Events Management. This Veeva certified, proven solution has delivered over 15,000 compliant engagements, providing the industry with a fully integrated solution addressing business requirements from speaker nomination and contracting through program execution and closeout, financial and attendee reconciliation, reporting and analytics, aggregated spend and transparency reporting. HSE innovation and technology enables market-leading service to all client stakeholders.
Visit HealthSTAR Strategic Engagements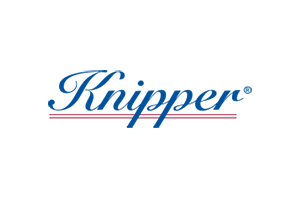 Knipper
Knipper provides one of the largest arrays of Veeva CRM service integrations to date. Our current integrations include Sample Accountability services, DTP fulfillment, Rep triggered mail, and more. Our integrations offer Veeva customers a seamless data transfer of sampling activity captured in Veeva CRM with any of our complete end-to-end sample management solutions.
Visit Knipper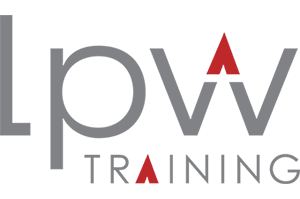 LPW
LPW Training, the industry leader in Life Sciences Training, is a proud to continue to serve as a Veeva Alliance Partner. LPW offers a number of trainings for the Veeva CRM Suite and Veeva Vault. LPW will partner with you to develop a learning plan that drives compliance and elevates results for YOUR business needs. We have expertise in adult learning principles, instructional design, content development & training. We train in more than 35 languages. LPW has offices in the USA & UK.
Visit LPW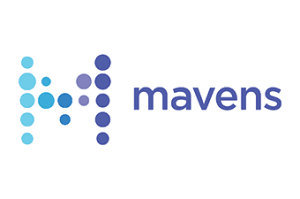 Mavens
Cloud technology experts focused exclusively on aligning Commercial, Medical, and Patient teams to deliver on the vision of connecting people to cures. Our team has 12+ years of experience delivering Veeva, Salesforce, and Amazon Web Services capabilities and pride ourselves in our ability to "start with the end in mind". Over 100 emerging biotech and pharma companies across US and Europe have chosen Mavens as their cloud technology partner leveraging our pre-built solutions to eliminate risk and deliver rapid business results.
Visit Mavens
Learn More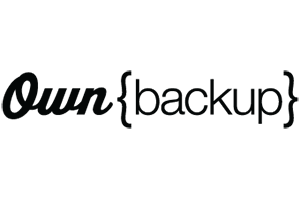 OwnBackup
No company operating in the cloud should ever lose data. Our automated, daily backups, data compare, restore, and sandbox seeding capabilities provide data protection peace of mind. OwnBackup was awarded the 2018 Salesforce Appy Award for their commitment to customer success and industry innovation.
Visit OwnBackup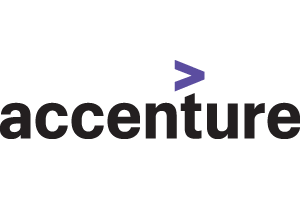 Accenture
Accenture's Life Sciences group is committed to helping our clients make a meaningful impact on patients' lives by combining new science with leading edge technology to revolutionize how medical treatments are discovered, developed and delivered to people around the world. We provide end-to-end business services as well as individual strategy, consulting, digital, technology and operations projects around the globe in all strategic and functional areas—with a strong focus on R&D, Sales & Marketing, Patient Services and the Supply Chain.
We have decades of experiences working with the world's most successful companies to innovate and improve their performance across the entire Life Sciences value chain. Accenture's Life Sciences group connects more than 15,000 skilled professionals in over 50 countries who are personally committed to helping our clients achieve their business objectives and deliver better health and economic outcomes.
Visit Accenture
Learn More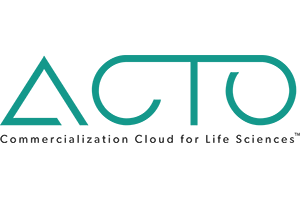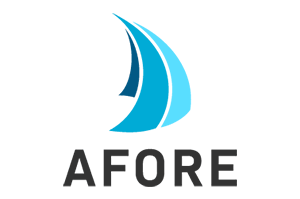 Afore
Afore is recognized as a Veeva partner that specializes in Commercial Systems Management to deliver best-in-class technology, data management, and managed services support for Emerging, Small and Medium Life Science companies. Our experts have led Biopharmaceutical Commercial Operations teams as well as the industry's leading data and technology firms. We remain dedicated well after project completion, providing our clients with long term support resources and guidance to ensure everything continues to operate smoothly and efficiently.
Visit Afore, LLC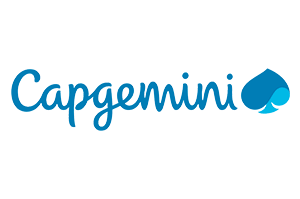 Capgemini
A global leader in consulting, technology services and digital transformation, Capgemini is at the forefront of innovation to address the entire breadth of clients' opportunities in the evolving world of cloud, digital and platforms. Capgemini's global life sciences practice has broad capabilities and experiences, with a relentless focus on innovation. Our team of 4,000 industry experts serve clients in 40 countries and have been awarded for our ability to impact our clients' businesses.
Visit Capgemini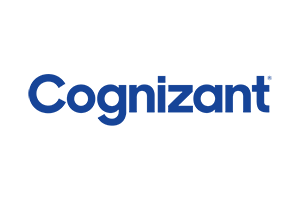 Cognizant
Cognizant is one of the world's leading professional services companies, transforming clients' business, operating and technology models for the digital era. Headquartered in the U.S., Cognizant is ranked 193 on the Fortune 500 and is consistently listed among the most admired companies in the world. Our Life Sciences business unit works with top 30 global pharmaceutical companies, 9 of the top 10 biotech companies, 12 of the top 15 medical devices companies.
Visit Cognizant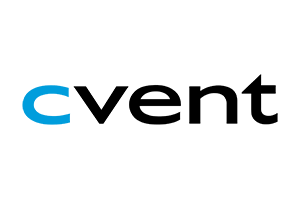 Cvent
The Cvent Event Cloud provides life sciences organizations with the technology tools they need to manage their meeting and event logistics, track HCP spend, and ensure compliant processes.
Visit Cvent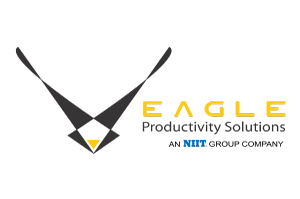 Eagle
Eagle, a certified Veeva Partner, has completed hundreds of Veeva rollouts globally over the last decade. Our scalable training solutions are offered in multiple modalities and are designed to drive behavior change.
Eagle recognizes that modern cloud technologies, such as Veeva, improve clinical trial processes by providing a unified platform for execution. We train users to leverage these state-of-the-art applications to accelerate clinical innovation.
Eagle Knows Veeva Vault. Our expertise in the workflow for clinical trials and our methodology for training is unmatched by any other training company in the world. Our experience includes training users on solutions ranging from patient recruitment to data collection, reporting and analysis.
We provide comprehensive training across the Vault Platform:
Clinical Data Management
Clinical Operations
Regulatory
Quality
Medical Suite (Medical Content, Medical CRM, Medcomms)
Drug Safety
We're proud to be an NIIT Group Company, one of the largest training and development companies in the world. Together, we have access to more than 2500 instructional designers, including dozens of professional trainers who are certified to deliver Veeva clinical training on a global basis. Eagle utilizes a proprietary internal certification process to ensure our trainers are Veeva solution experts, and consistently, clients rate Eagle in the 95 percentiles for Veeva training.
Reach out today:
EMEA: Marcus Dinan, mdinan@eagleproductivity.com
Americas: Dawne Fitzgerald: dfitzgerald@eagleproductivity.com
Visit Eagle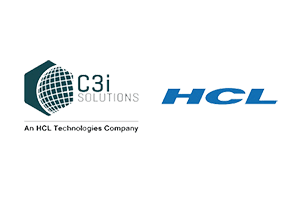 HCL – C3i
C3i Solutions, an HCL Technologies Company, is a leading provider of technical support services for life sciences companies worldwide where 80% of the world's top pharmaceutical companies have entrusted their technology support needs to us. Our ISO 9001:2015 certified global desks are staffed with highly-skilled support professionals delivering service desk, clinical IT, and remote hardware depot and kitting services in more than 25 languages.
Visit C3i Solutions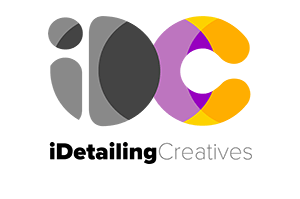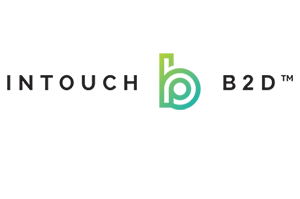 Intouch B2D
For 20 years, you've known Intouch, a leader in life sciences marketing. This year, we're expanding our growth.
Intouch Group is proud to announce the launch of Intouch B2D, a company focused solely on helping clients integrate effective marketing strategies with enterprise-wide technologies, systems and processes to drive sales.
We're a Level 4 Veeva certified partner and have helped many of our clients find success with the Veeva suite of products. Let us help you!
Visit Intouch B2D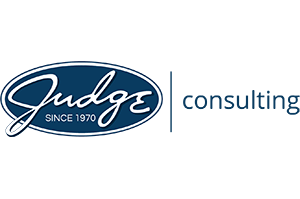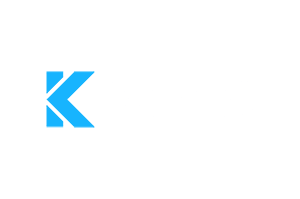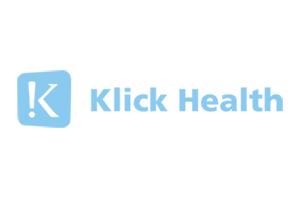 Klick Health
Klick Health is the world's largest independent health marketing and commercialization agency. Klick is laser-focused on creating solutions that engage and educate healthcare providers about life-saving treatments, informing and empowering patients to manage their health, as well as playing a central role in their own care. The Klick team is Level 4 Multichannel Content Partner certified and is proficient across numerous diseases categories, including expertise building integrations within Veeva Timeline, and executing CLM and approved email projects for over 40 brands. Every Veeva implementation is powered by Klick's in-house expertise across the commercial universe-strategy, creative, analytics, instructional design, user experience, relationship marketing, and training.
Visit Klick Health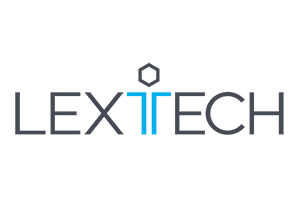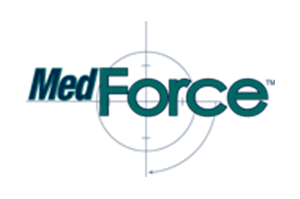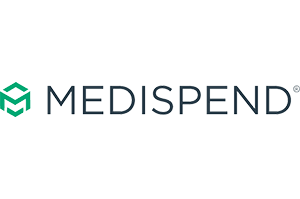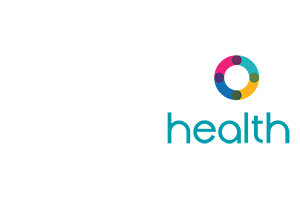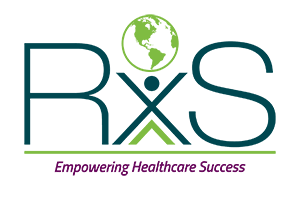 RxS
RxS is a leading provider of multi-channel sample management solutions for pharmaceutical and biotech companies. Supported by more than 75 years of combined pharmaceutical leadership experience, RxS has been partnering with pharmaceutical and biotech companies since 2011, to provide compliance services in order to lessen the administrative burden of the PDMA. RxS offerings go beyond compliance, providing solutions driven by technology to increase marketing and sample effectiveness.
Visit RxS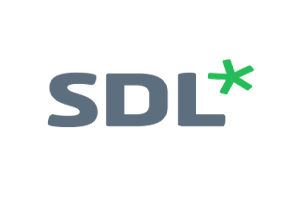 SDL
SDL (LSE: SDL) is the global leader in content creation, translation, and delivery. For over 25 years we've helped life science and healthcare companies communicate with confidence to deliver transformative business results by enabling powerful experiences that engage researchers, members, and consumers across multiple touchpoints worldwide.
Visit SDL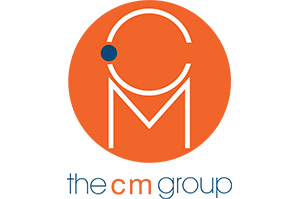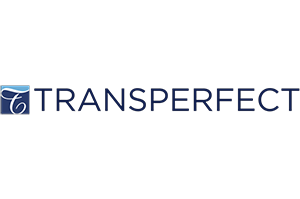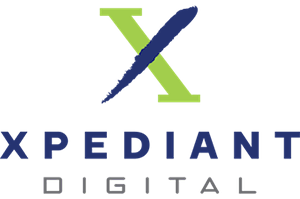 Xpediant Digital
Xpediant Digital is a next-generation solutions company, committed to the pursuit of digital experience and ecosystem integration excellence in the Life Sciences and Pharmaceutical industries, specializing in optimizing the digital asset supply chain with products and services.
Our exclusive XpConnect Platform, XpGenerator, and XpIVA products are designed to enable integration between Veeva Vault, Veeva CRM and Adobe AEM, automating and streamlining processes, saving money and driving efficiencies around authoring, managing and distributing compliant digital assets.
Visit Xpediant Digital