Tips & Strategies

Content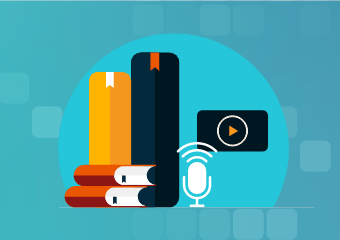 Maximizing the Use of eLearning Content Libraries
Maximize the use of eLearning content libraries with LearnGxP.

Demos &
How-To Videos
Sign up to get new training videos in your inbox.
About Our GxP Training Fireside Chat Speakers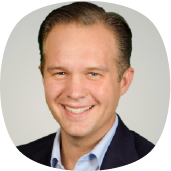 KENT MALMROS
Sr. Director of Vault Training, Veeva Systems
Kent has spent the majority of his career delivering technology-enabled training solutions to life sciences, holding leadership positions at industry leading companies such as AdMed, ClearPoint (Red Nucleus), UL EduNeering (UL), and now at Veeva Systems. As Senior Director, Kent is responsible for the product strategy, market facing operations, and customer success at Veeva Vault Training.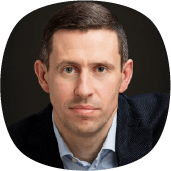 GRAHAM O'KEEFFE
CEO & Founder, Learnaboutgmp
Graham O'Keeffe is the general manager of Veeva LearnGxP, an accredited online training library designed specifically to help life science training departments keep their workforces in compliance with the ever-changing industry regulations and standards.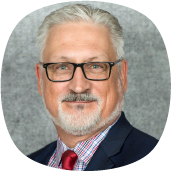 JOHN CONSTANTINE
SVP of Talent Solutions, Orchestrall, Inc.
John is a veteran of 30 years in the life sciences industry where his expertise lies in Learning Strategy, the application of learning to business strategy to drive workforce effectiveness, and the application of technology to learning to drive learning effectiveness and efficiency. John is a long-term member and served on the Board of Directors of the Life Sciences Trainers and Educators Network (LTEN) for 14 years, including 2 years as president.