Clinical trials involve intense clinical decisions that demand fast decisions and action. However, sponsors' choice of technology constrains their possibilities; often they are forced to run the trial their technology limits them to, not the study they need. EDC technologies must allow for change and flexibility to deliver advanced trial designs faster.

DESIGN
Simplifying the Study Design in Oncology Trials
Protocols for Phase 3 oncology trials are 16% longer and require substantially more review cycles than other drugs (9.7 vs 5.9), due to their greater complexity (Tufts CSDD, 2021). With traditional EDC systems, programmers must build out every potential scenario and use custom functions. In Vault EDC, the use of dynamics, a simplified study schedule editor, and the obsolescence of custom functions allow teams to design the study they need.

COLLECT
Documenting the Patient Journey in Oncology Trials
Oncology trials involve complicated patient journeys that make for complicated CRFs. Vault EDC addresses these complexities by simplifying how patient visits and forms are created, guiding sites through error-free data entry, and simplifying processes for local labs.
In traditional EDC systems, sites must figure out how to navigate the CRFs and then intuit the correct way to enter data. In Vault EDC, the proper use of dynamics will alleviate that issue. And we've simplified elements like RECIST (Response Evaluation Criteria in Solid Tumors) data collection and managing local lab reference ranges.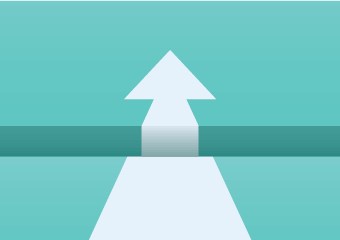 Blog
Find out how to overcome the challenges of data collection in oncology trials.
Manage local lab reference ranges and units for all your studies with a single master list.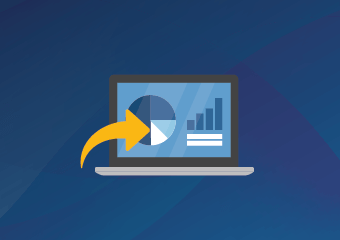 Blog
Learn how to simplify data collection with progressive display.
See the site experience for capturing data in Vault EDC.

DECIDE
Making Informed Decisions in Oncology Trials
Making good decisions is easiest when looking at only the relevant data. We have developed user-specific interfaces for the different roles to display just the information they require, whether that be targeted SDV (Source Data Verification) or medical assessments of the clinical data. These include QuickView for CRAs and data managers, Review Assessments for medical teams, and Coder for medical coding.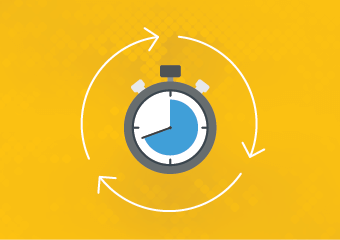 Blog
Find out how Vault EDC can help to speed data review cycles.
Veeva's interface for data review improves the speed and accuracy of SDV by displaying only the data that needs attention.
A better way for external reviewers to assess subject data.
A modern, intuitive interface to code data quickly and accurately.

ACT
Acting with Speed and Agility in Oncology Trials
Phase 2 - 3 oncology trials generate 65% more substantial amendments than other studies (4.3 vs. 2.4, phase 2 and 4.6 vs. 3.0, phase 3) (Tufts CSDD, 2021). The high burden of making changes encourages teams to postpone taking action until they can introduce multiple changes in a single update. In Vault EDC we have eliminated the need for migrations and delivered an extremely flexible system that allows study teams to make planned and unplanned changes with ease.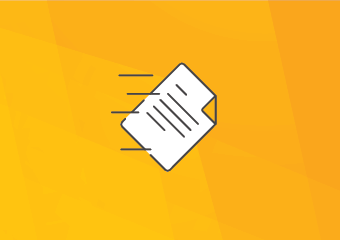 Blog
Learn how Vault EDC enables amendments without downtime.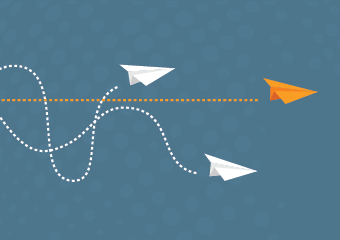 White Paper
Create more agile trials by implementing amendments in near real-time with Vault EDC.
See how sponsors can create study closeout PDFs within Vault CDMS.
Making casebook changes is easy, even in active studies - learn how.

Conclusion
Oncology trials are becoming more complex, calling for more adaptable technologies. Vault EDC eliminates custom functions, simplifies RECIST data collection, allows user-specific experiences, and abolishes the need for migrations to enable you to build faster, more efficient oncology trials.
Contact us to speak with our team about how Vault EDC can improve your oncology trials.
Contact Us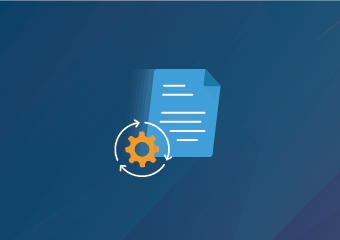 White Paper
How to Increase Agility in Oncology Trials with Modern Data Management.
"The real difficulty in building a study lies in the edit checks - that's where you require a programming background. But that's not needed with Vault EDC. If you know how to use Boolean logic and if/then statements, you can write edit checks in Studio. It is really very intuitive and easy to use."
Harbal Sidhu, Director, EDC Programming, ICON
Learn how you can build oncology trials more efficiently with Vault EDC. Schedule a 30-minute consultation.