Veeva Data Cloud
Committed to bringing innovation, openness and choice to life sciences data, starting in the US with Veeva Longitudinal Patient Data.
Benefits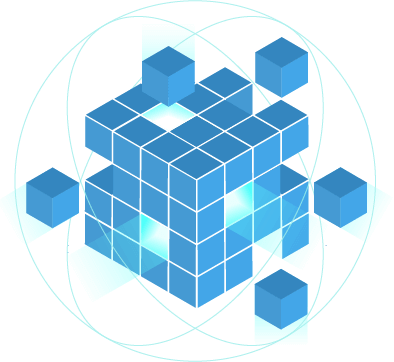 Delivering Better Data, Faster
Drive rapid business planning and decision making with faster access to better data.
Modern Data Platform
Patented, identity-linking technology connects diverse data sources to deliver a more complete, longitudinal view of patient and prescriber activity.
Faster Insights
Spend more time on insights with access to the data you need, without restrictions.
Veeva Data Cloud is built on the Crossix Data Platform, a world-class technology platform built for the development and delivery of large-scale patient data and analytics. It leverages distributed technology and data science to collect, connect, and distribute daily health data from disparate sources with privacy, accuracy, and agility.
Veeva longitudinal patient data is now available. Interested in learning more?