"Having access to the Veeva Pulse Content Metrics is really important. It shows us where we are now and helps us identify where we would like to be in the future."
- Karen Timmins, Head of International Advertising and Promotion, Takeda
Takeda talks about the importance of a strategic approach to content operations to manage growth in content creation volume and provide impactful customer experiences.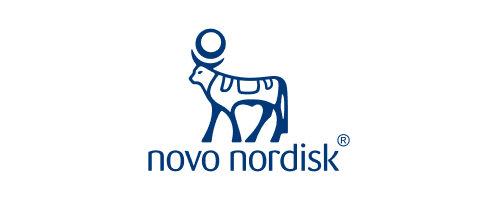 The Novo Nordisk Global Content Hub: Re-Imagining the Pharma Digital Content Supply Chain Globally with Modular Content
Discover More in the Video
Interested in learning more about Veeva?