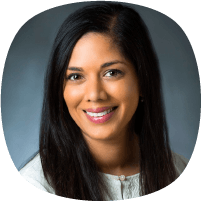 "The speed and volume of content to support omni-channel engagement is making compliance more challenging than ever. How are commercial operations teams delivering this content in a more seamless way? Here are the sessions you won't want to miss." POOJA OJALA, VP, Commercial Content

Key Takeaways
The Modular Content
Connection
Providing outstanding customer engagements with a modular
content strategy.
Automating Claims
Management
Creating a more coordinated, efficient, and optimized review process.
Compliant Content for
Customer Journeys
Delivering more personalized content with greater efficiency in the creation, review, and distribution cycle.
Commercial Content Trail Map
Register now
to watch all sessions on demand until July 8.
Already registered? Click any of the session links below to log in and watch now.