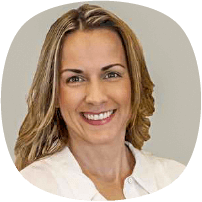 "How are the world's leading companies successfully pivoting to virtual events? What are the best practices and lessons learned? Here are the sessions you won't want to miss." KIMBERLY BERGER, Senior Director, Global CRM Events Management Strategy

Key Takeaways
Successful Virtual
Events
Strategies for adapting content and speakers for virtual programs, choosing a virtual platform, and key compliance considerations.
Veeva CRM Events
Management Roadmap
Preview the new streamlined user experience, expanded compliance capabilities, and the upcoming Lightning business application.
Bayer Event
Strategies
Integrating technology and services for success in an era of virtual events.
Events Management Trail Map
Register now
to watch all sessions on demand until July 8.
Already registered? Click any of the session links below to log in and watch now.